Client Comments
I believe it is very important to ensure that my customers are given the opportunity to let me know what they feel about the service I provide. Therefore, I provide a survey to all my clients and ask for honest feedback on the service they have recieved. A copy of my survey can be downloaded below. It is also important that I share the results of this information with existing and future customers, therefore these details can also be found at the links at the bottom of this page.
I have included some comments that have been made by recent customers when asked for one aspect of my service that satisfied them the most during their instruction.
For testimonials from previous years click the links at the bottom of the page.



Poppy said "Colin really explained everything in a practical way meaning I was able to see what scenarios they woul apply to in driving"
Aug 2023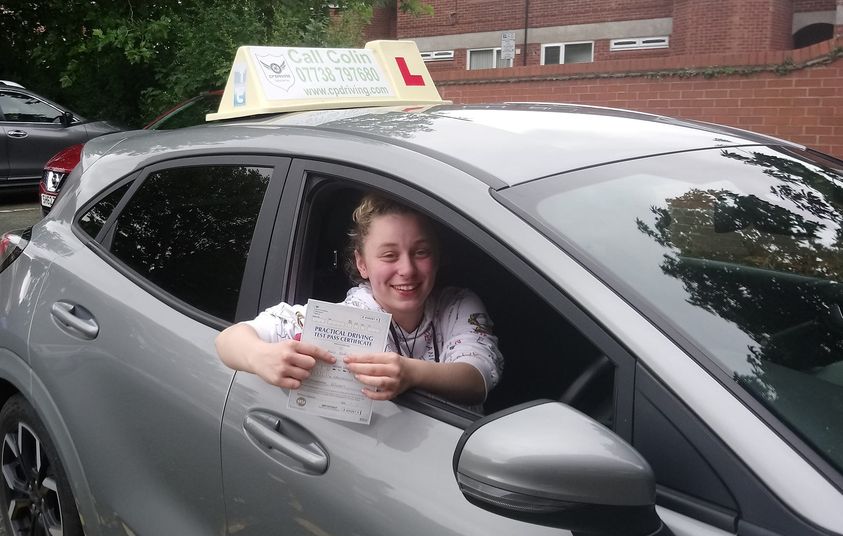 Declan said "The teaching standard was second to none."
Aug 2023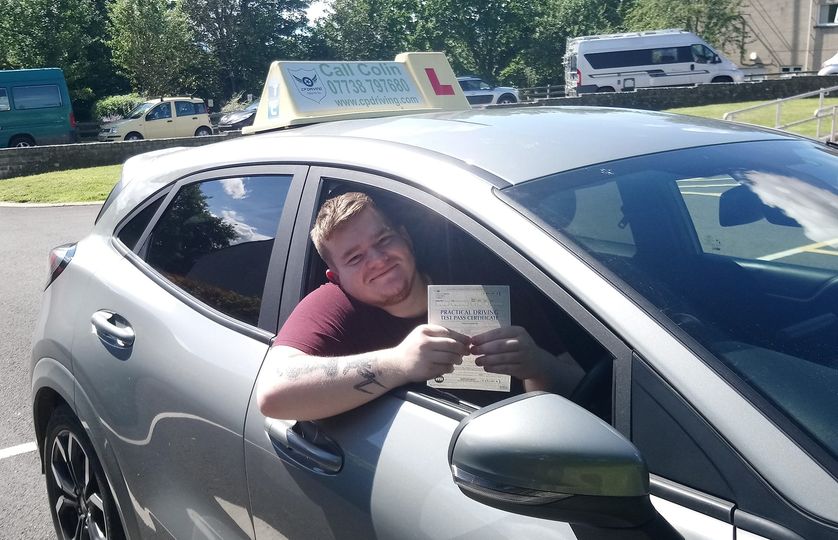 Nancy said "your patience and also the teaching materials were very helpful especially for more visual learners."
Aug 2023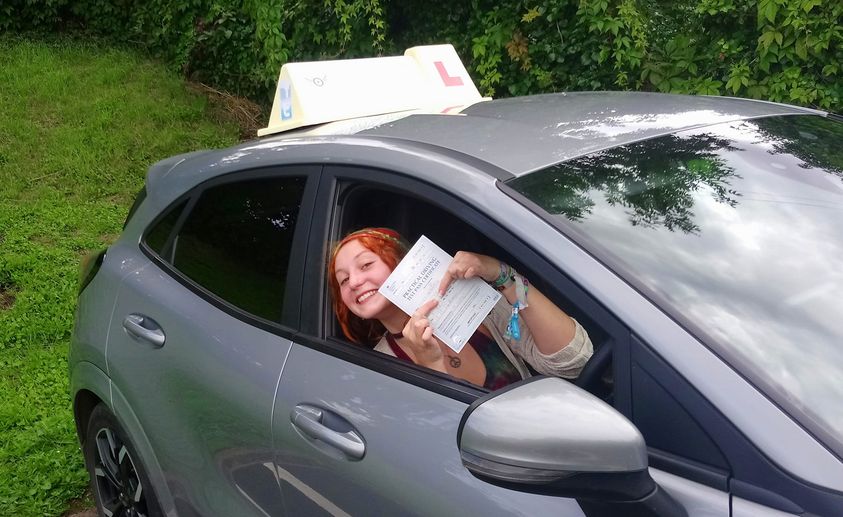 Ioan said "Akways early, calm instructions, patient"
Jul 2023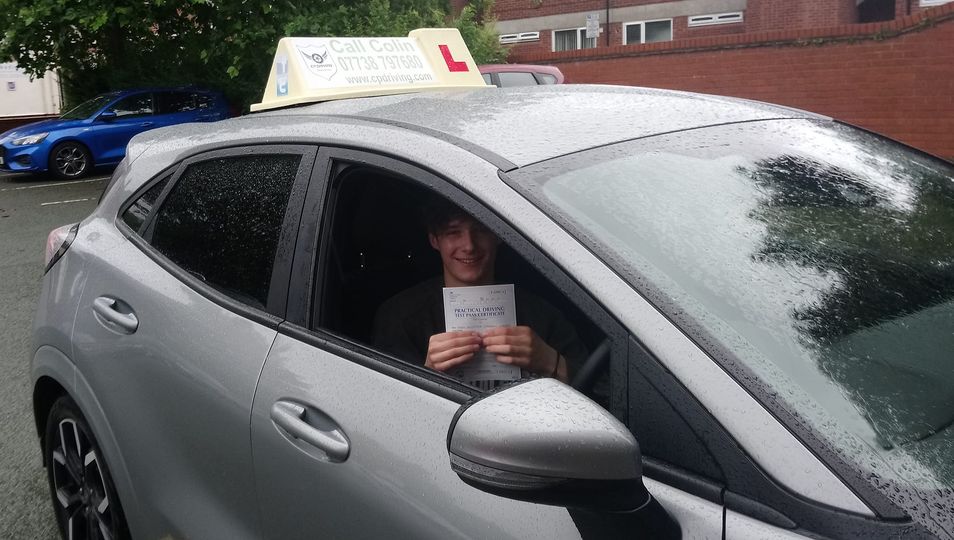 Jess said "Very good at explaining situations"
Mar. 2023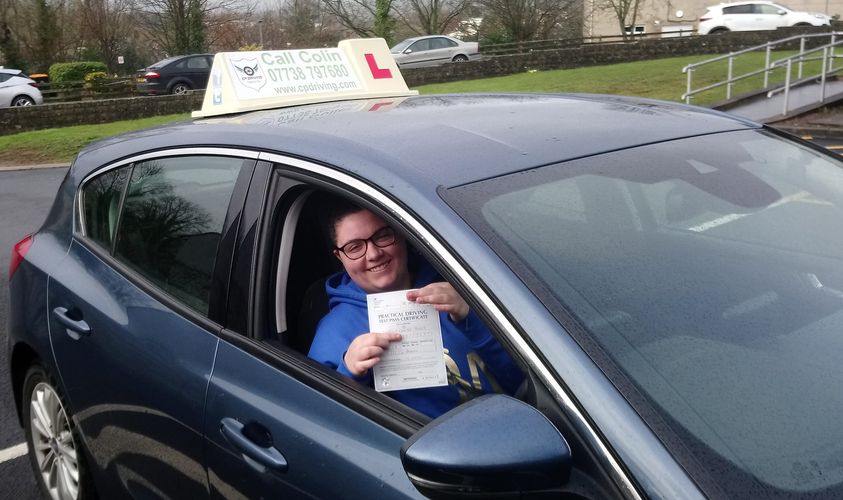 Kayleigh said "The lessons were relaxed and instructions were clear"
Mar. 2023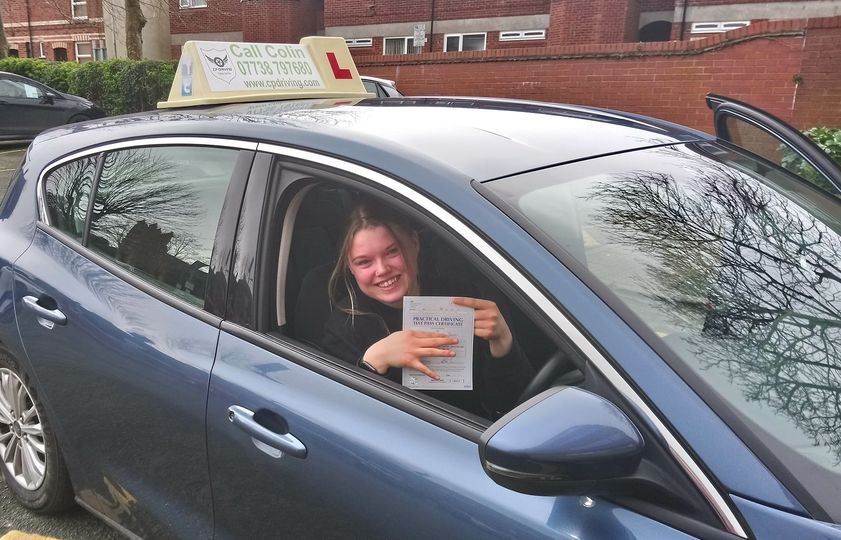 Abi said "Being nice with some patience and I felt comfortable."
Feb. 2023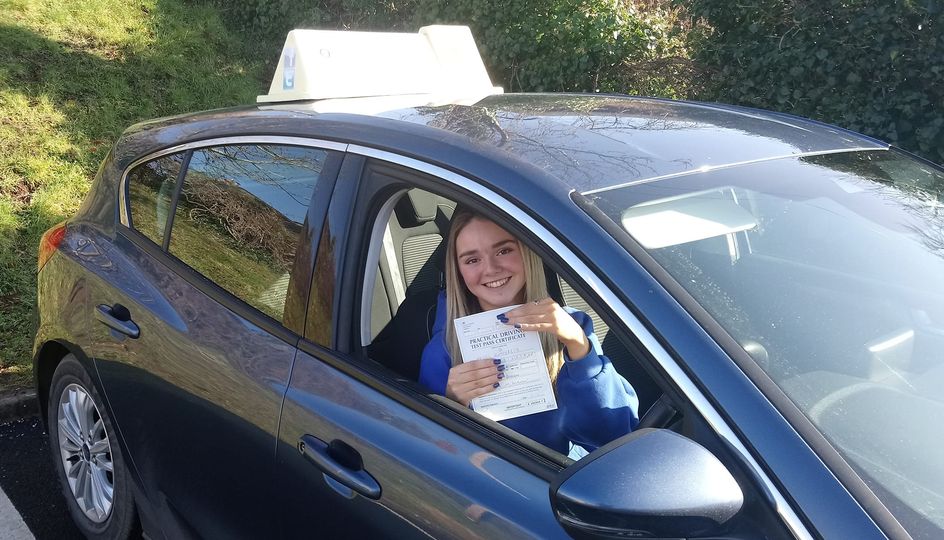 Wyatt said "Clear communication of instructions"
Jan. 2023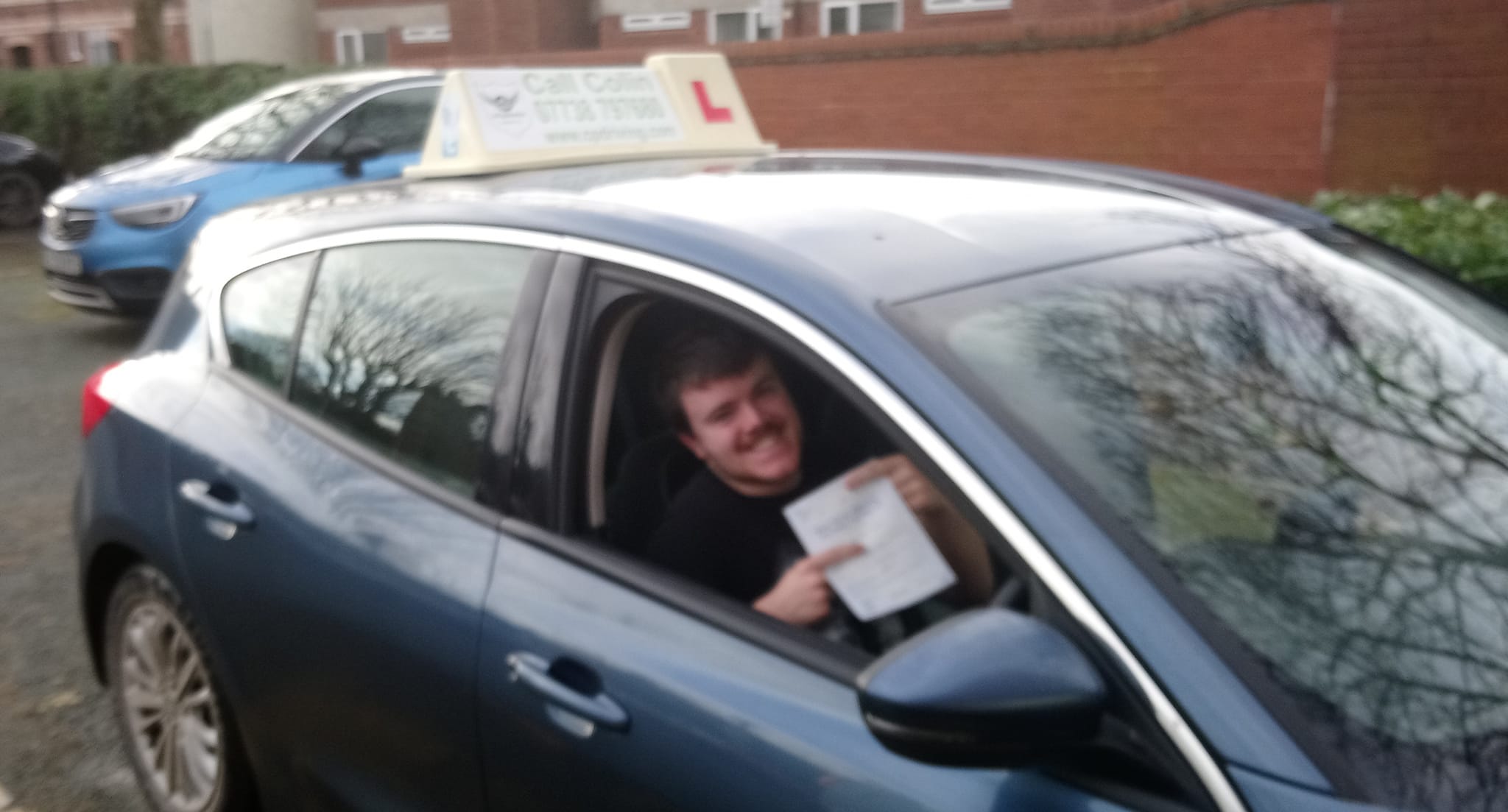 Jay said "Always calm, explains things so the're easier to understand"
Jan. 2023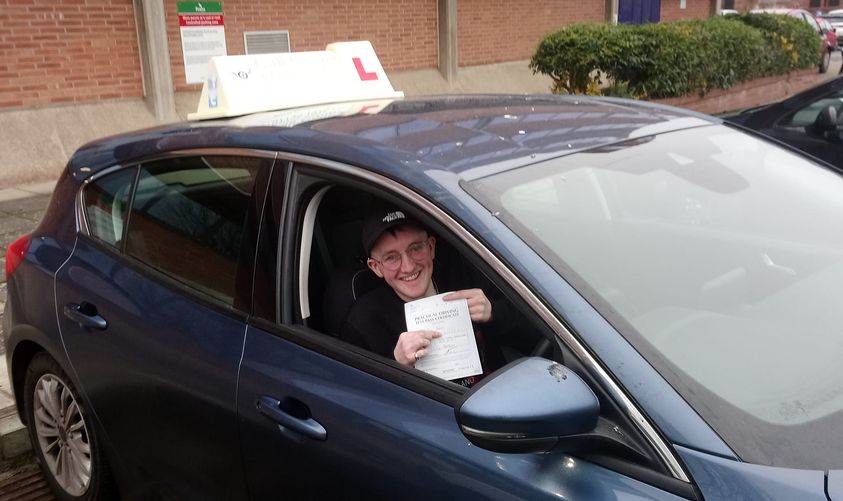 Katherine said "Clear instructions, helpful and knowledgeable"
Jan. 2023