Edie said "I felt very nervous from the startand Colin made me feel a lot better even with my hill starts!
I will definitely be trelling people"
October 2014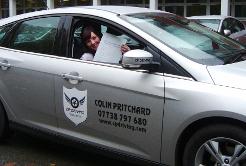 Garin said "was pleased that you didn't mind doing lessons any time e.g. Sundays or 7.00pm"
October 2014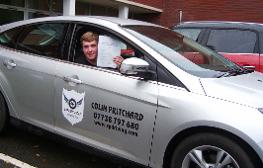 Nat said "I found Colin made me feel at ease, therefore I found each lesson I learnt something new & could see I was progressing."
September 2014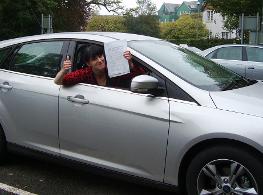 Klaudia said "Very clear when explaining, very pleasant!
Will definitely recommend to friends"
September 2014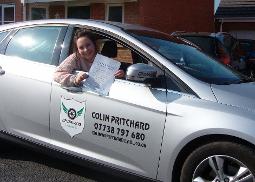 Aaron said "made things fun so was easier to concentrate"
September 2014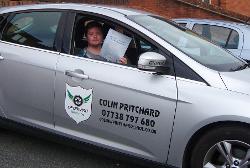 Paul said "always happy and easy to communicate with"
August 2014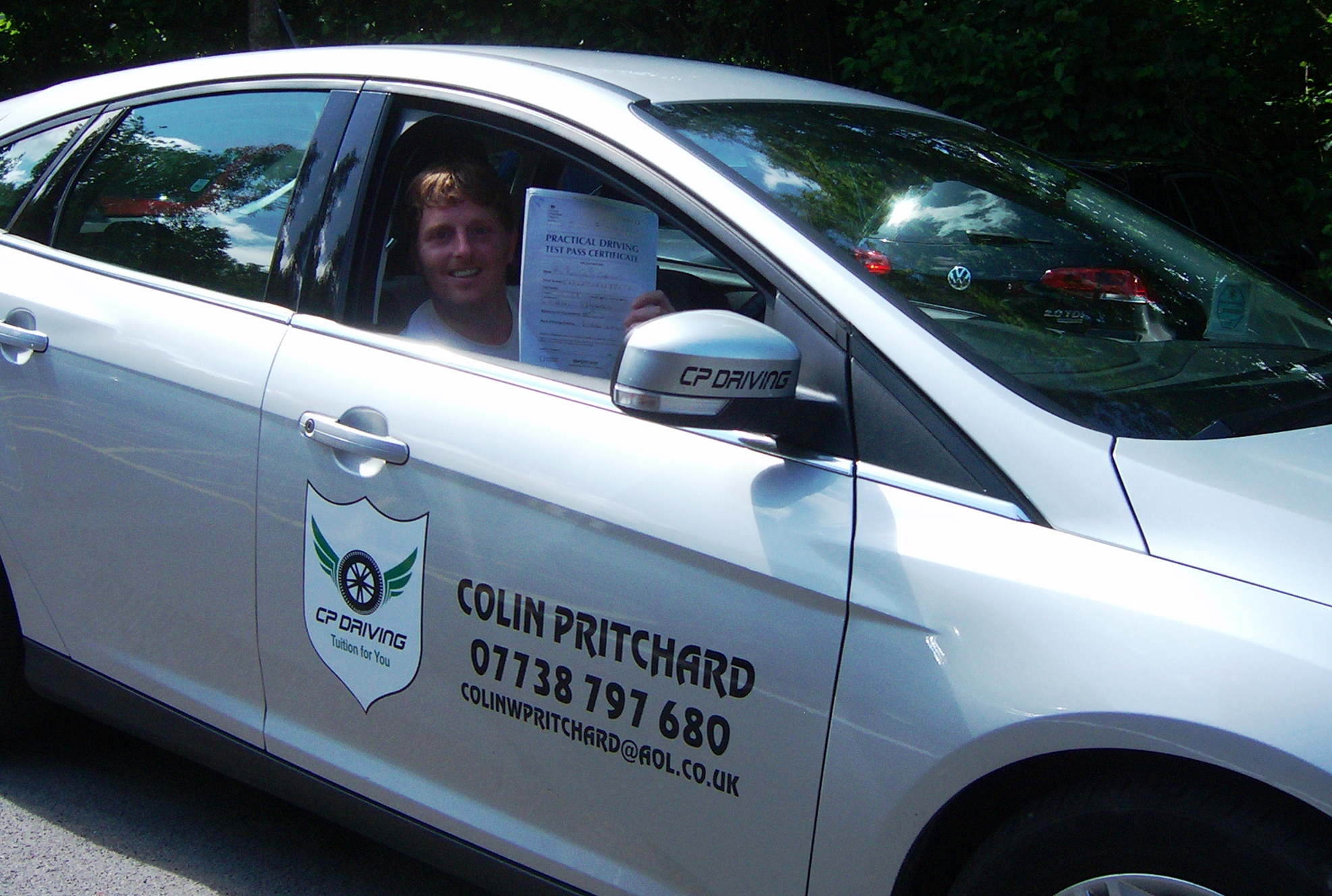 Chris said "Friendly and encouraging, covered all areas well, puctual and accomodating to my needs."

August 2014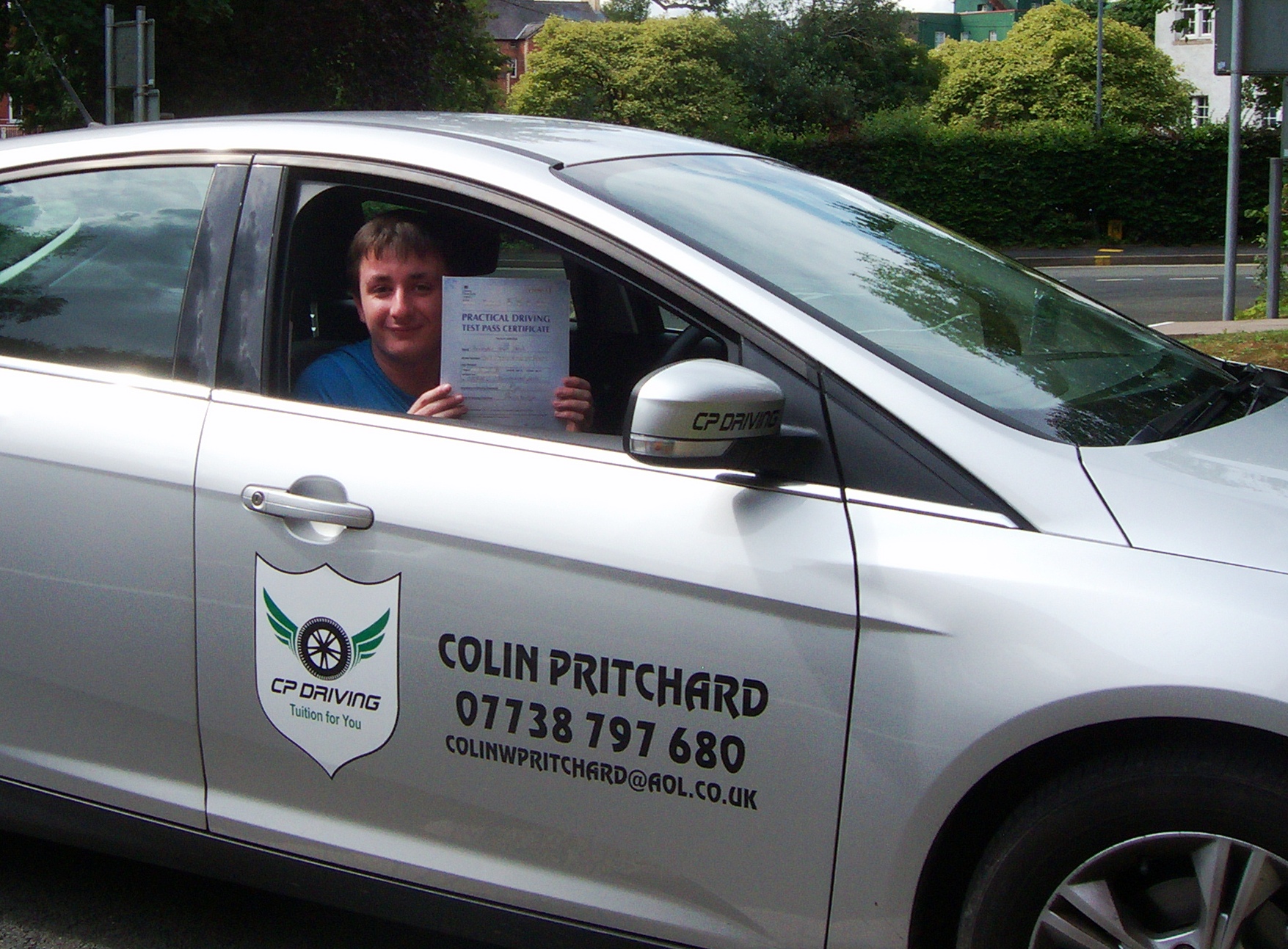 Stephen said "Colin reassured me regularly, yet pushed me to succeed"

July 2014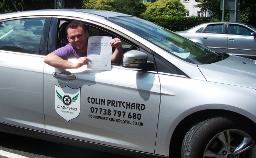 Verity said "Colin was very patient, friendly and extremely helpful. Learnt so much and felt very comfortable and confident for my actual test"
July 2014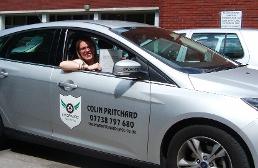 Graham said "Very friendly and will recommend tp friends."

June 2014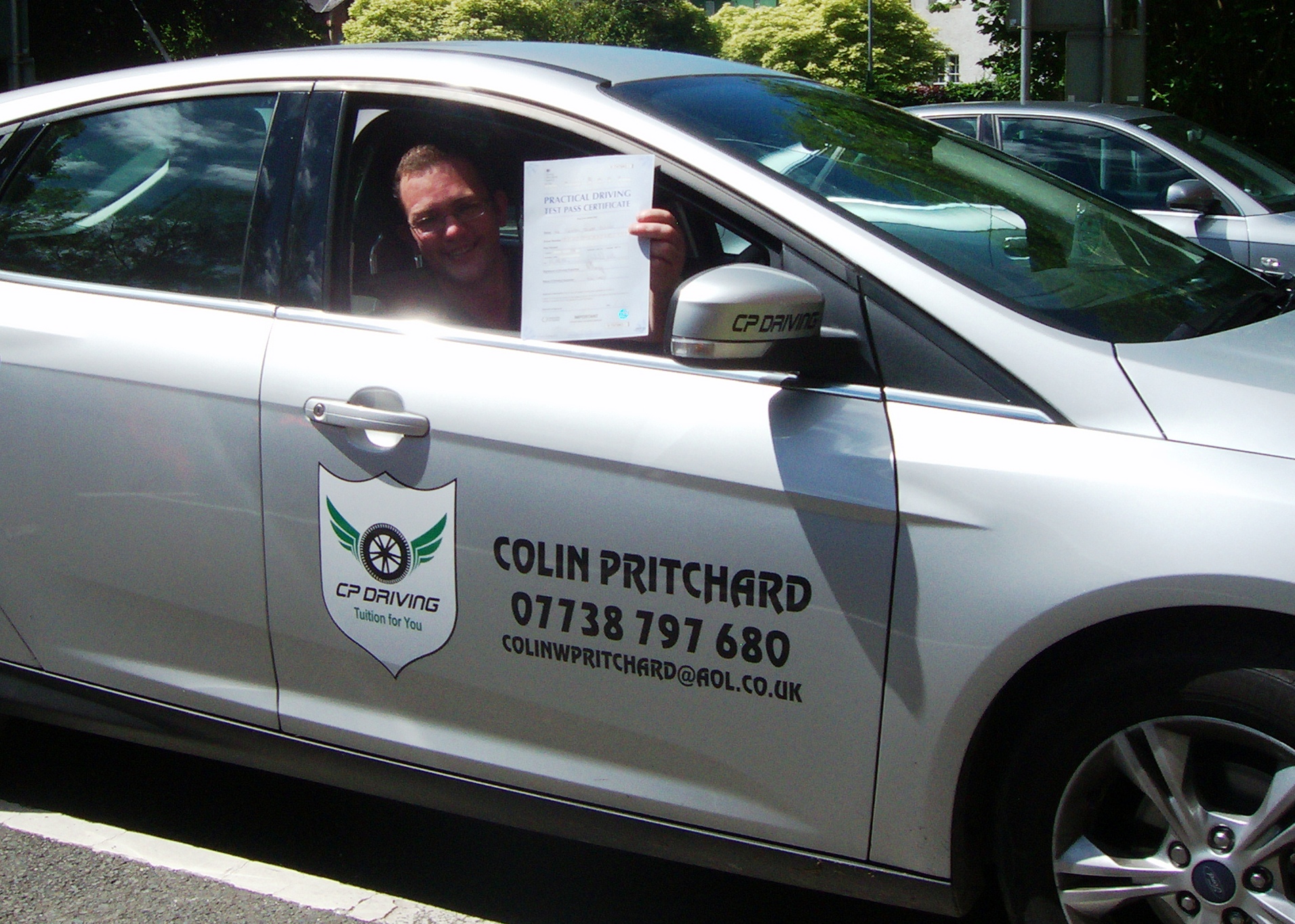 Molly said "Very professional, easy to talk to and knows what he's talking about"
Jun. 2014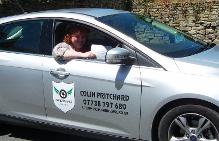 Jack said "the pace of the learning and the fact that it went in logical steps"
May. 2014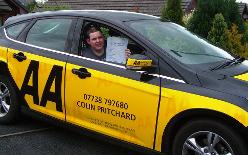 Danielle said "being understanding with my working hours and working around them"
May. 2014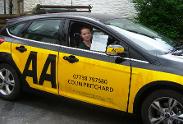 Shannon said "explanations to help with manoeuvres were very good and made learning easier... and I passed!
May. 2014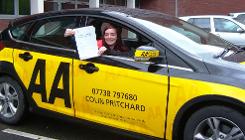 Krissy said "Made me comfortable and at ease"
Apr. 2014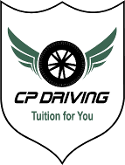 Grace said "Colin adapted to my nervousness, his calmness encouraged me to keep on driving"
Apr. 2014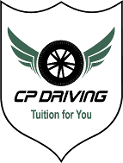 Chris said "Teaching methods are brilliant"
Mar. 2014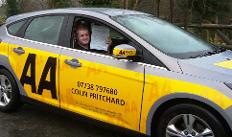 Miles said "Very straightforward and calm throughout and was nice to chat. Covered everything thoroughly without taking too much time.
Mar. 2014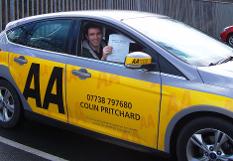 Michaela said " was easy to contact to change lessons"
Feb. 2014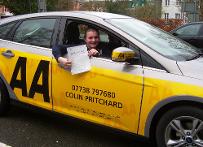 Mica said "Driving was very enjoyable - everything was great."
Jan. 2014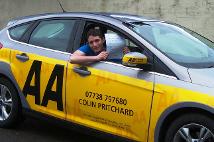 Aimee said "Speed of instruction.."
Jan. 2014