Client Comments
I believe it is very important to ensure that my customers are given the opportunity to let me know what they feel about the service I provide. Therefore, I provide a survey to all my clients and ask for honest feedback on the service they have recieved. A copy of my survey can be downloaded below. It is also important that I share the results of this information with existing and future customers, therefore these details can also be found at the links at the bottom of this page.
I have included some comments that have been made by recent customers when asked for one aspect of my service that satisfied them the most during their instruction.
For testimonials from previous years click the links here... 2016 ,2015 ,2014,2013, 2011-12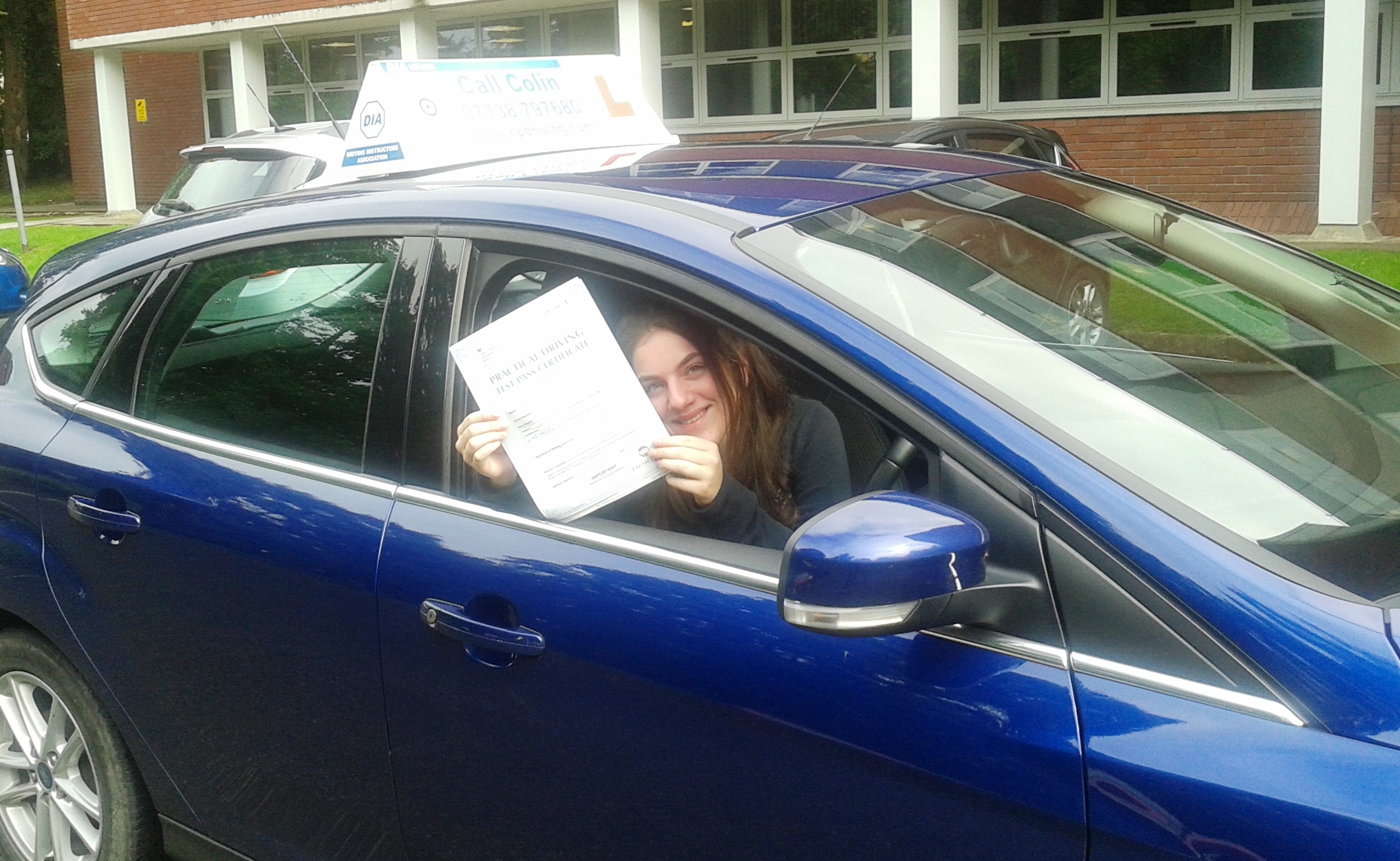 Theresa said "Very nice, doesn't make the lessons awkward. Taught me a lot."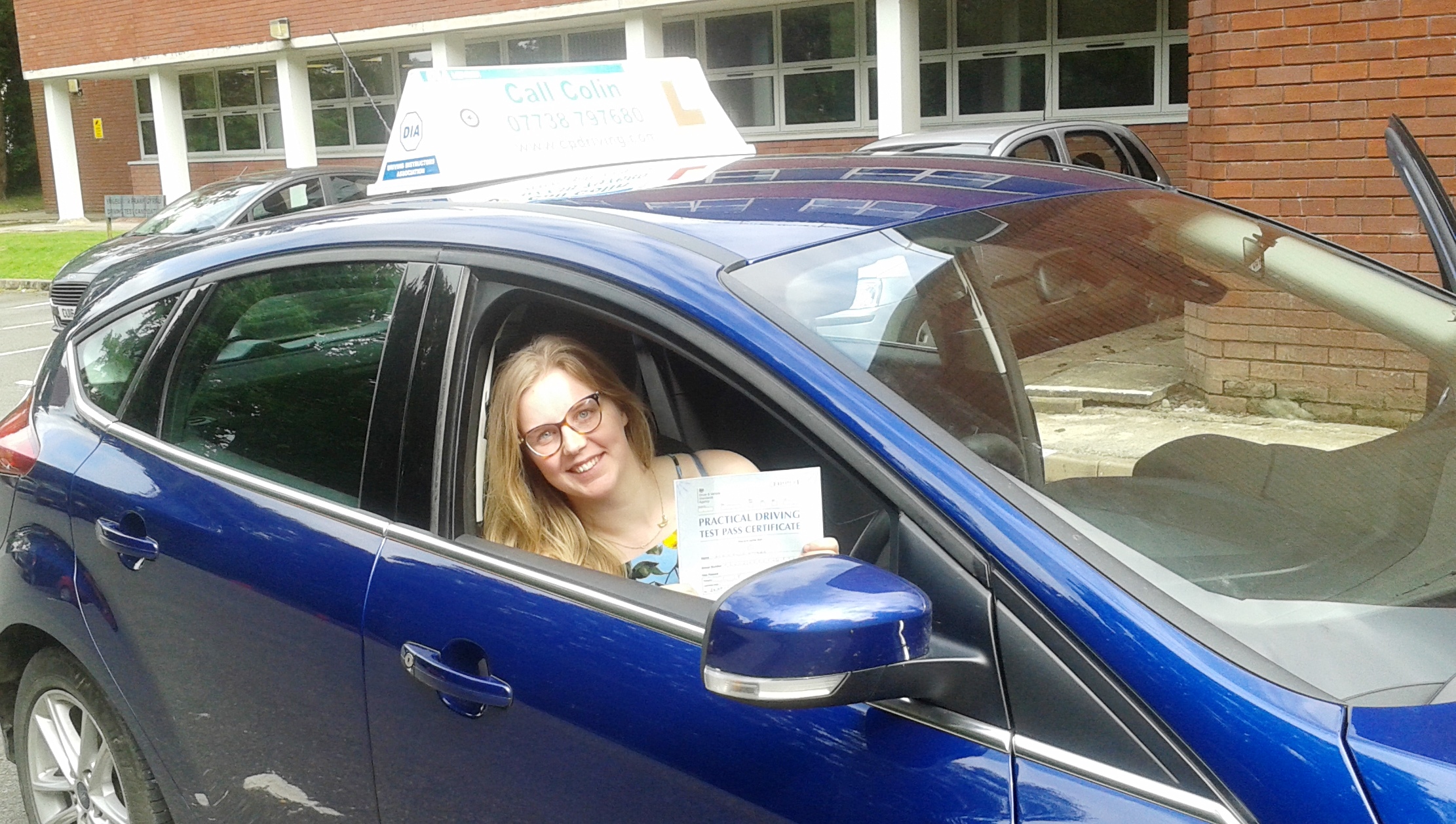 Lydia said "Very patient and good tips"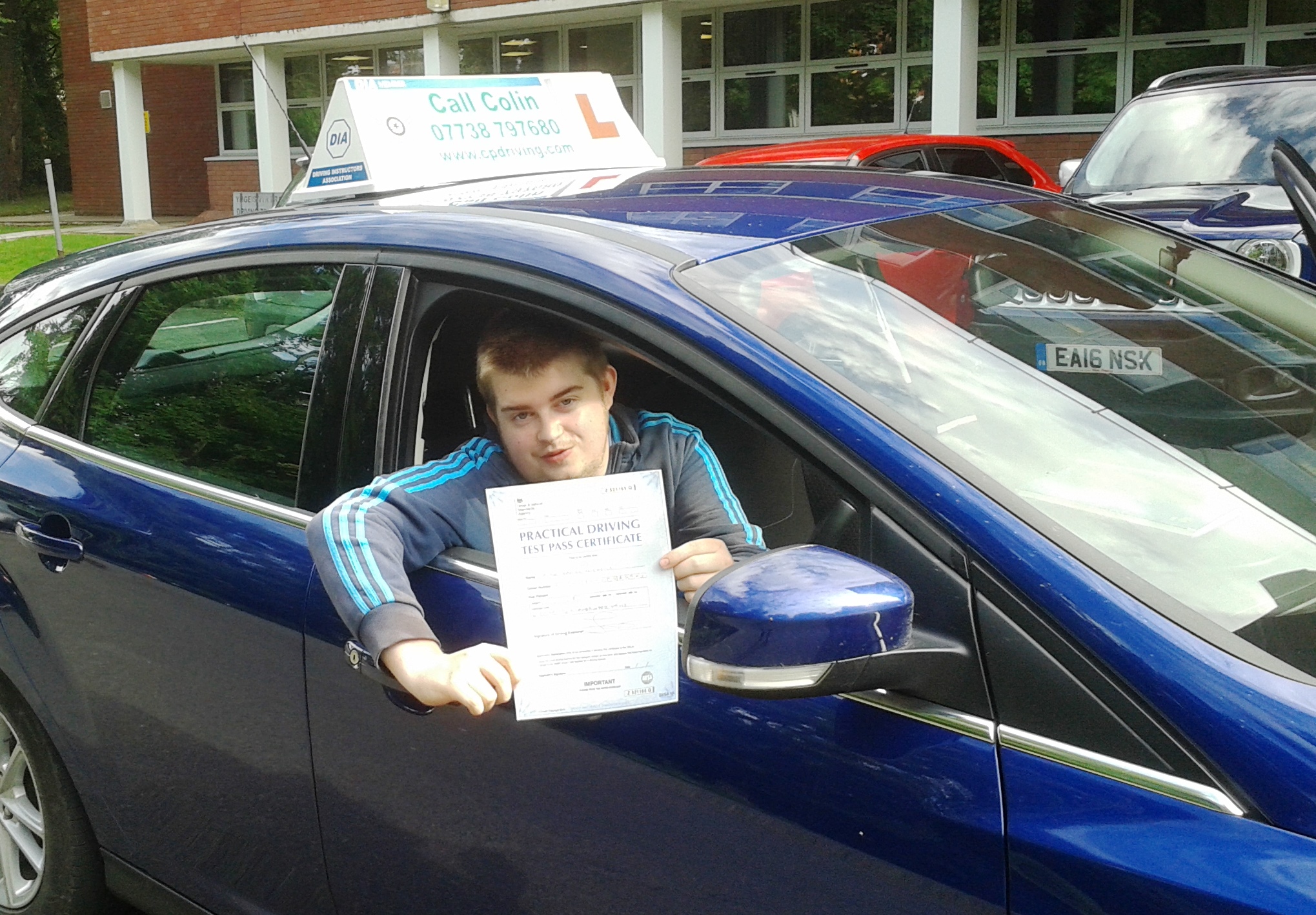 Alan said "The instructions given were easy to understand and lessons were booked at good times."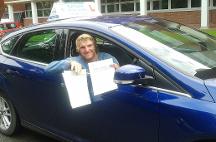 Noah said "Always early, little bit of extra time. Mock test, very strict, which I liked."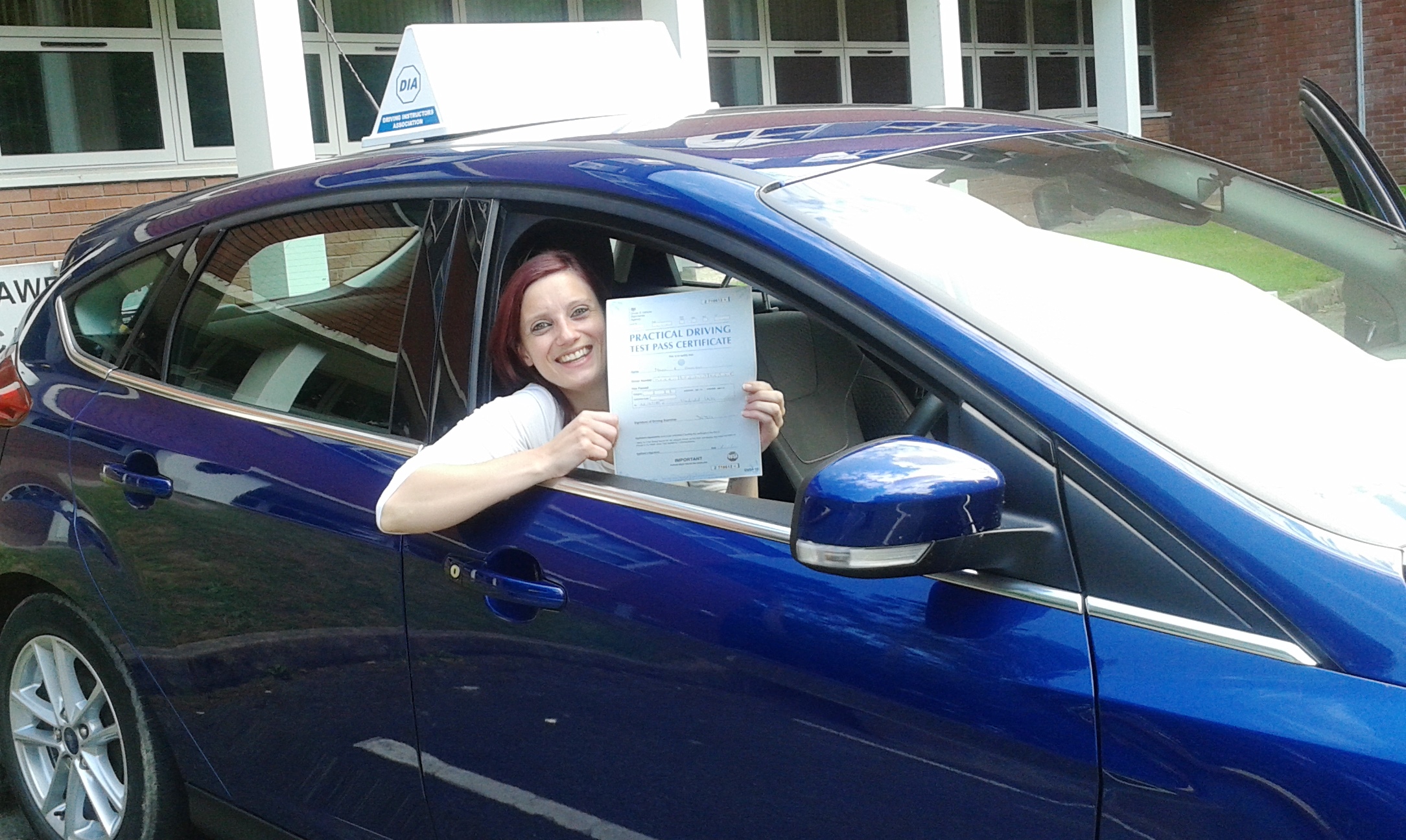 Nai said "Friendly, reassuring, clear and helpful"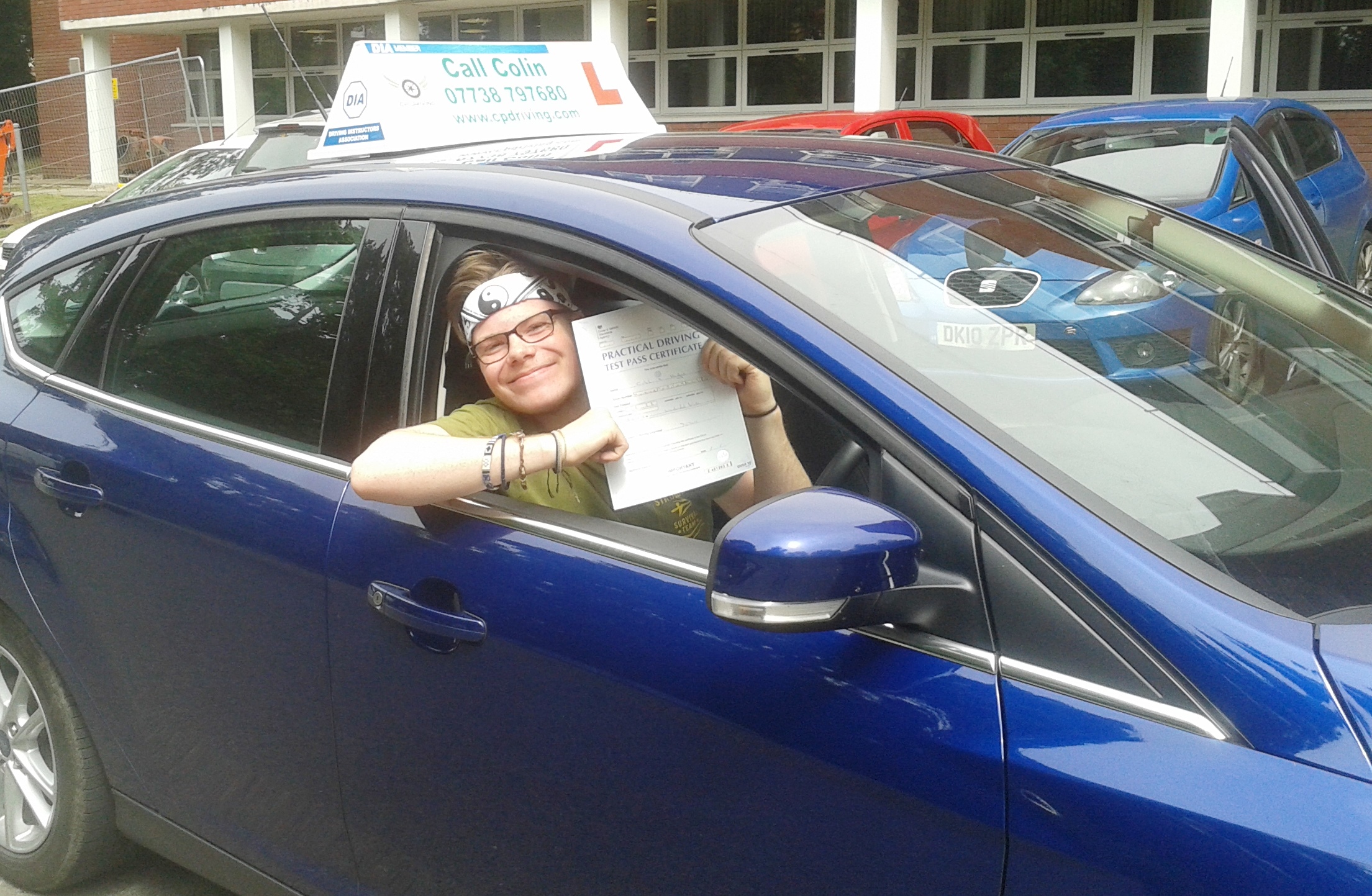 Caleb said "being able to have and hold conversations and had a few laughs"!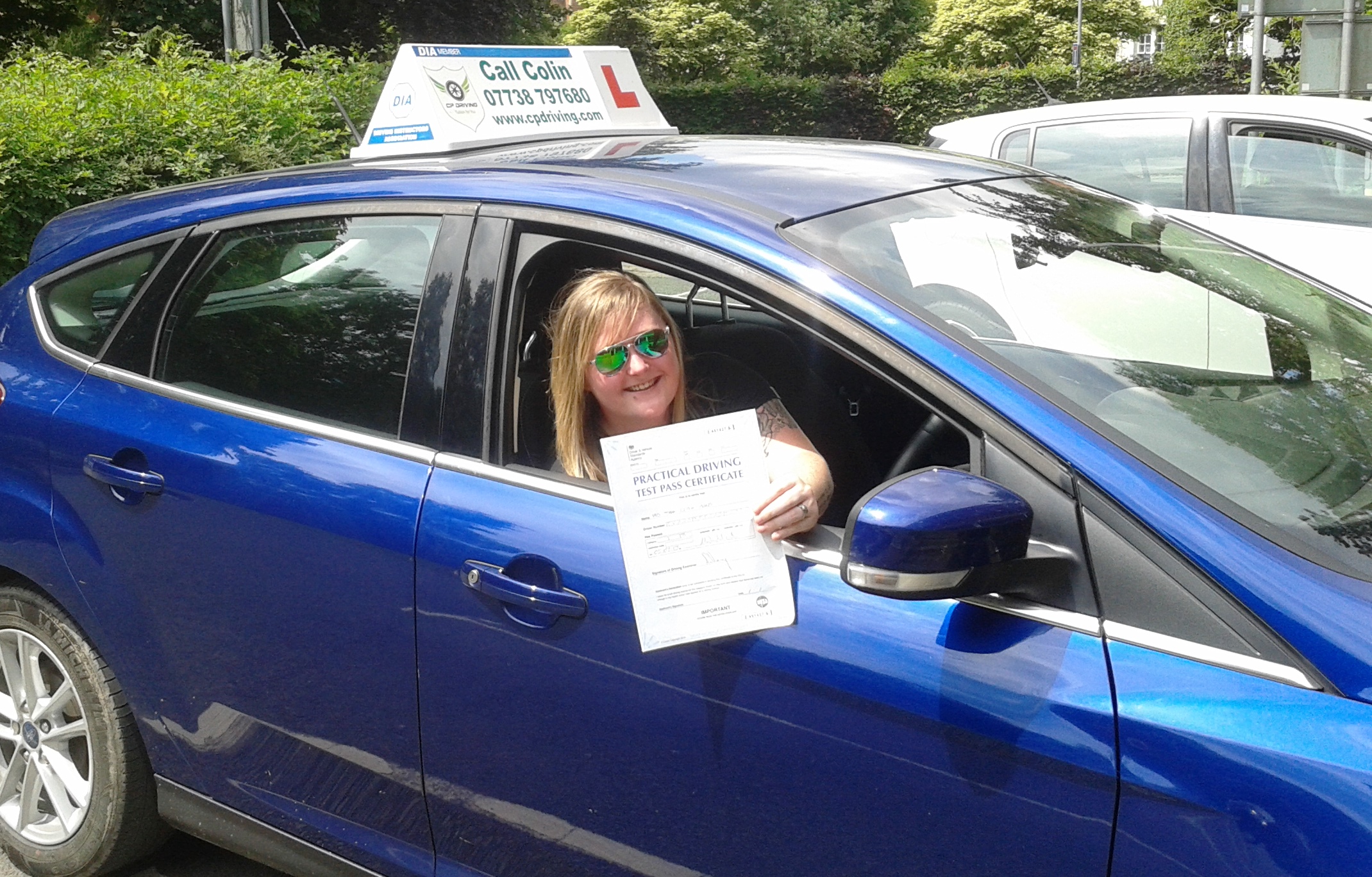 Tara said "Always made me feel relaxed and capable, would definitely recommend the mock tests to see what you need to improve on."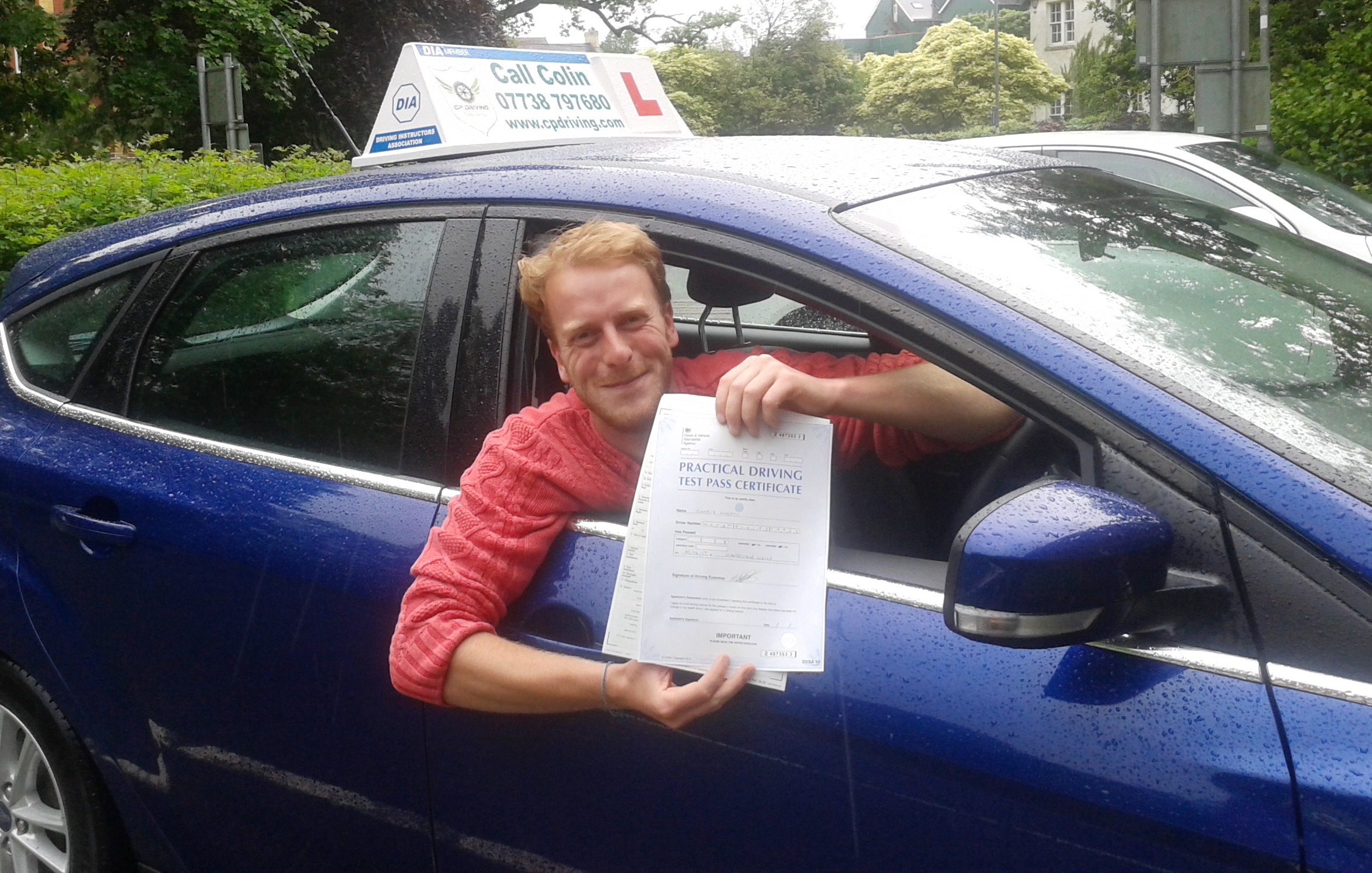 Charlie said "Lessons were always available to fit around my work. It made learning an easy and stress free experience"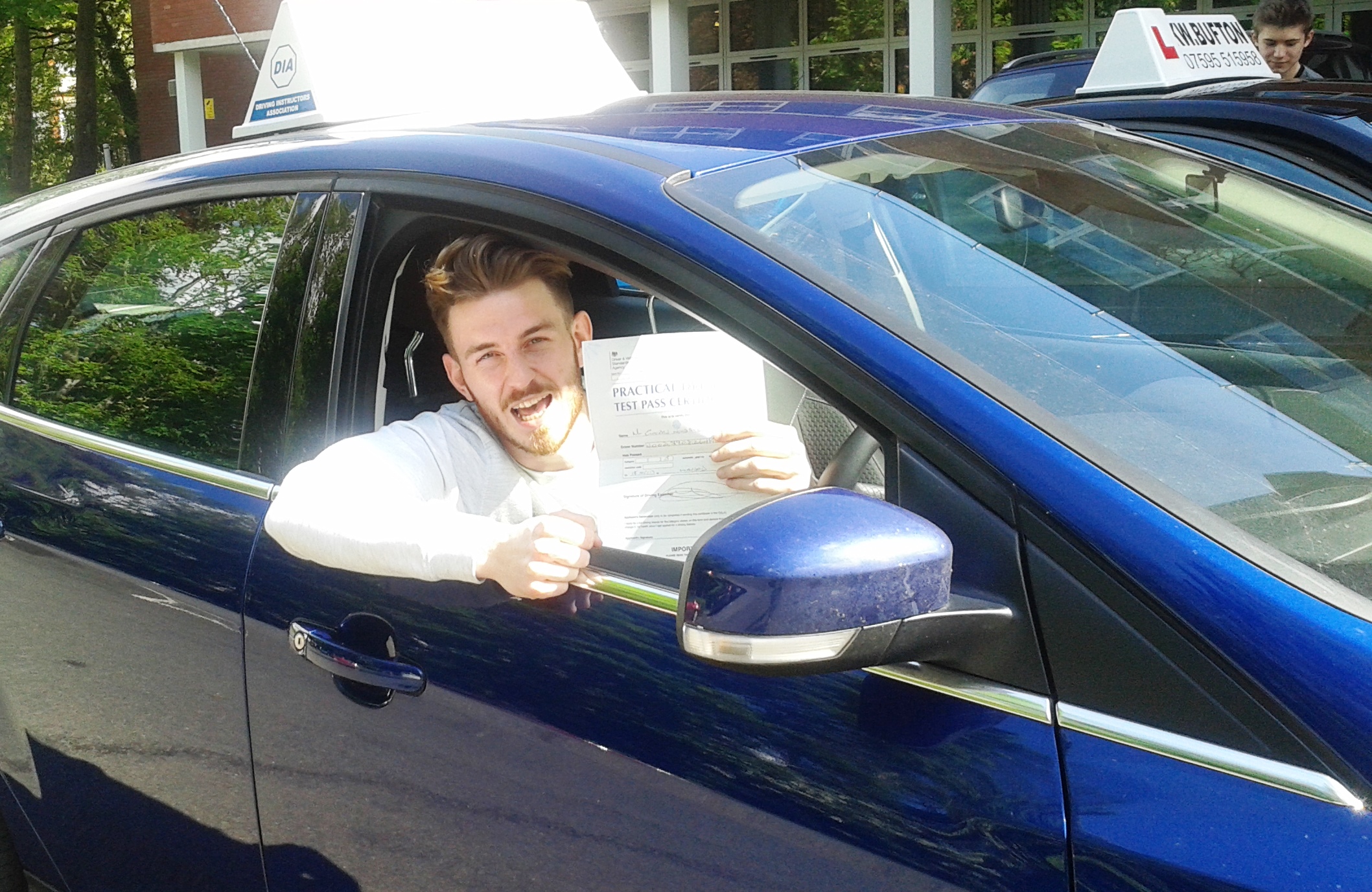 George Said "....great value for money"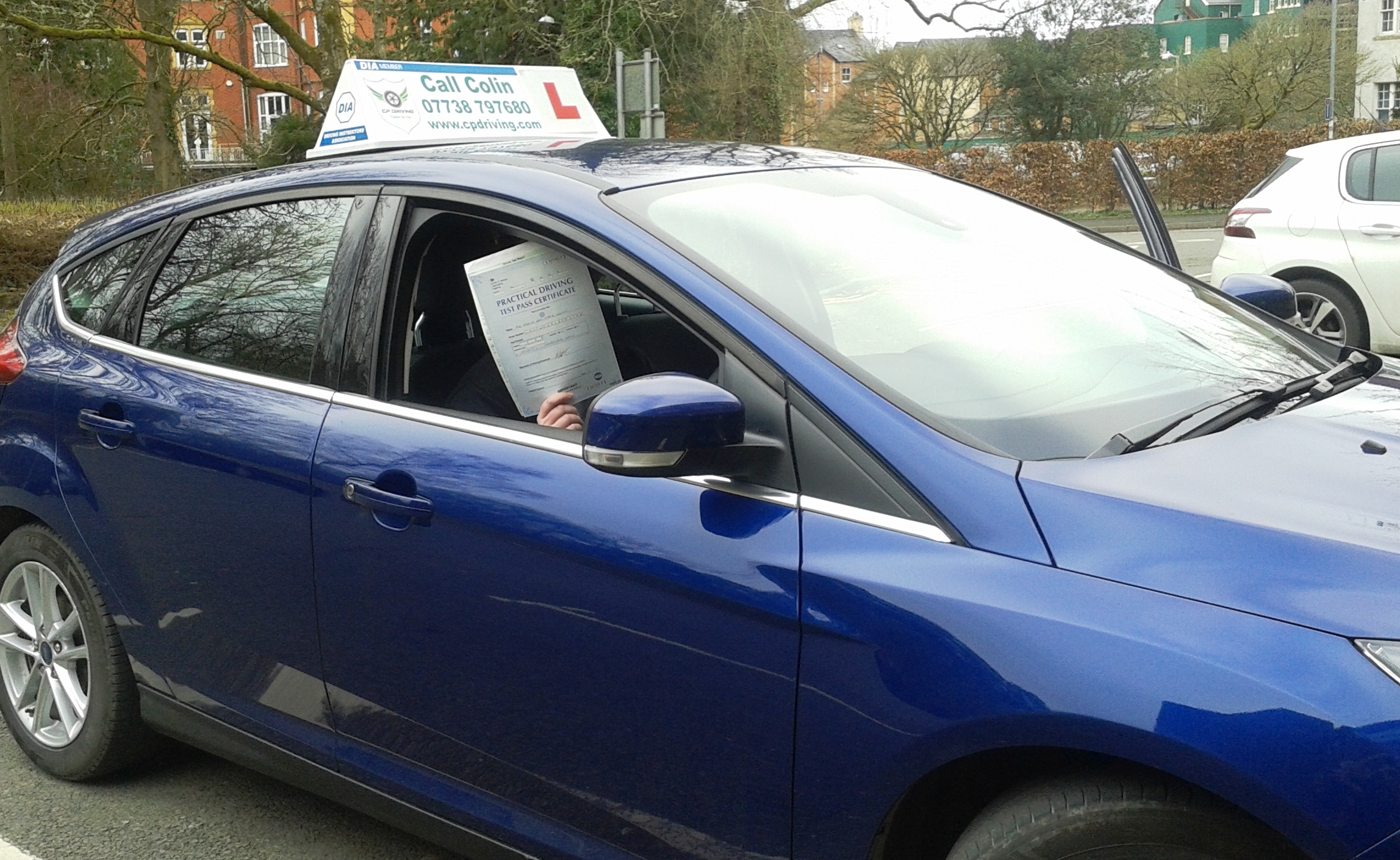 Jessie Said "Always tried to make me confident in my driving"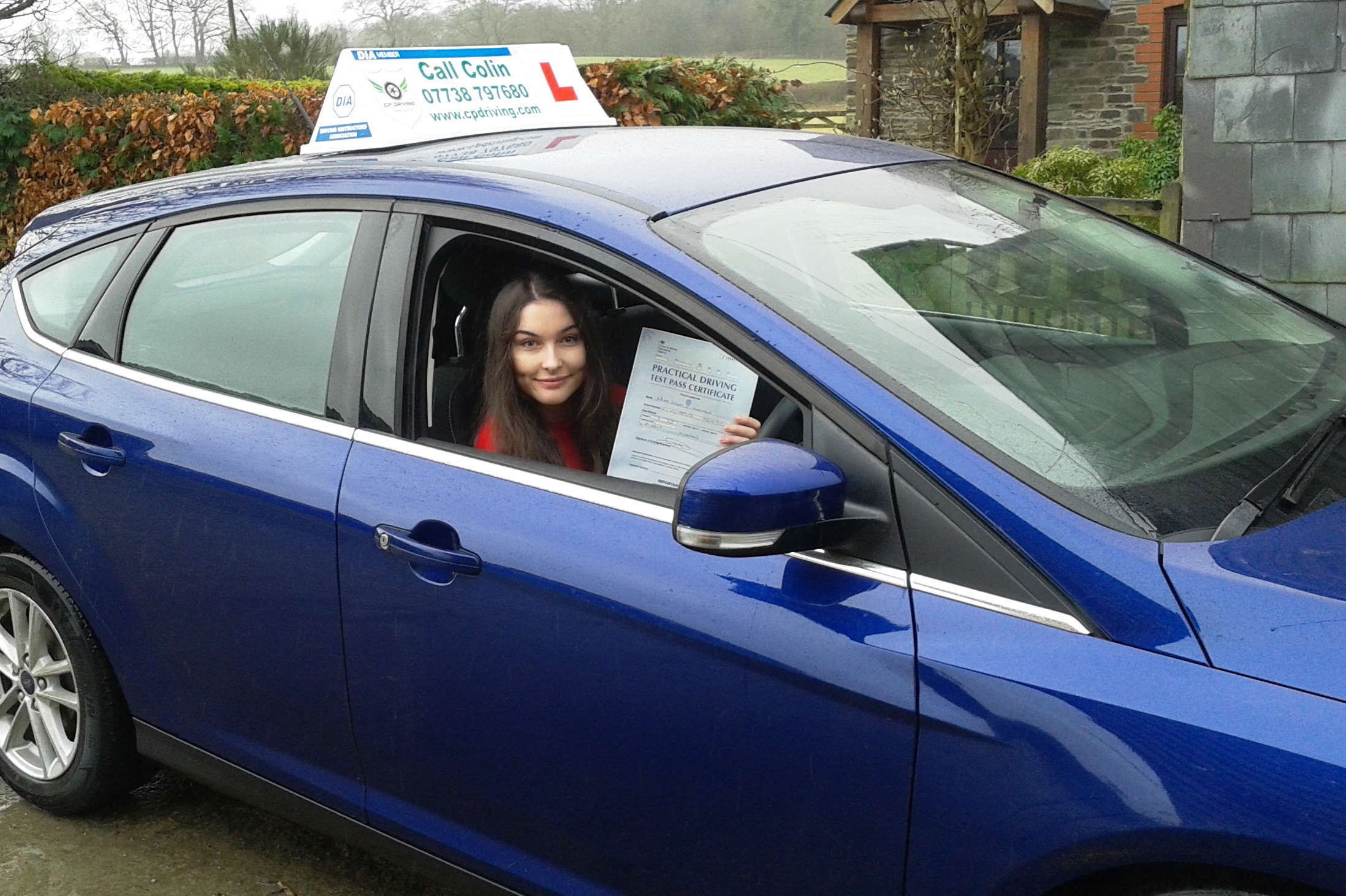 Jenna Said "You were very calm and didn't stress me out"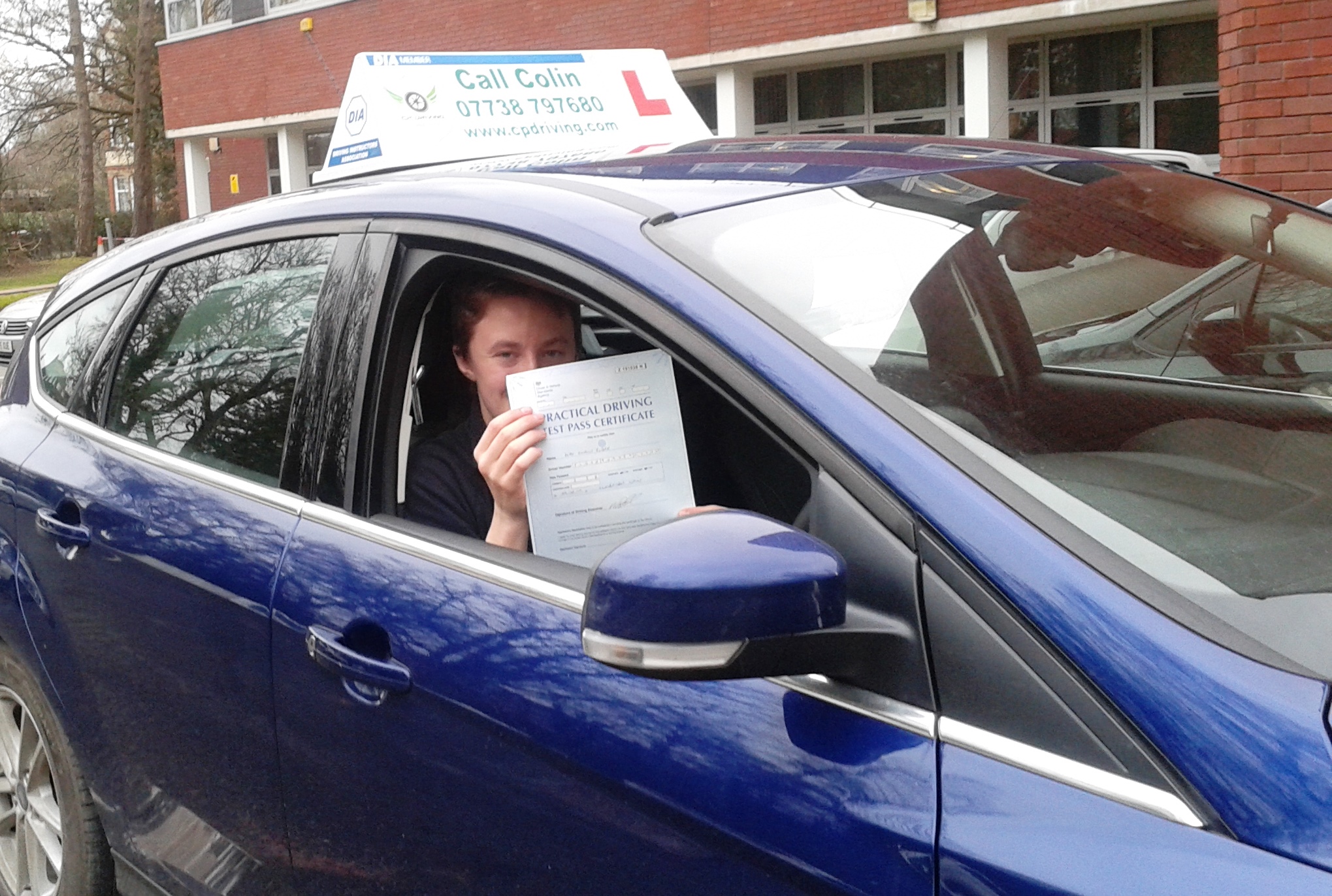 Max Said "Very good knowledge of teaching smaller, more accute skills "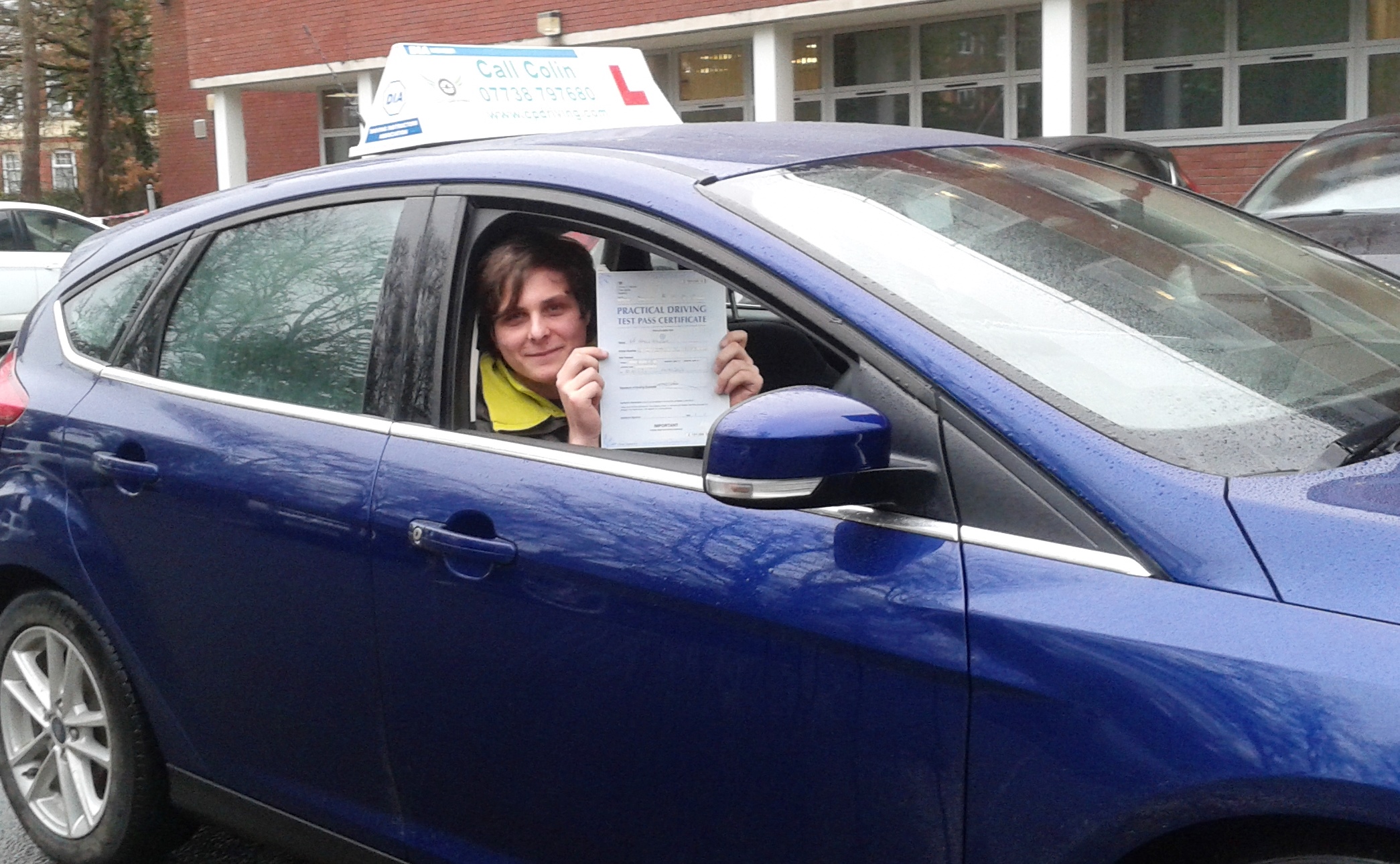 Anton Said "...a very thoughtful, professional instructor"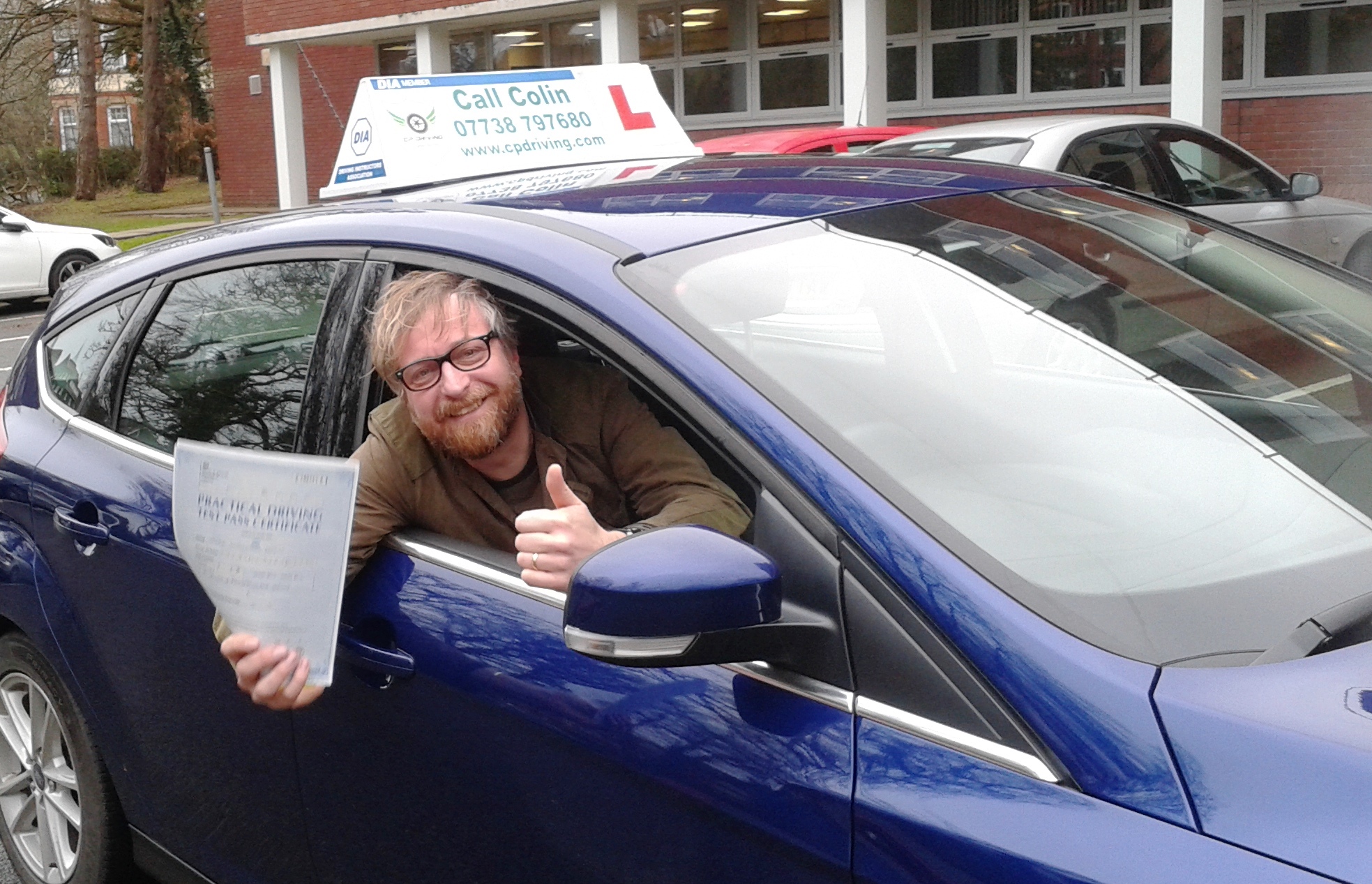 Mark said "
Great instructor - easy to follow and good attitude. I would highly recommend.
Passed!"