Client Comments
I believe it is very important to ensure that my customers are given the opportunity to let me know what they feel about the service I provide. Therefore, I provide a survey to all my clients and ask for honest feedback on the service they have recieved. A copy of my survey can be downloaded below. It is also important that I share the results of this information with existing and future customers, therefore these details can also be found at the links at the bottom of this page.
I have included some comments that have been made by recent customers when asked for one aspect of my service that satisfied them the most during their instruction.
For testimonials from previous years click the links here...2014,2013, 2011-12
Meg said "Good at explaining, easy to undersatnd"
Nov. 2015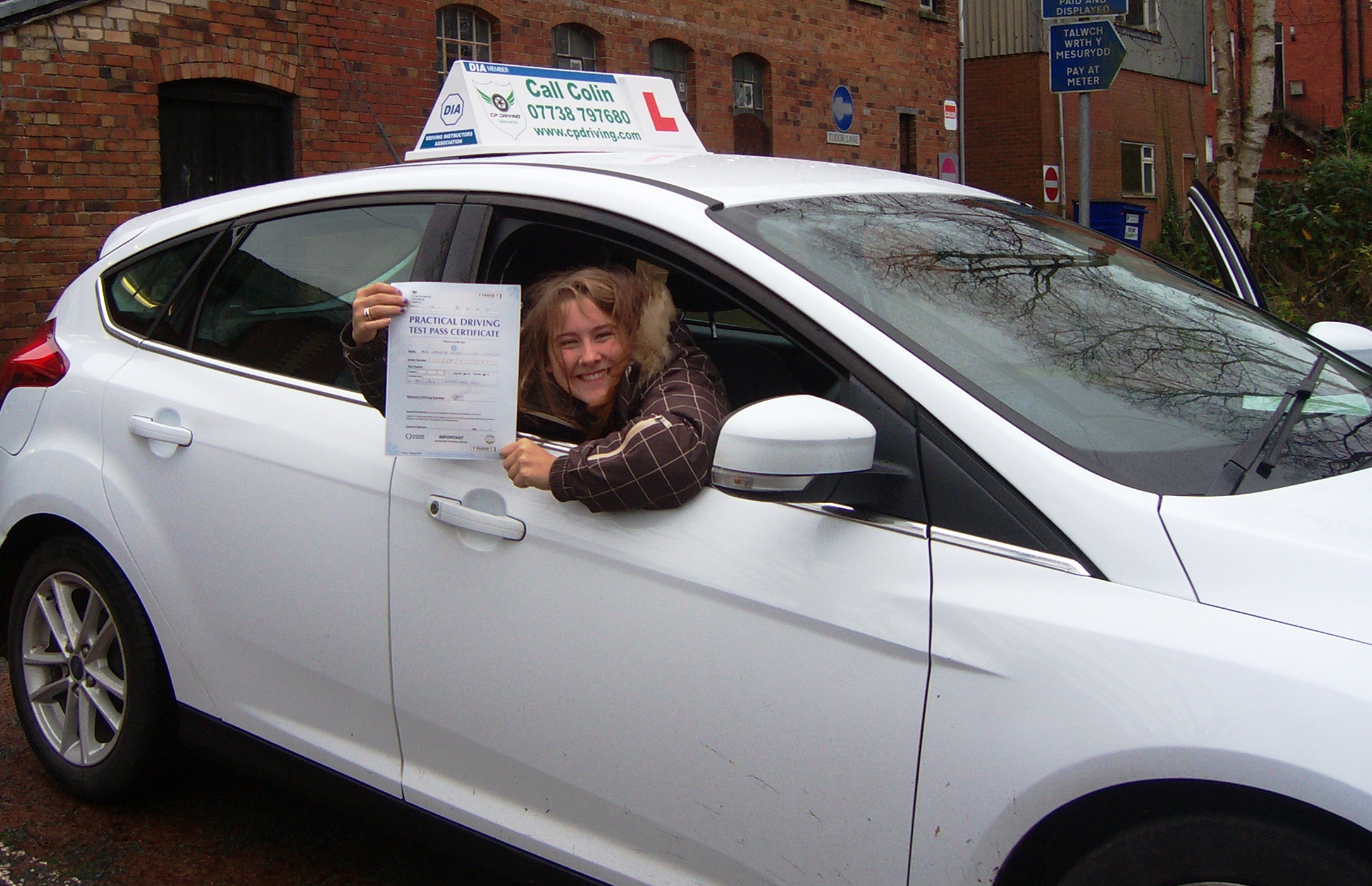 Henry said "Colin was a brilliant instructor to understand and with help progressed with every lesson."
Nov. 2015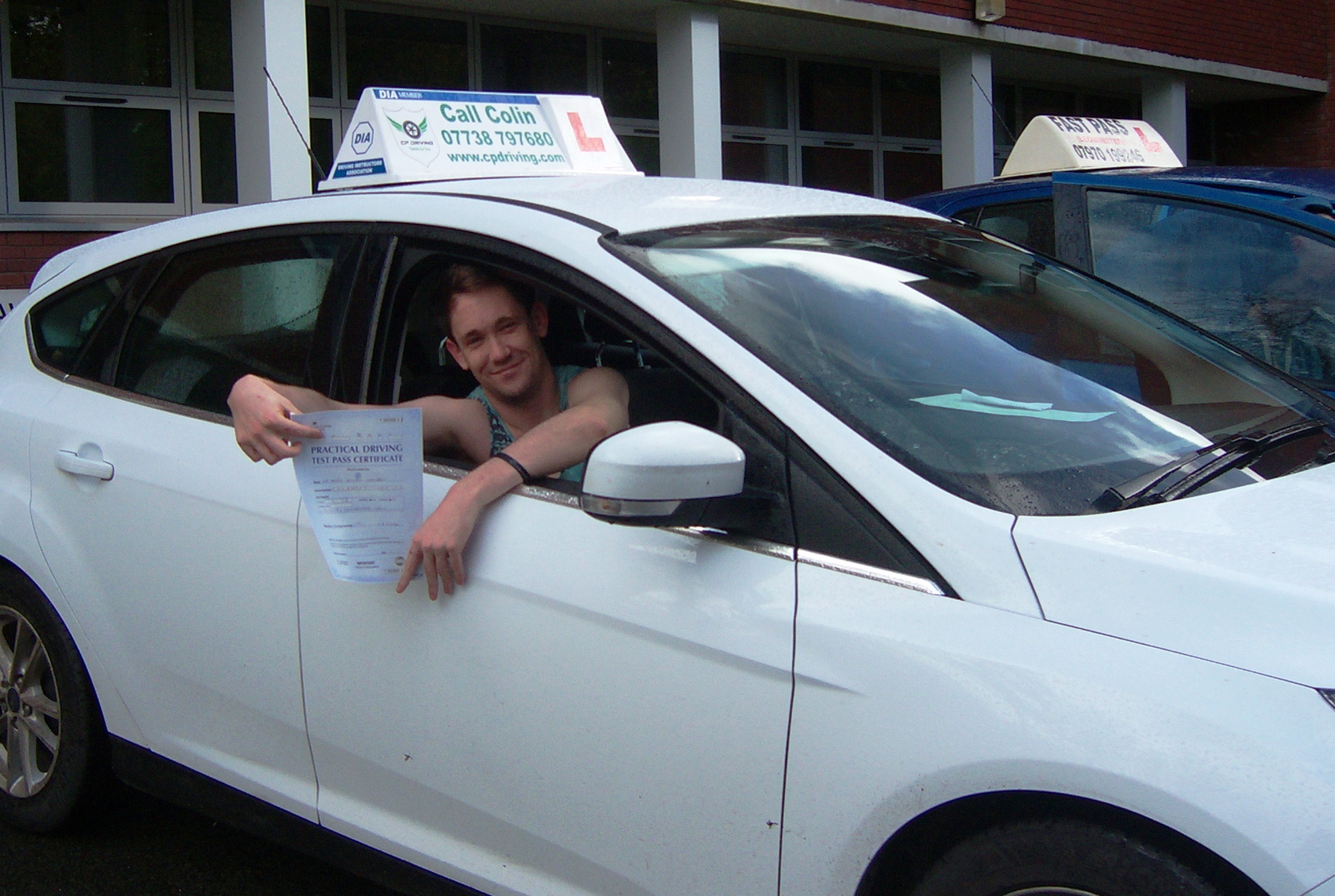 BillyJo said "Very fantastic driving instructor worth all the money spent. Patient, kind and reliable. Brilliant instructor"
Nov. 2015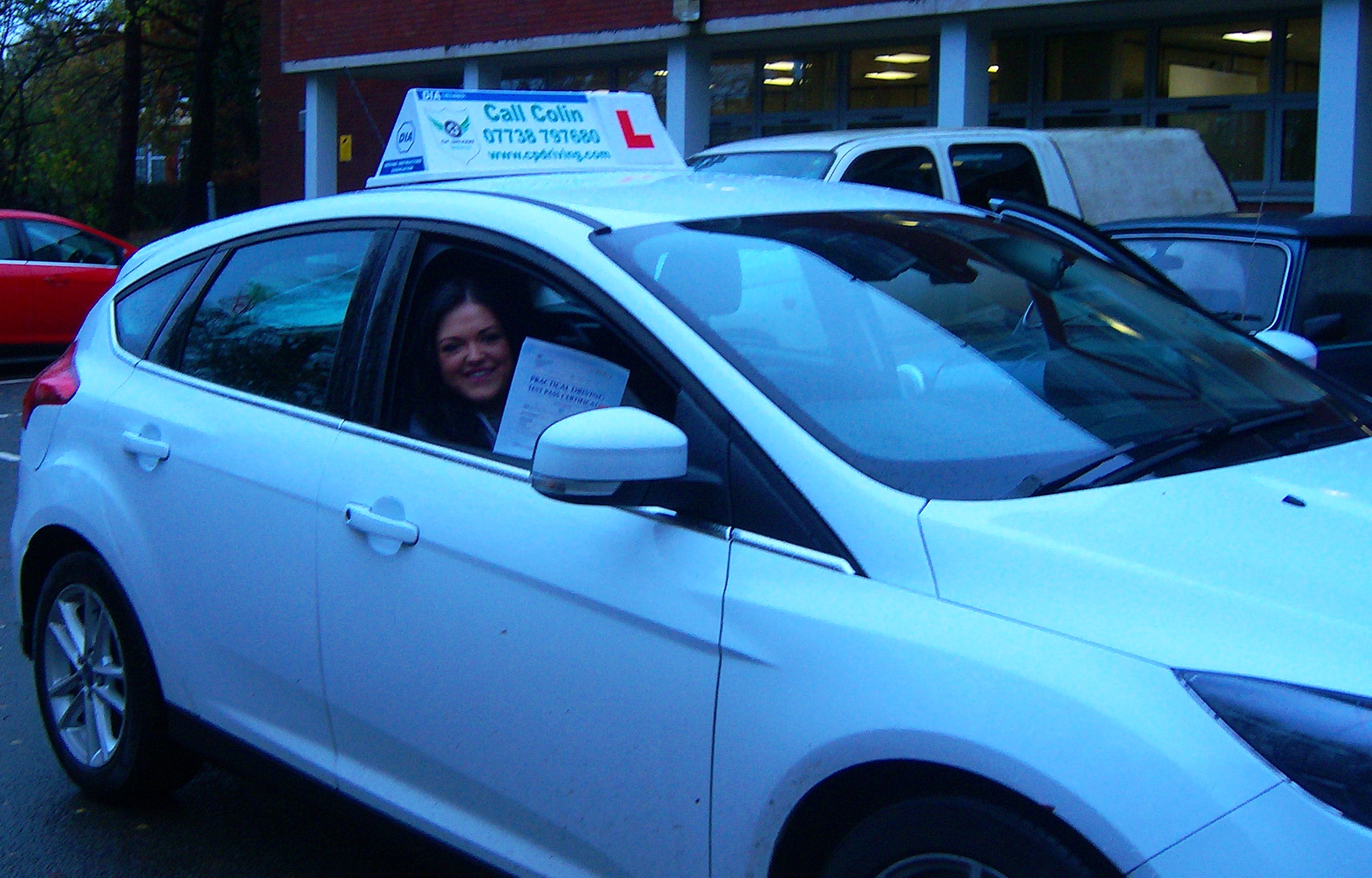 Kornelia said "Always speaking clearly and making sure I understood everything"
Oct. 2015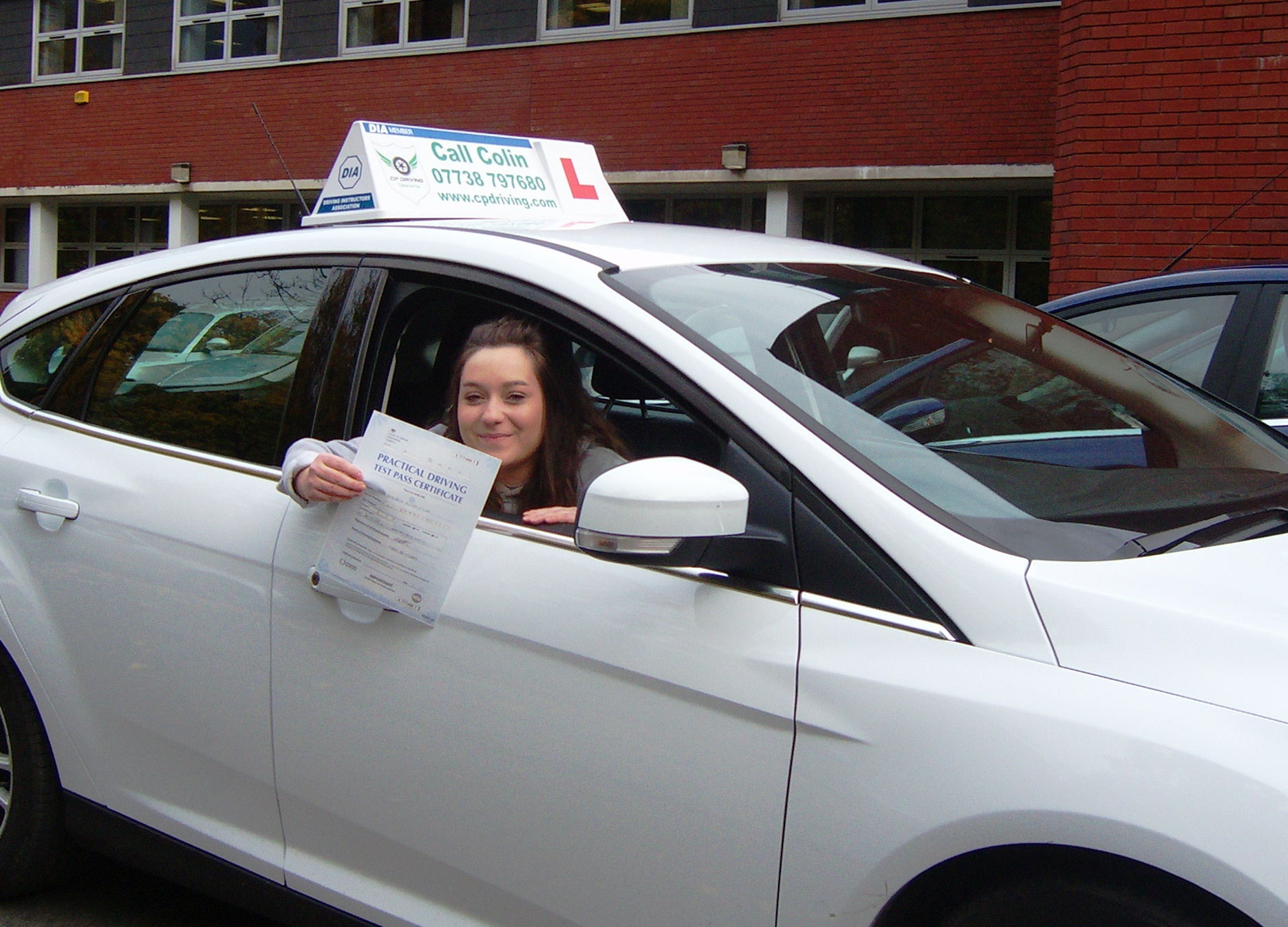 Oli said "You explain things in a way that makes me understand "why" this is the way to drive. Use of examples."
Oct. 2015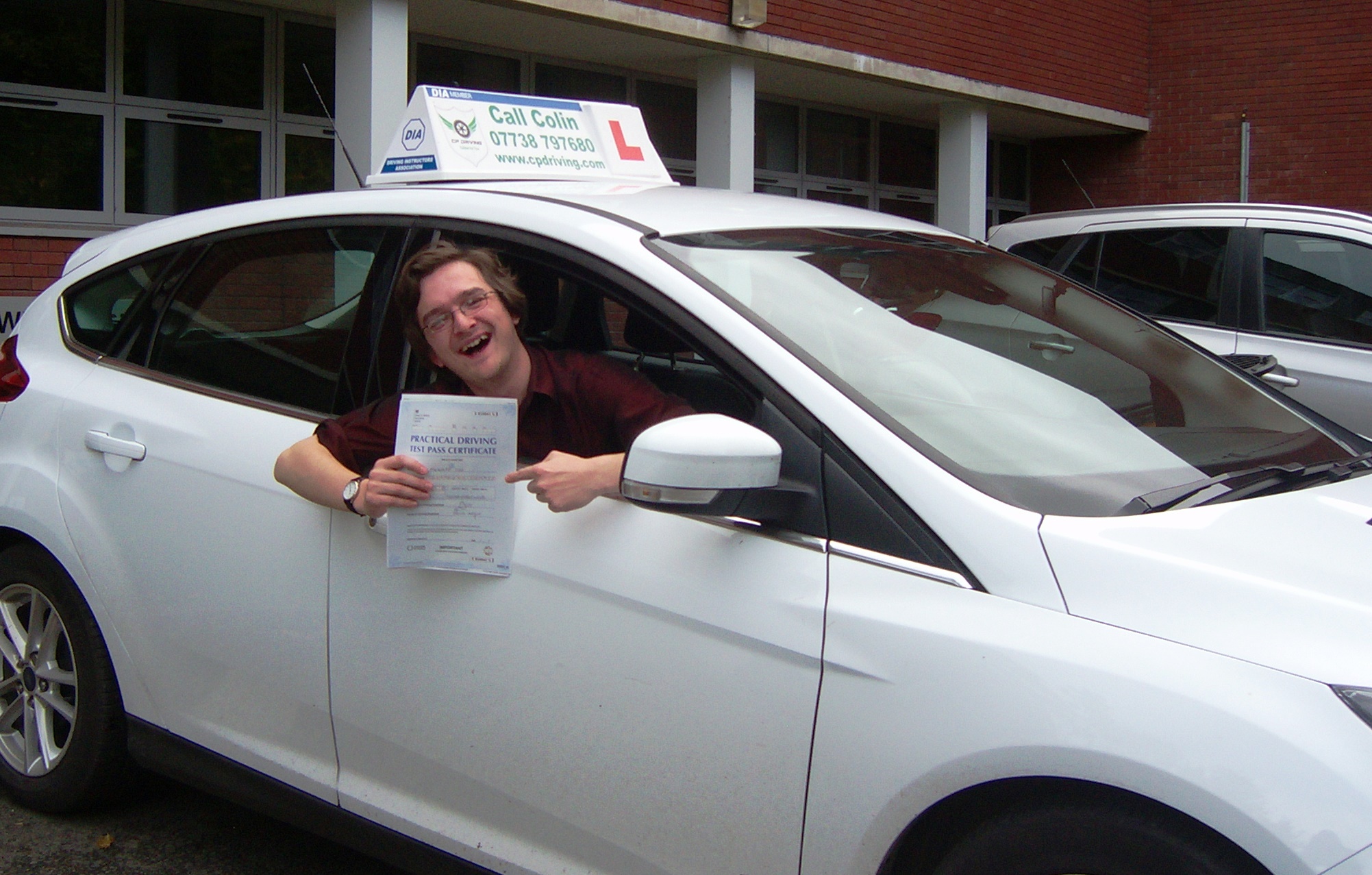 Caitlin said "very friendly, makes you feel comfortable"
Oct. 2015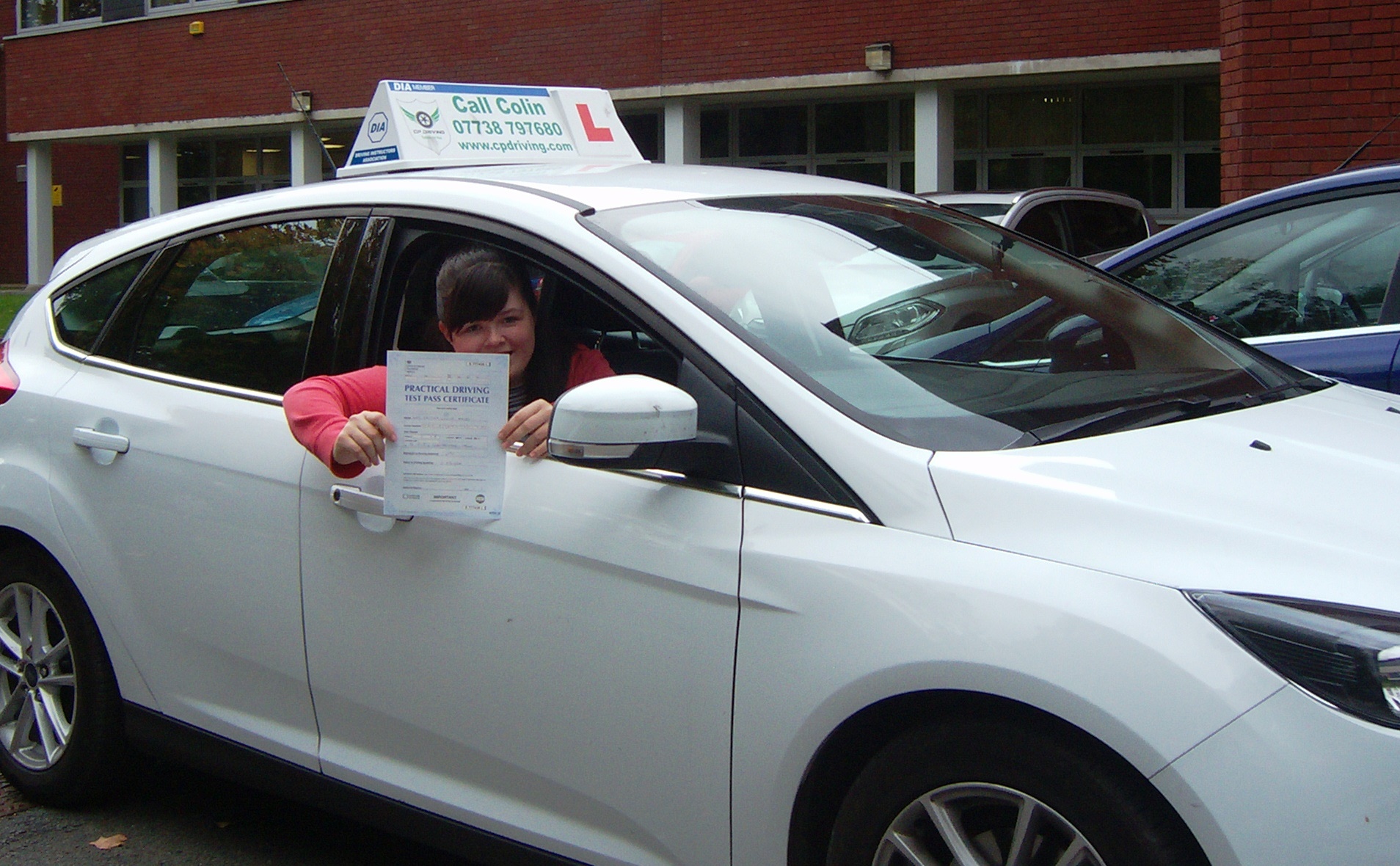 Josh said "Friendly service, always patient and helpful"
Aug. 2015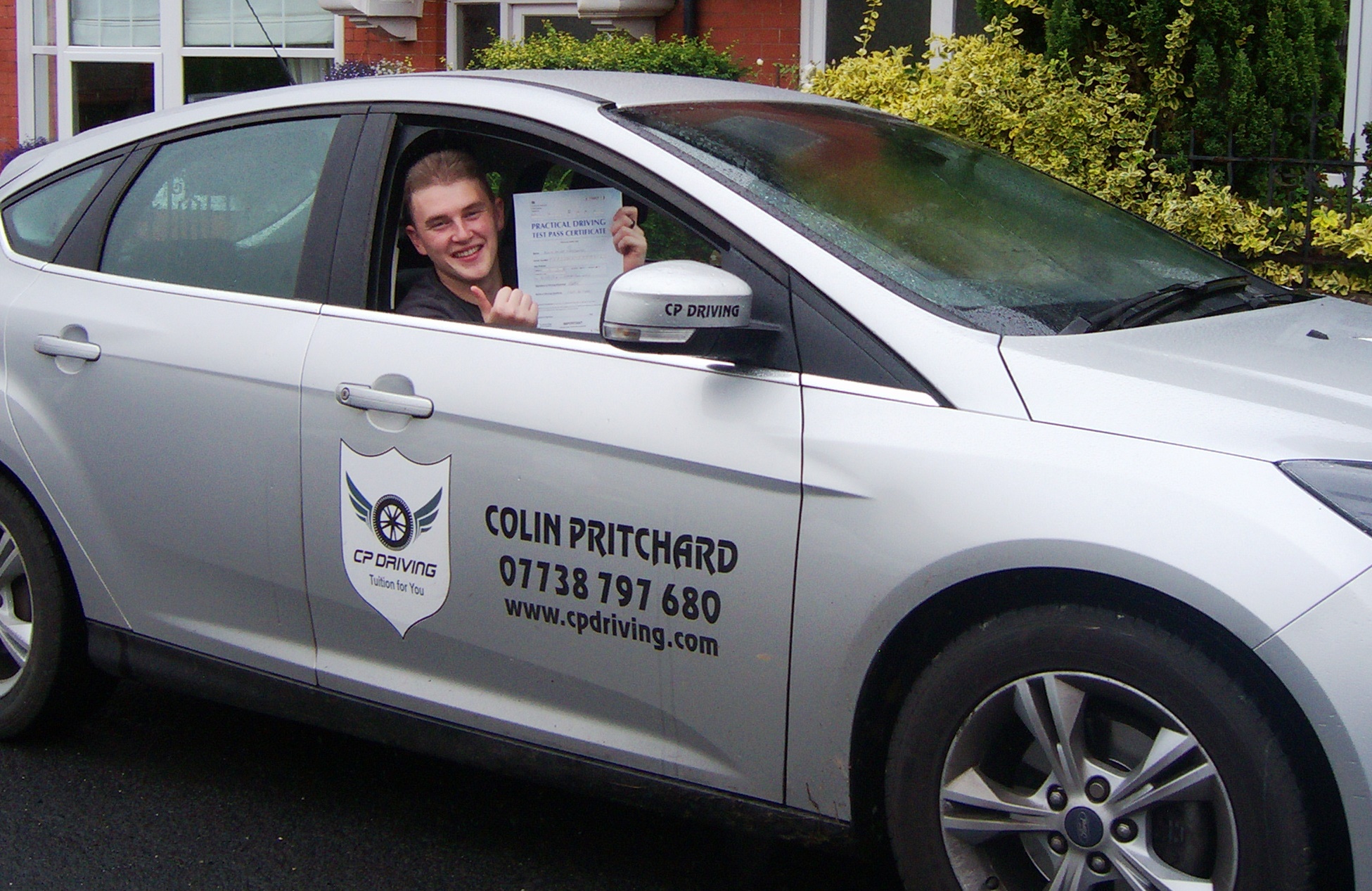 Nakita said "amazing teaching....he understands all needs"
Jul. 2015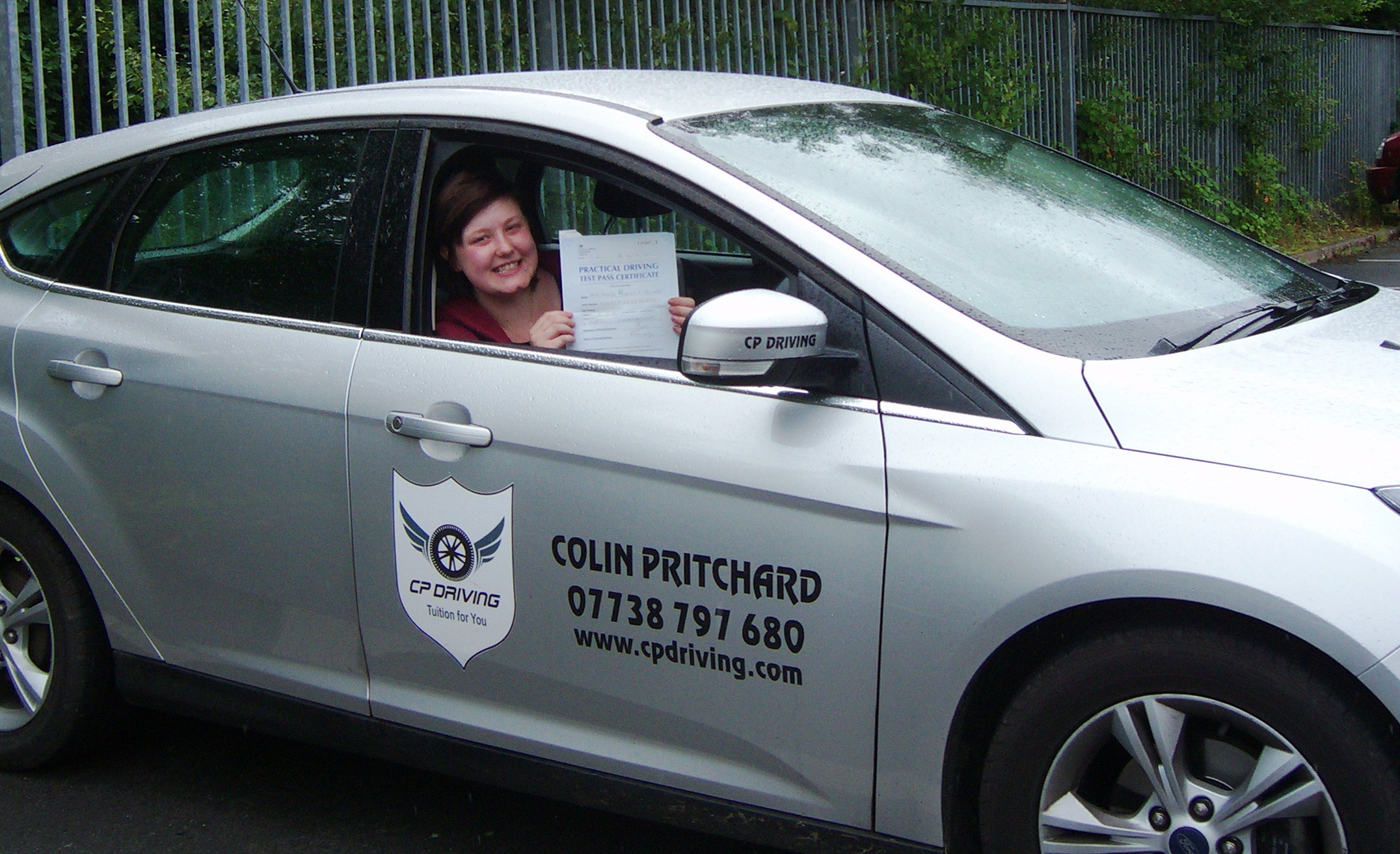 Aaron simply said "Patience"
Jul. 2015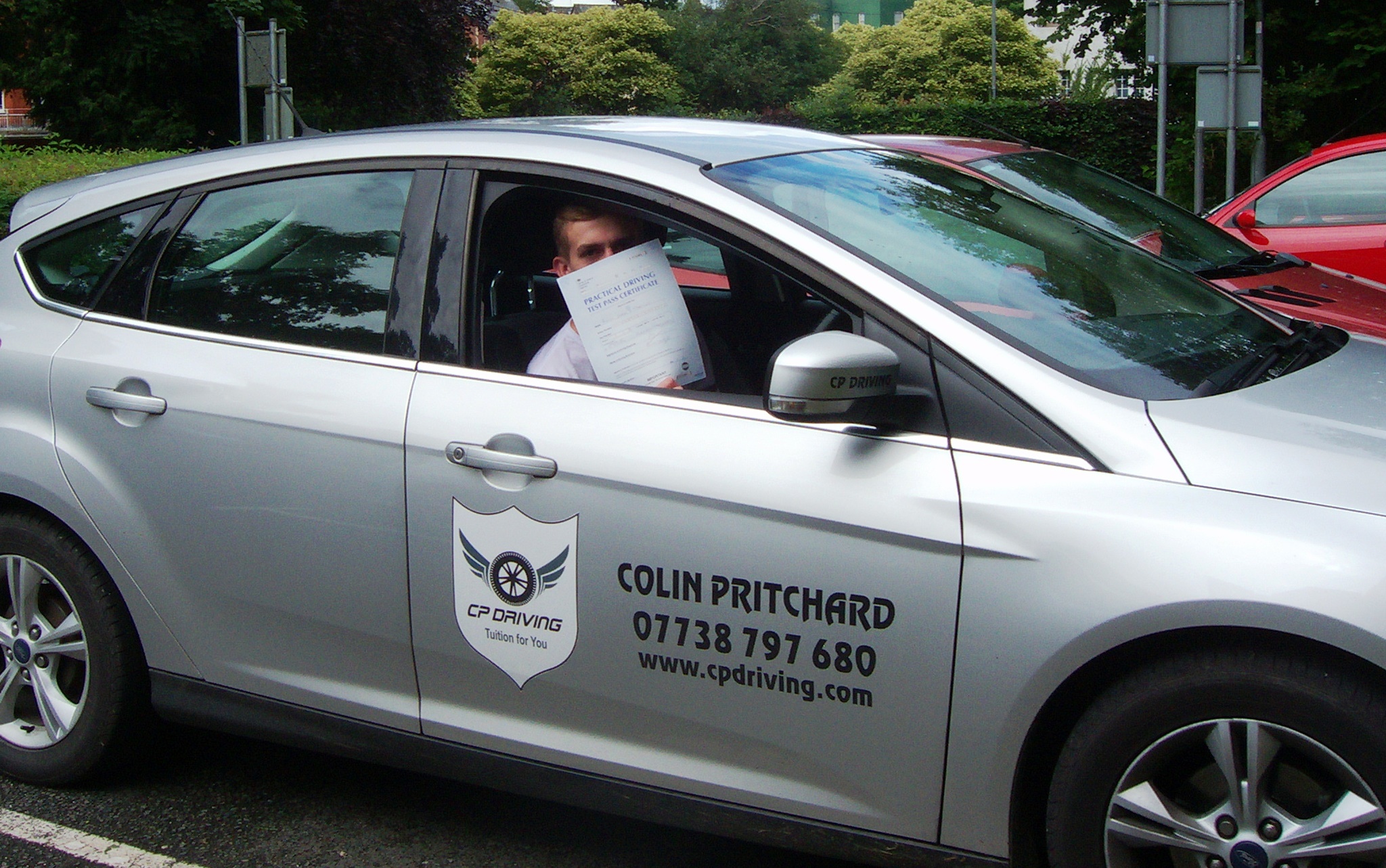 Gwen said "Good laugh and good communication"
May 2015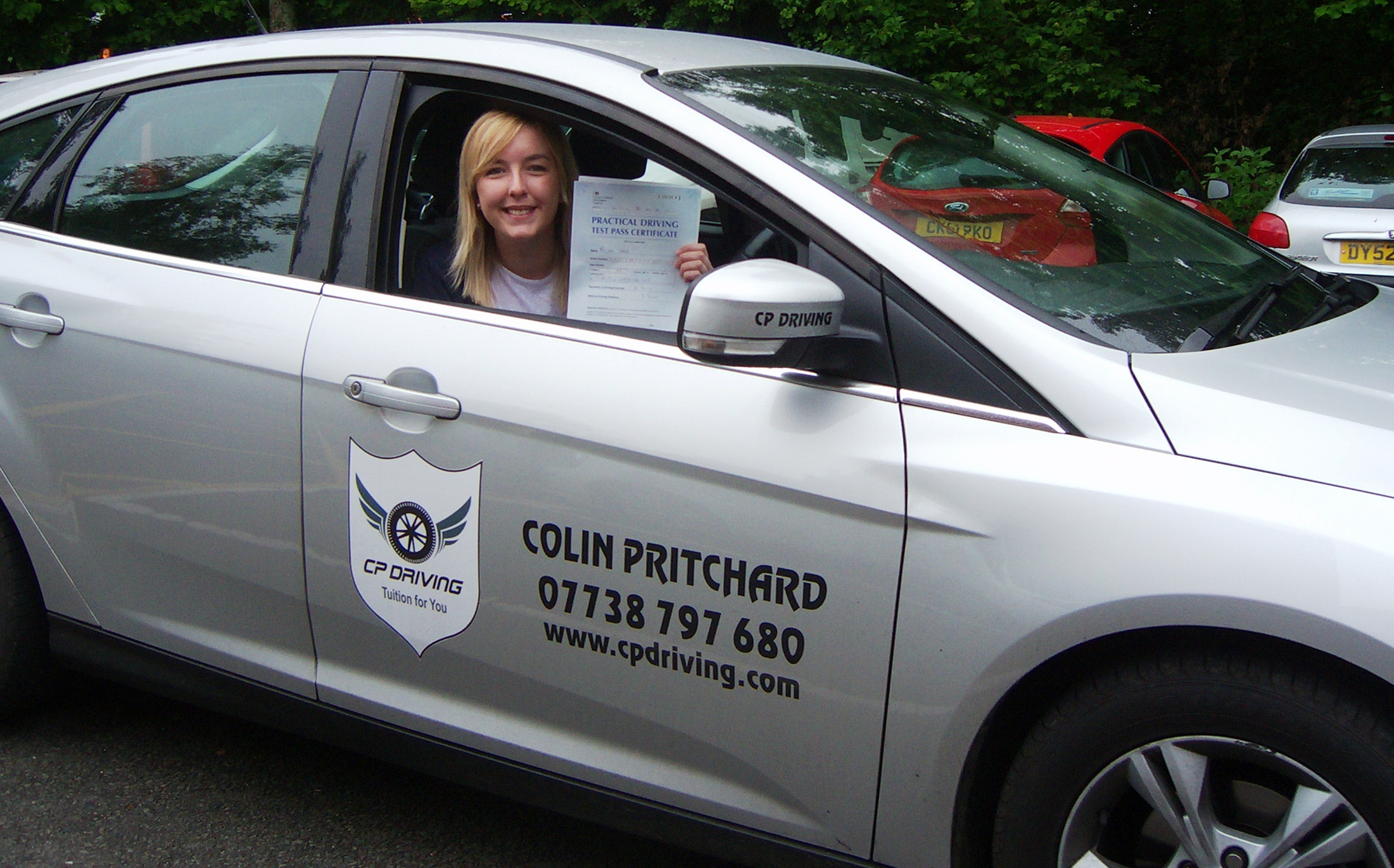 Owen said "A very calmand gentle manner and extremely knowledgeable on the subject matter"
May 2015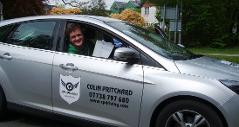 Tom said "Easy calm instructions; good stories"
Apr. 2015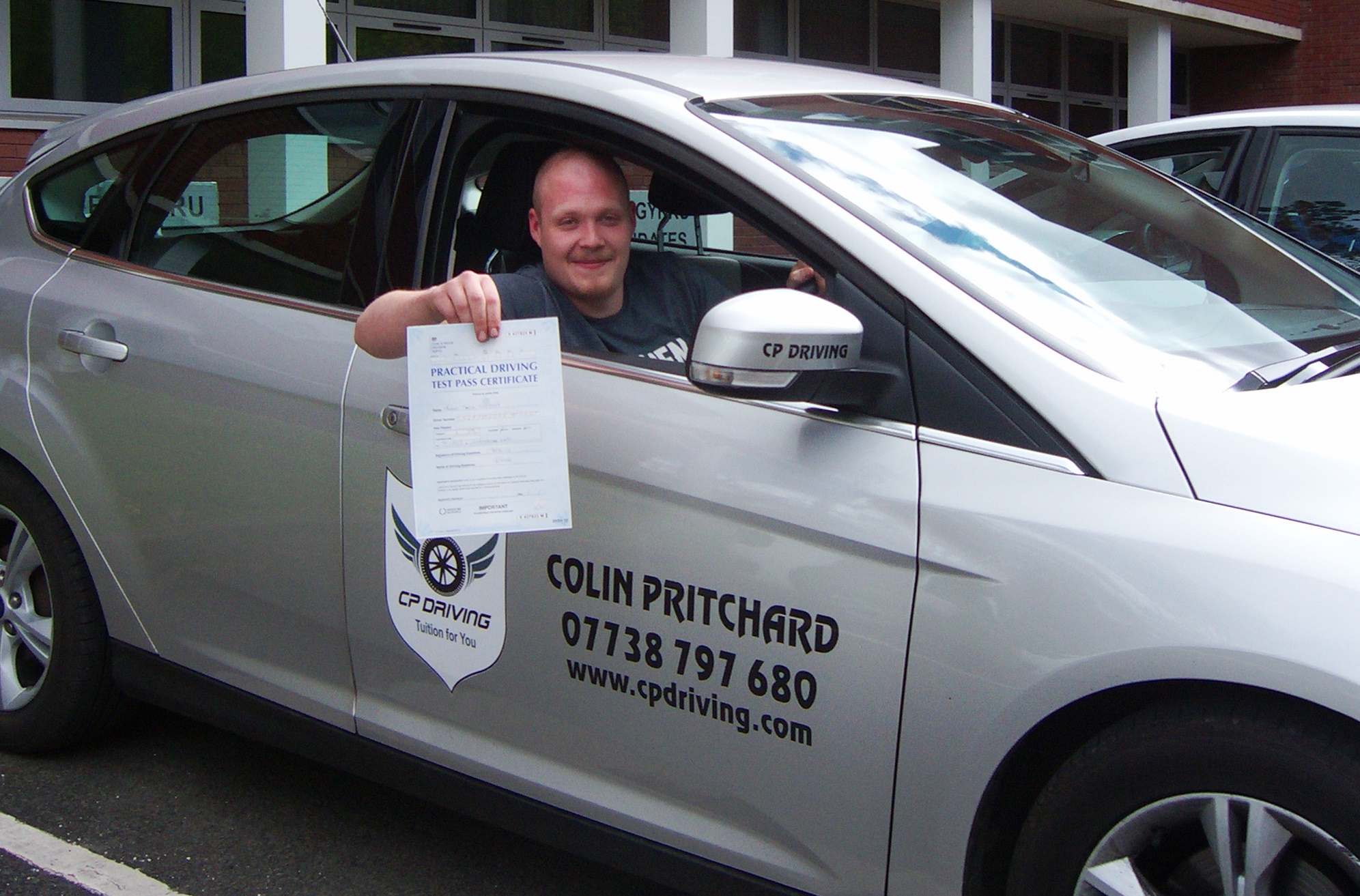 Dan said "Keeping me calm and a very nice genuine man"
Apr. 2015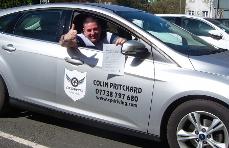 Vicky said "Being able to book block lessons and having good communication"
Feb. 2015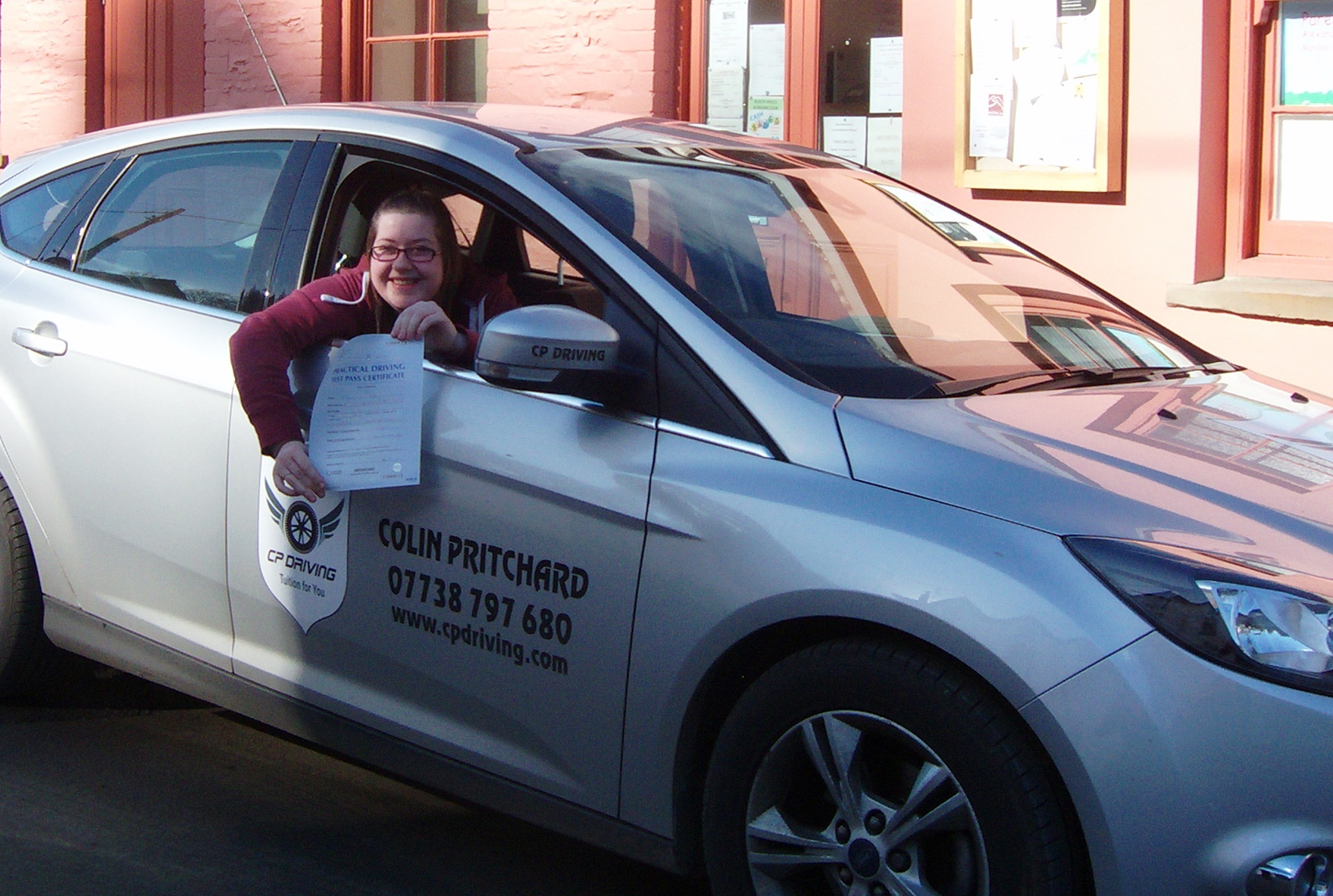 Indie said "Very good at communication and reassurance"
Feb. 2015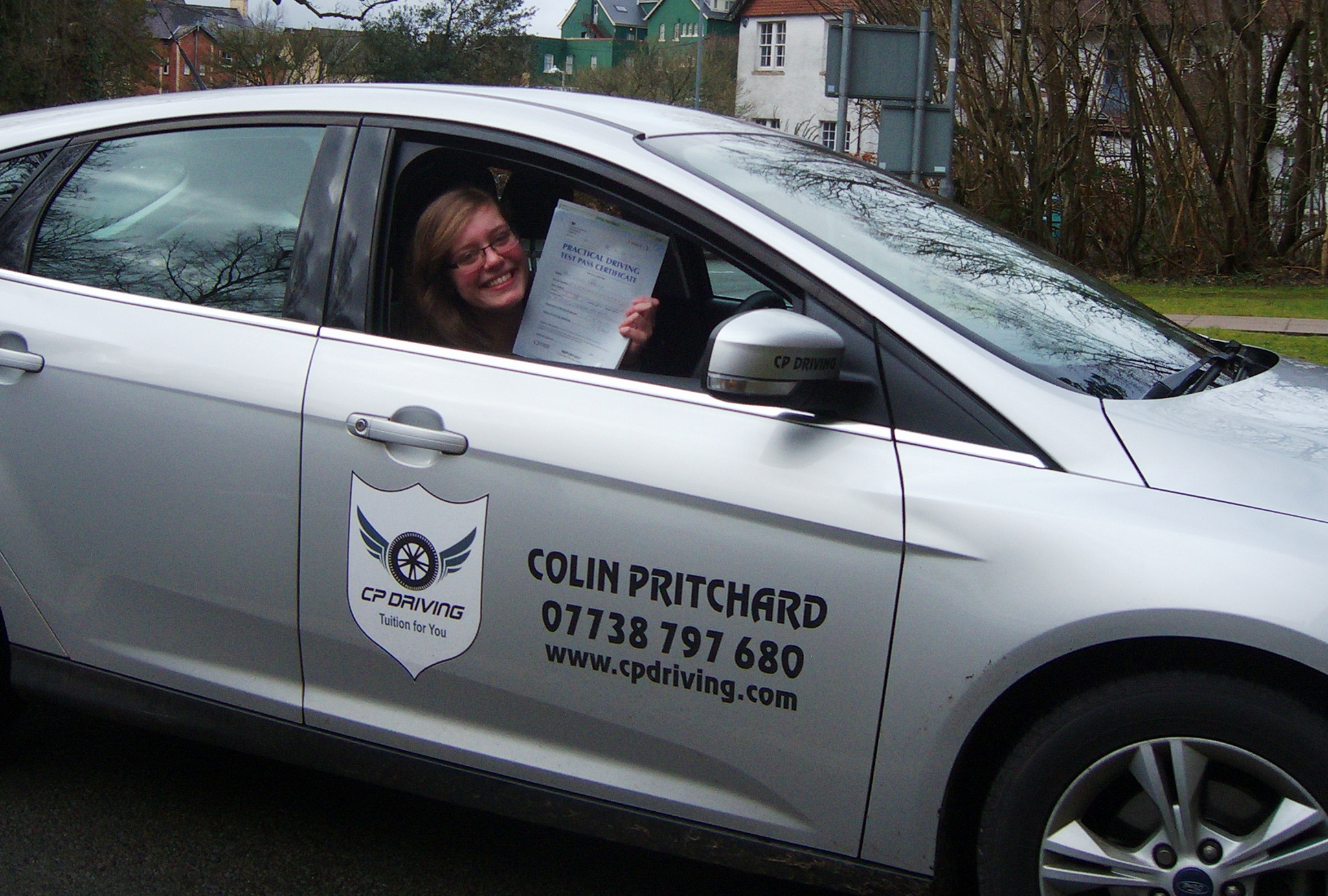 Lydia said "Very understanding and patient"
Feb. 2015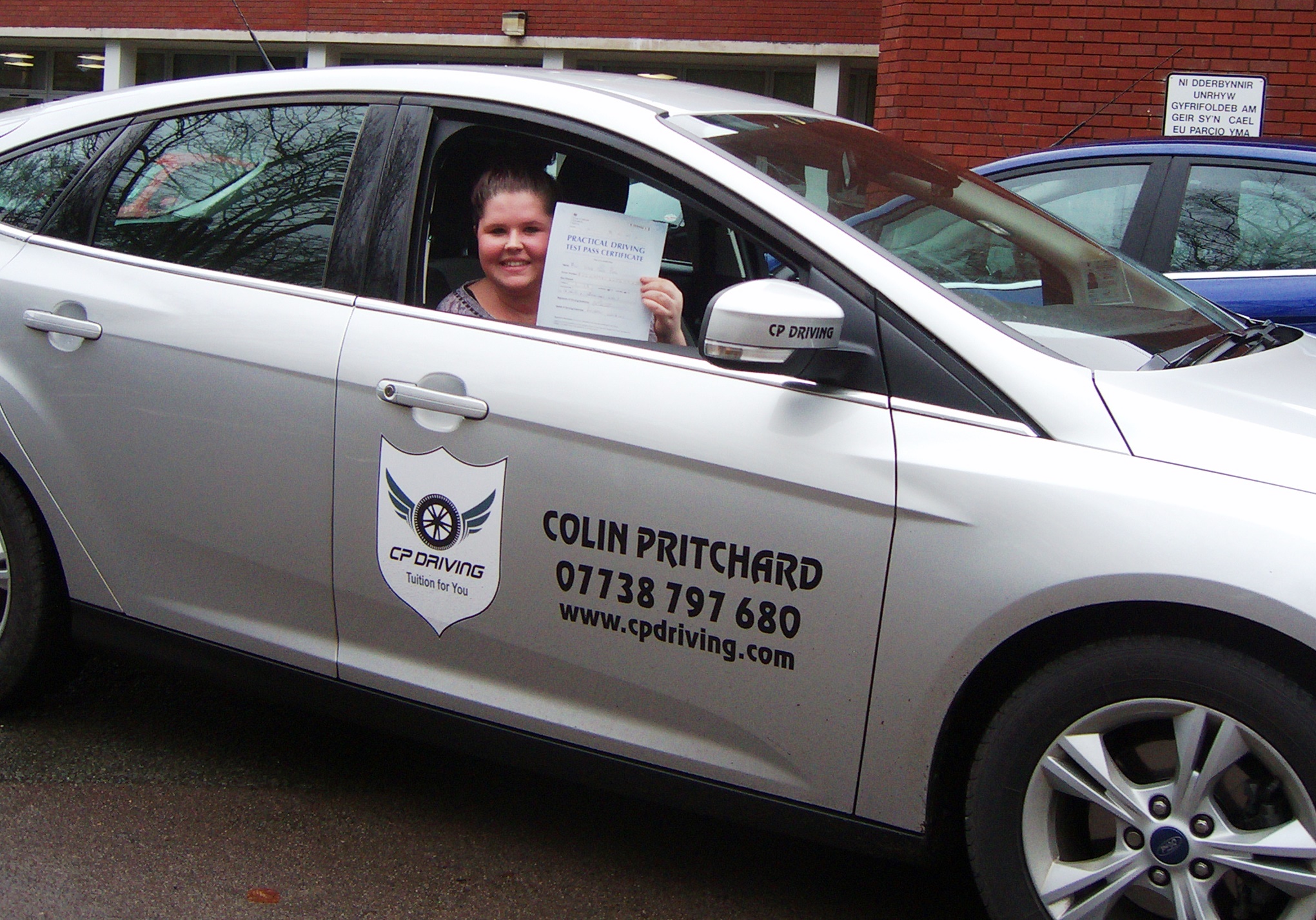 Raiff said "The car and the support towards the people you teach"
Feb. 2015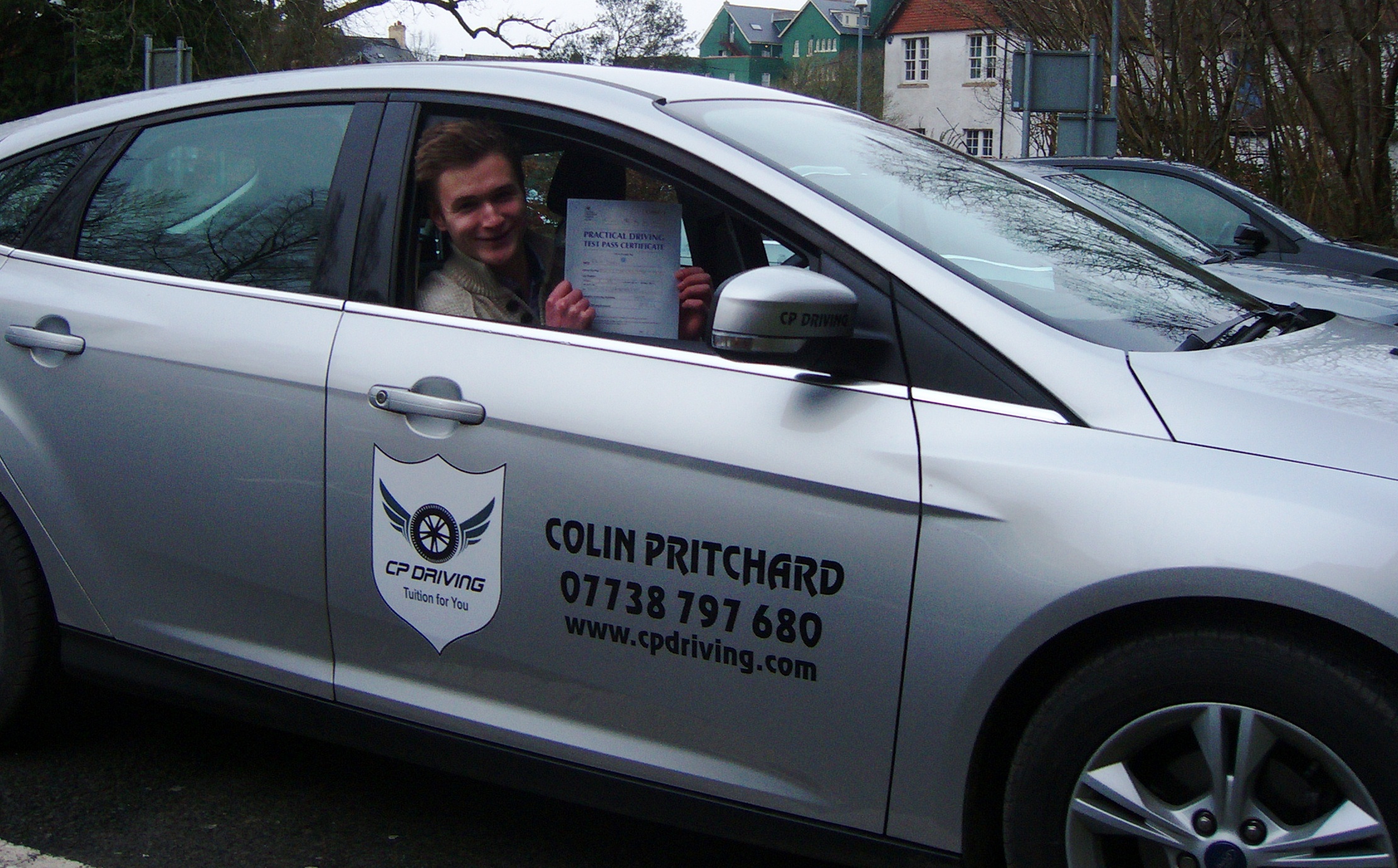 Marc simply said "Calmness"
Jan. 2015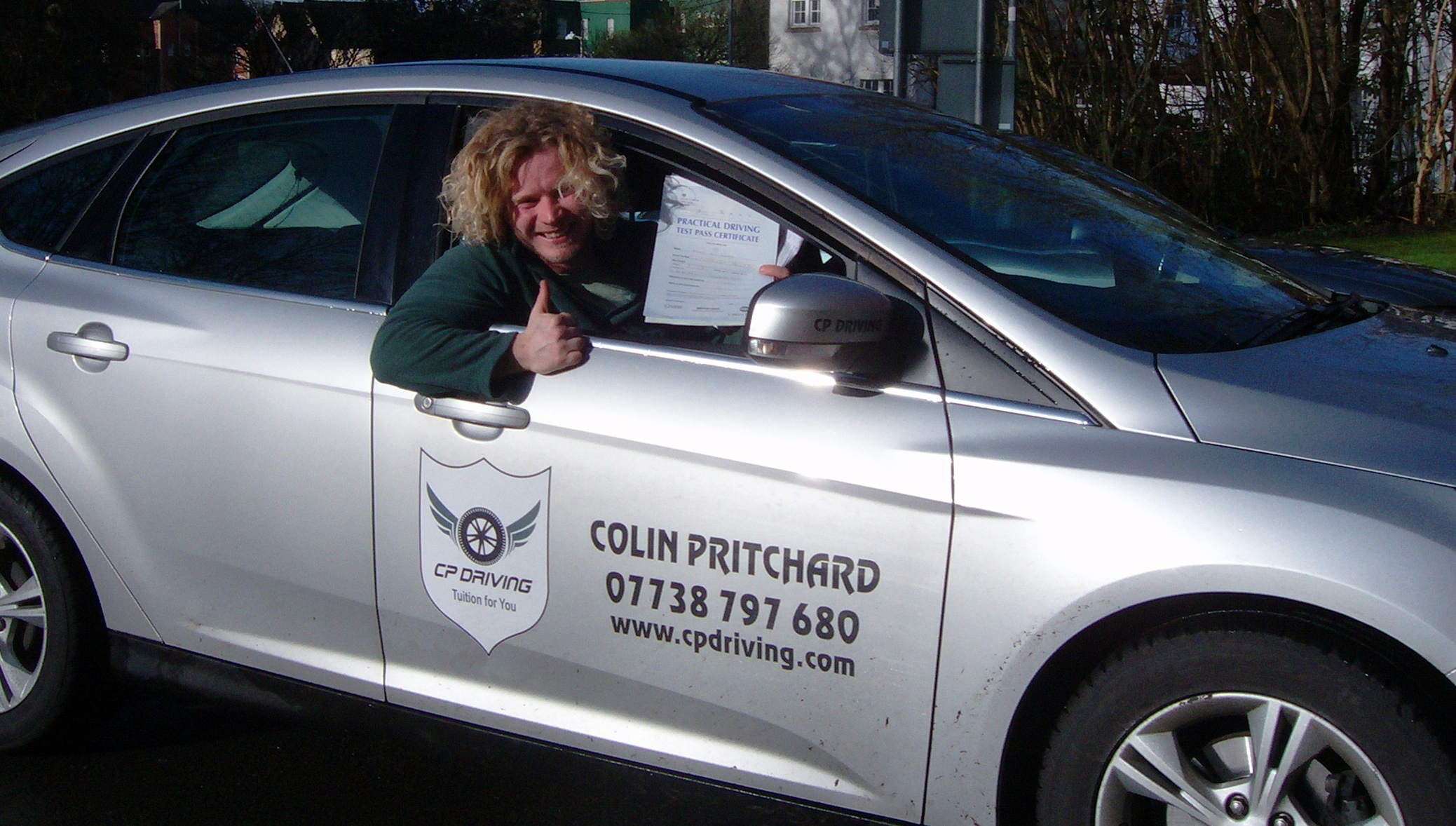 Dawn said "His patience and wanting me to pass"
Jan. 2015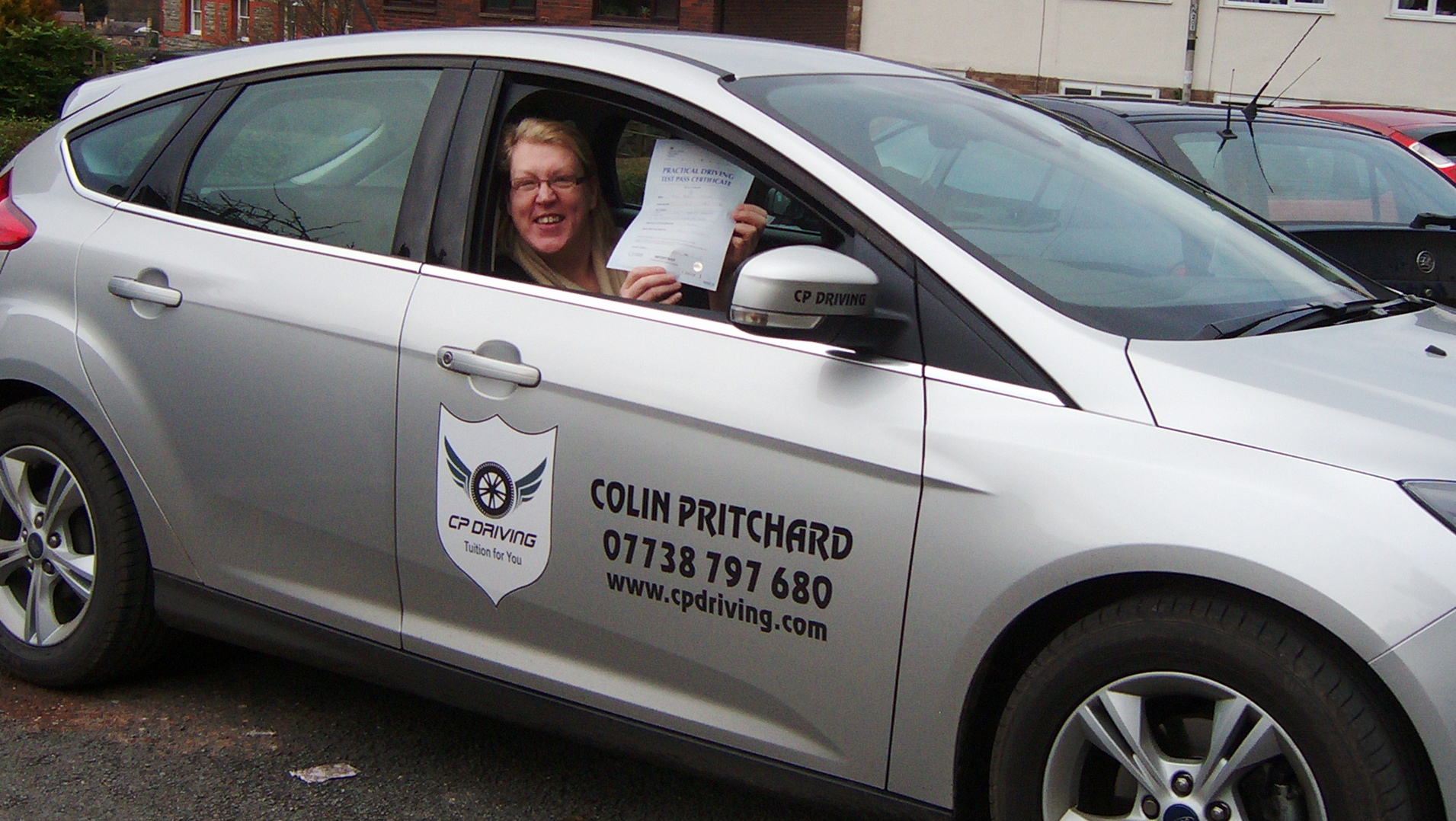 Harriet said "Colin adapted my lessons to my own learning method"
Jan. 2015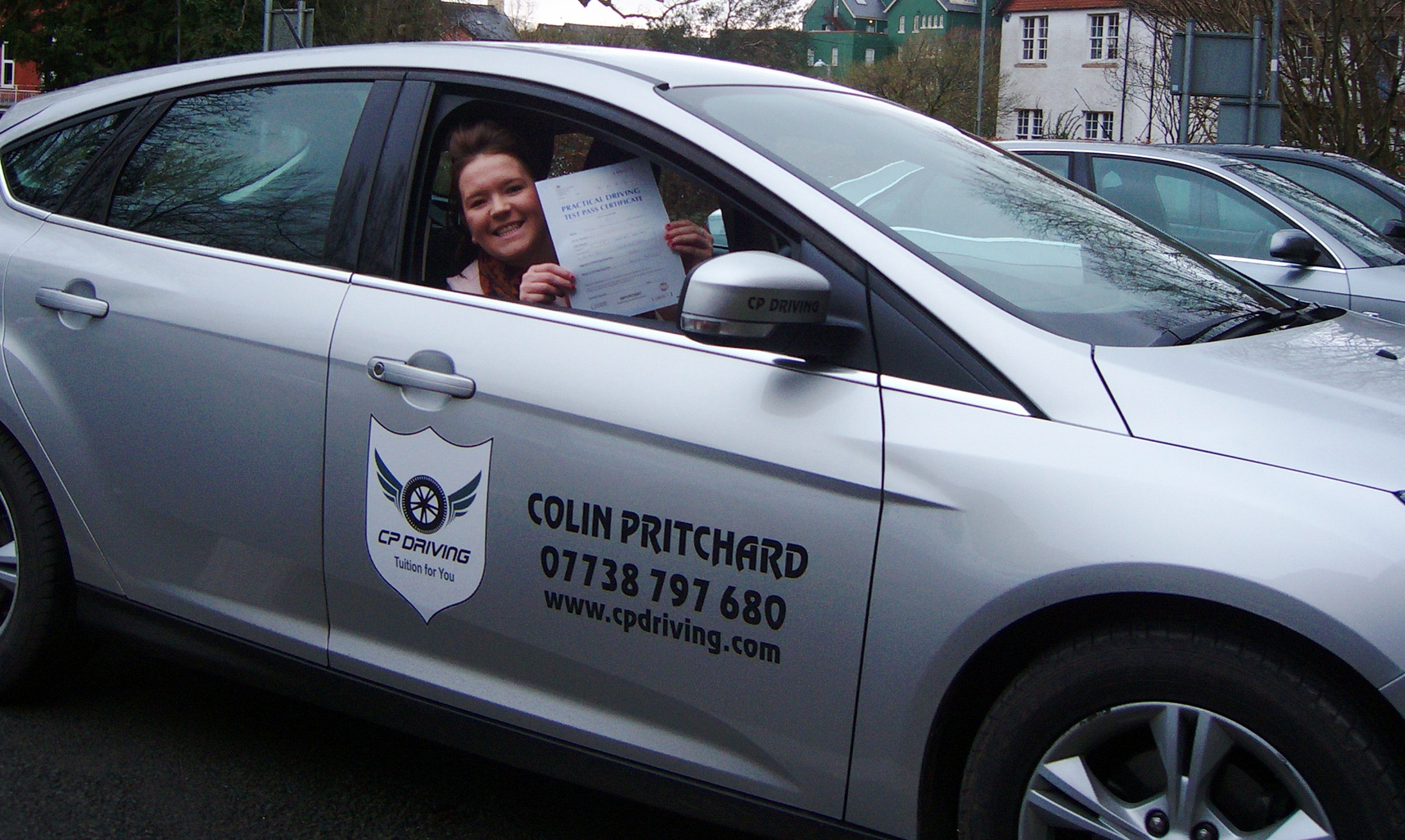 Peter said "Colin's attitude towards myself was exceptional. Friendly and promoted my confidence in driving. BRILLIANT"
Jan. 2015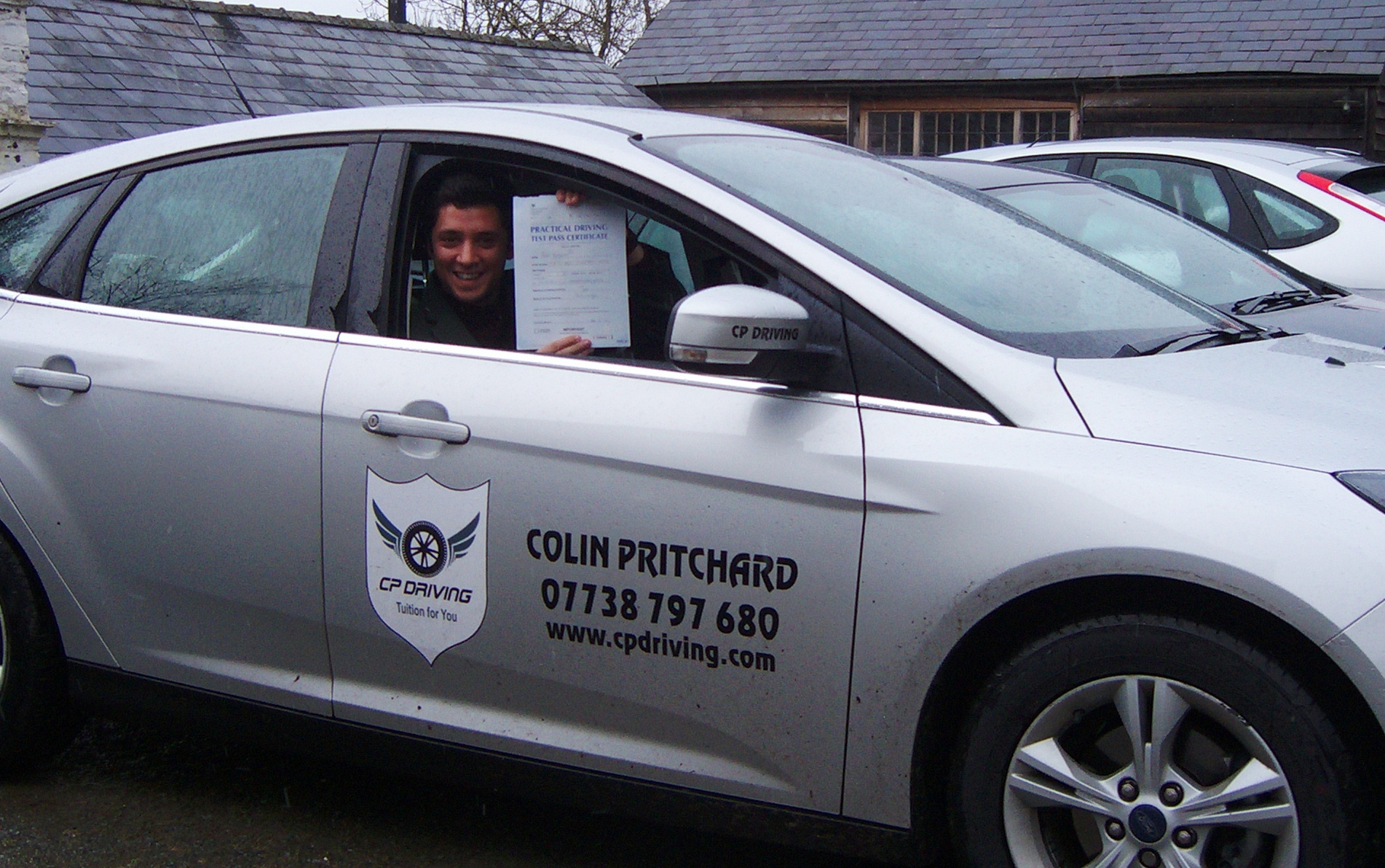 Sophie said "your kind manner and patience"
Jan. 2015