Client Comments
I believe it is very important to ensure that my customers are given the opportunity to let me know what they feel about the service I provide. Therefore, I provide a survey to all my clients and ask for honest feedback on the service they have recieved. A copy of my survey can be downloaded below. It is also important that I share the results of this information with existing and future customers, therefore these details can also be found at the links at the bottom of this page.
I have included some comments that have been made by recent customers when asked for one aspect of my service that satisfied them the most during their instruction.
For testimonials from previous years click the links here... 2018 2017 , 2016 ,2015 ,2014,2013,
Facebook review left by Monique
"
he is a fantastic gentleman to get to know and helps you relax and makes you feel so comfortable while driving you are a star thank you again colin
"
Dec. 2019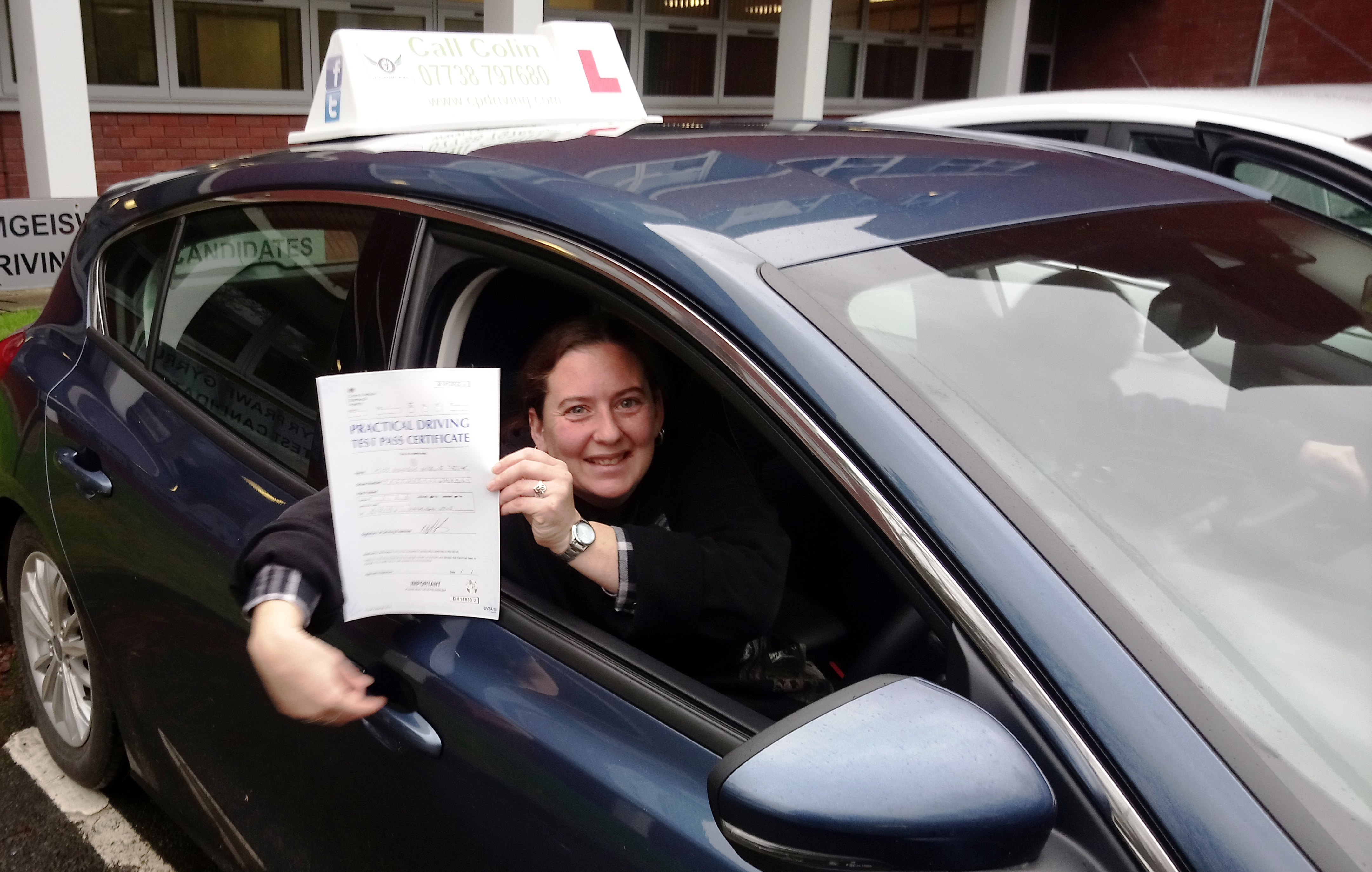 Facebook review left by Kerry
"
Highly recommended! Colin helped me to believe in myself and helped me to gain confidence, as all confidence was lost after failing a few driving tests 5 years ago. I completely gave up for several years, but after serval weeks with colin, I managed to pass my test first time with him, and came away with only 1 driver fault. Colin is an excellent driving instructor, and I'd recommend him to anyone!
"
Dec. 2019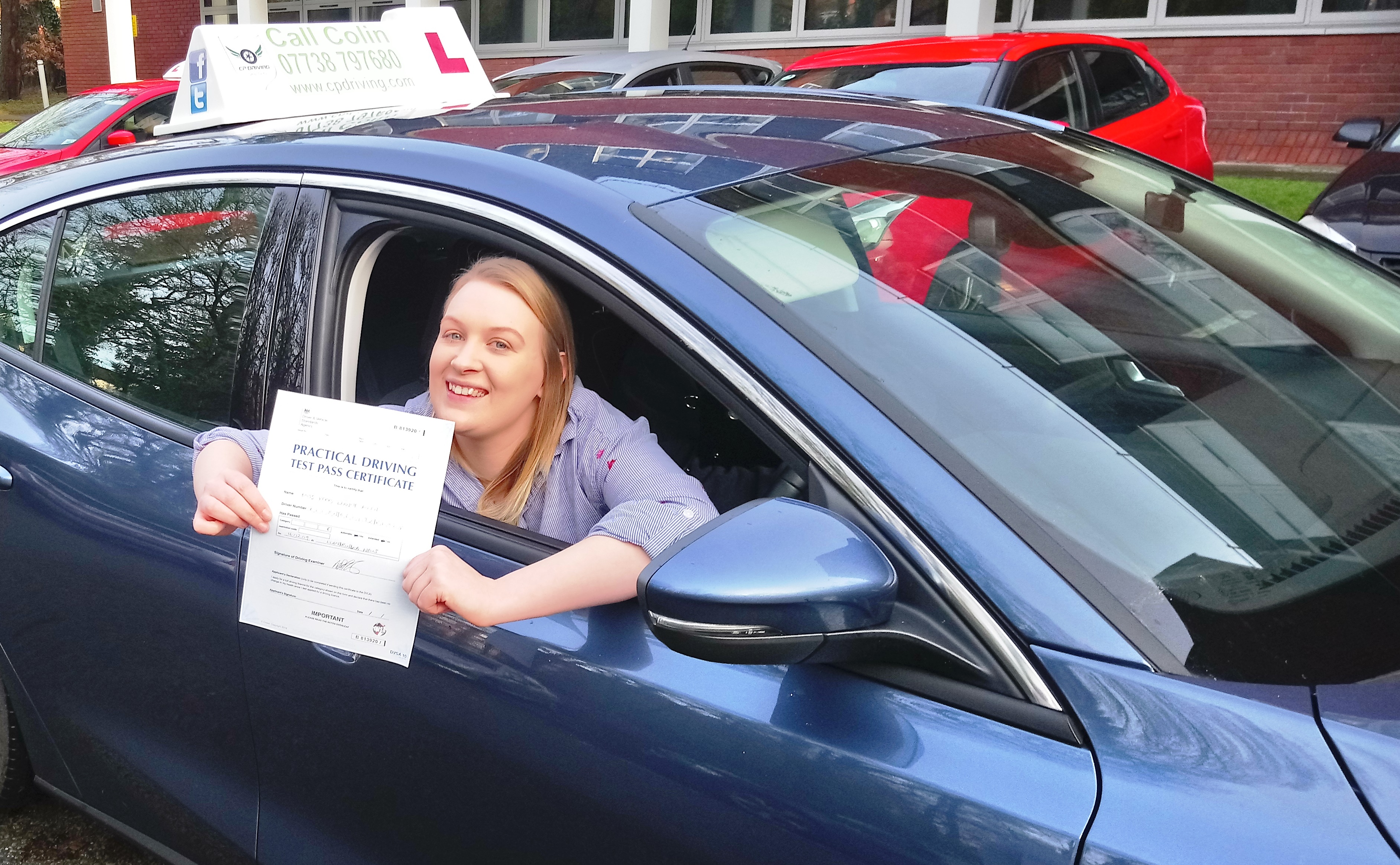 Sam said "the attention to detail in all the lessons."
Nov. 2019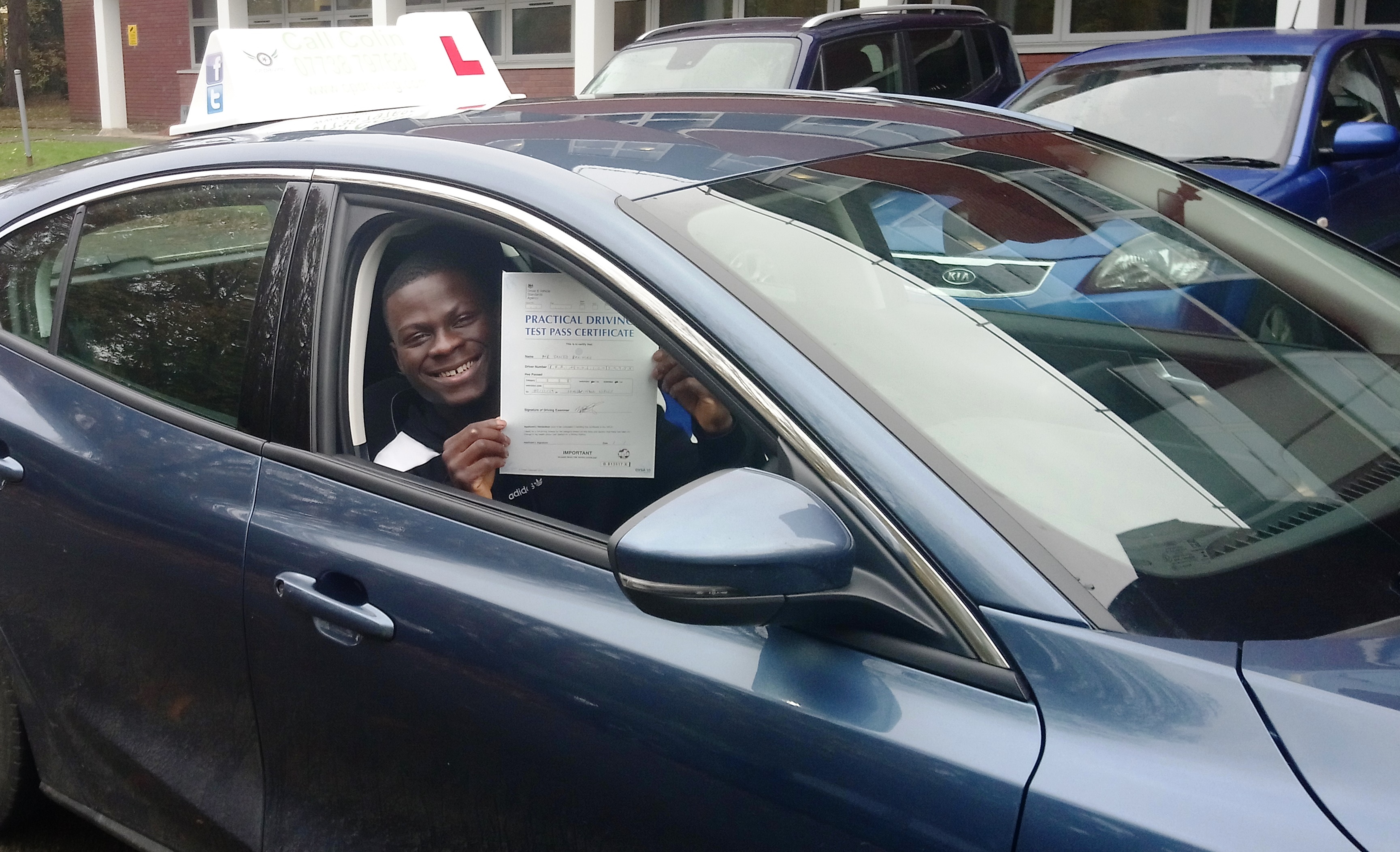 Brandon said "The way you explain manoevres was very good."
Oct. 2019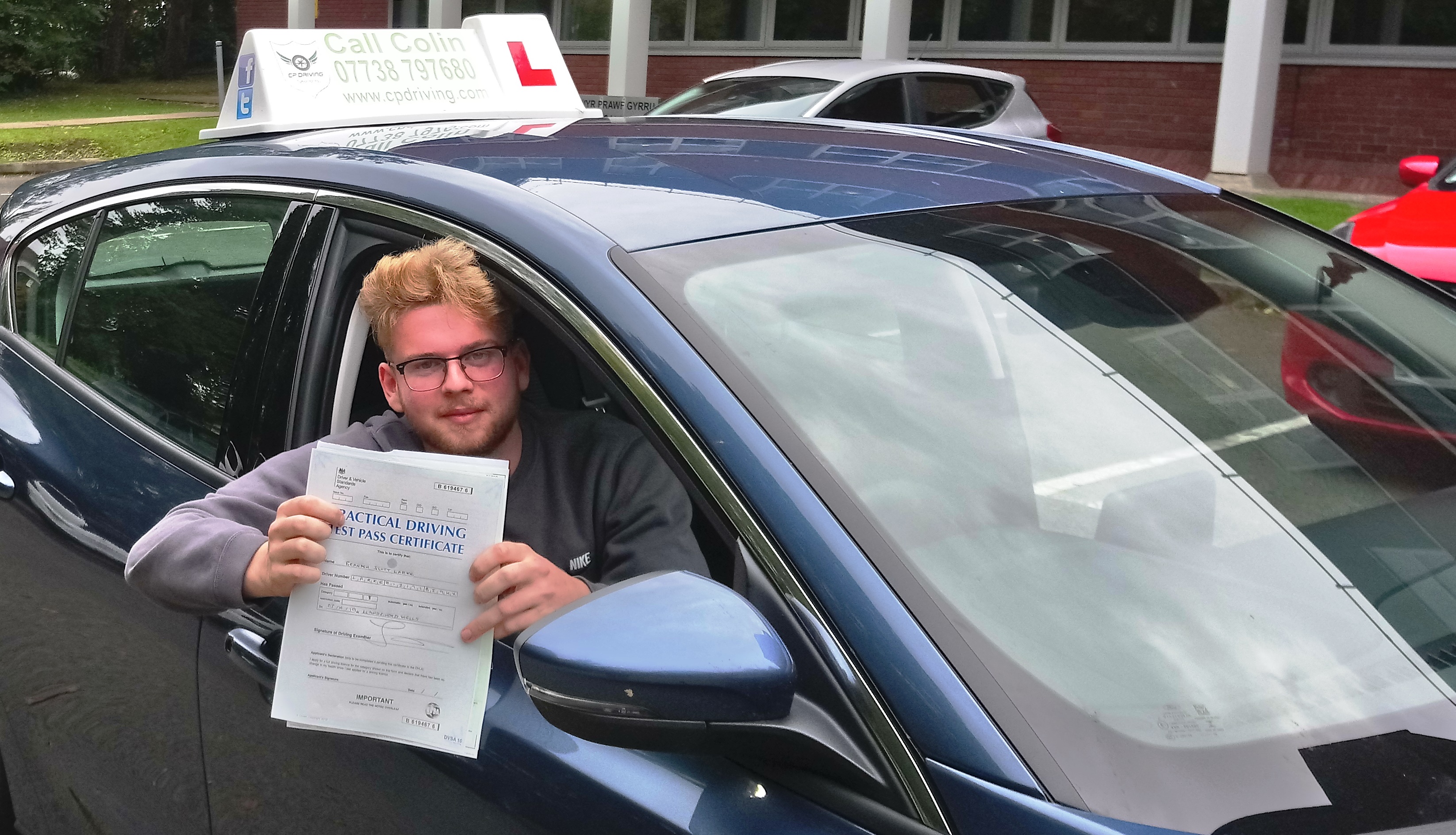 Sarah said "Good encouragement during lessons when doing something right"
Sep. 2019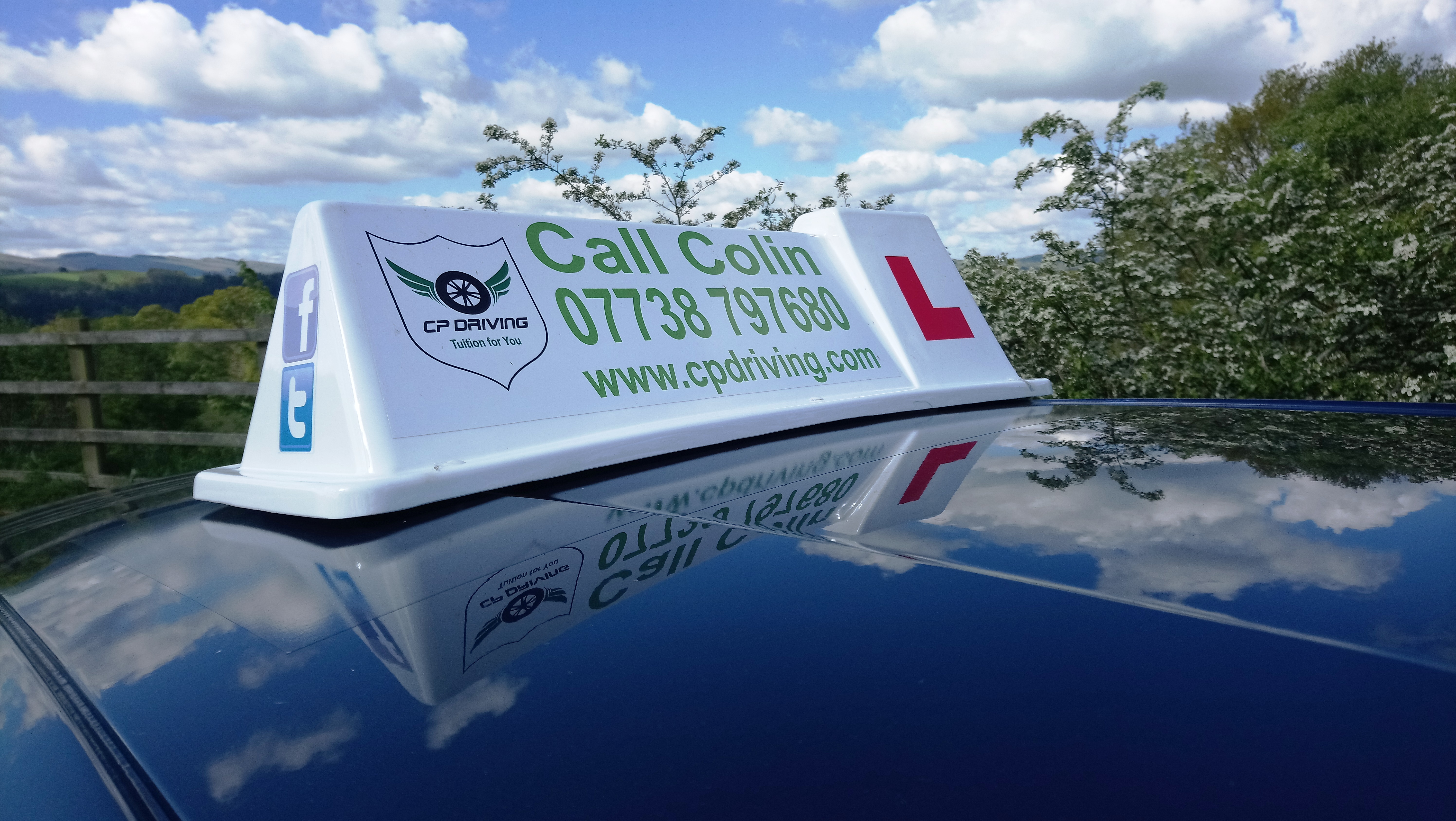 Laura said "Your calm and friendly manner really helped me with my anxiety in dring and put me at ease"
Sep. 2019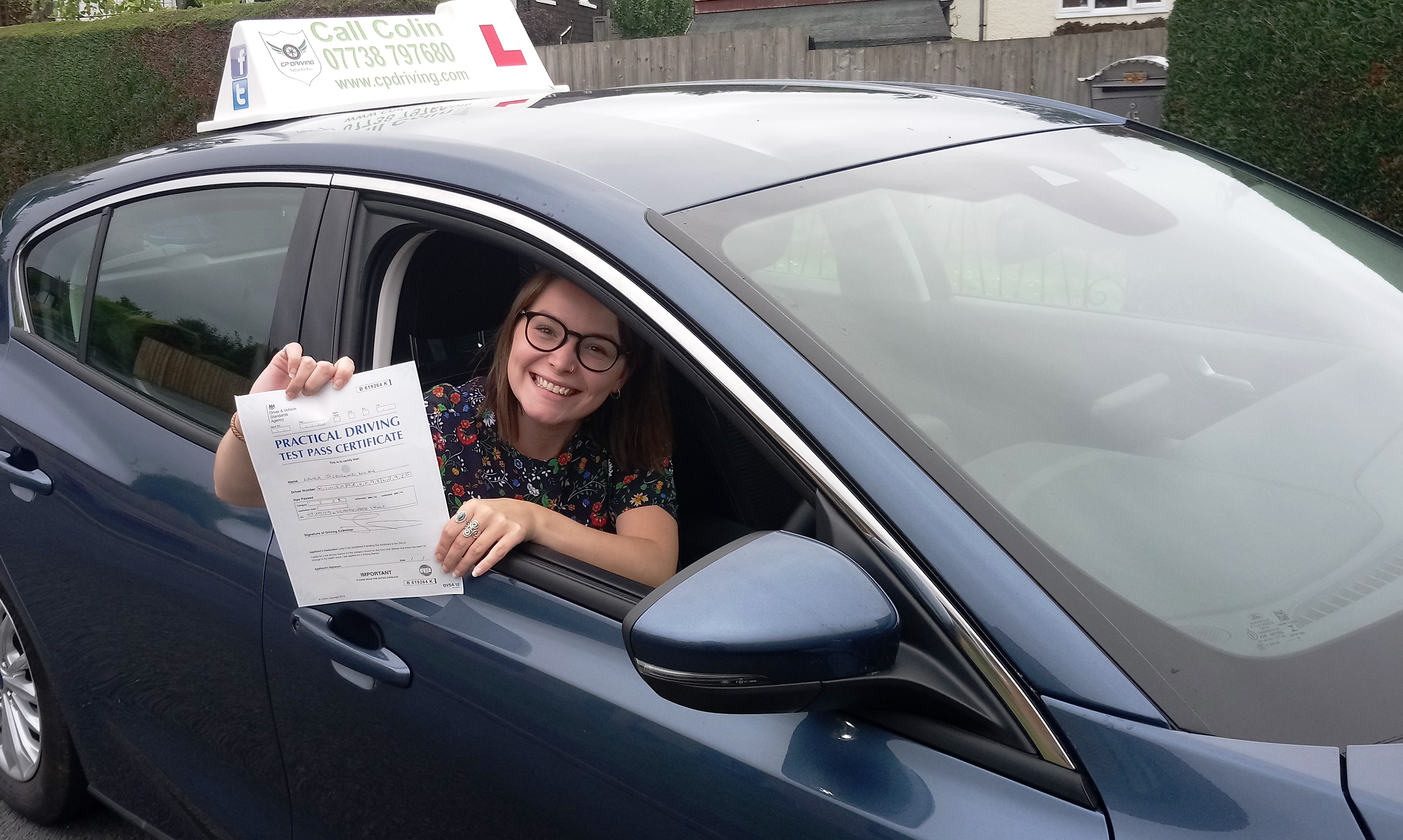 Megan said "friendly and helpful communication"
Jul. 2019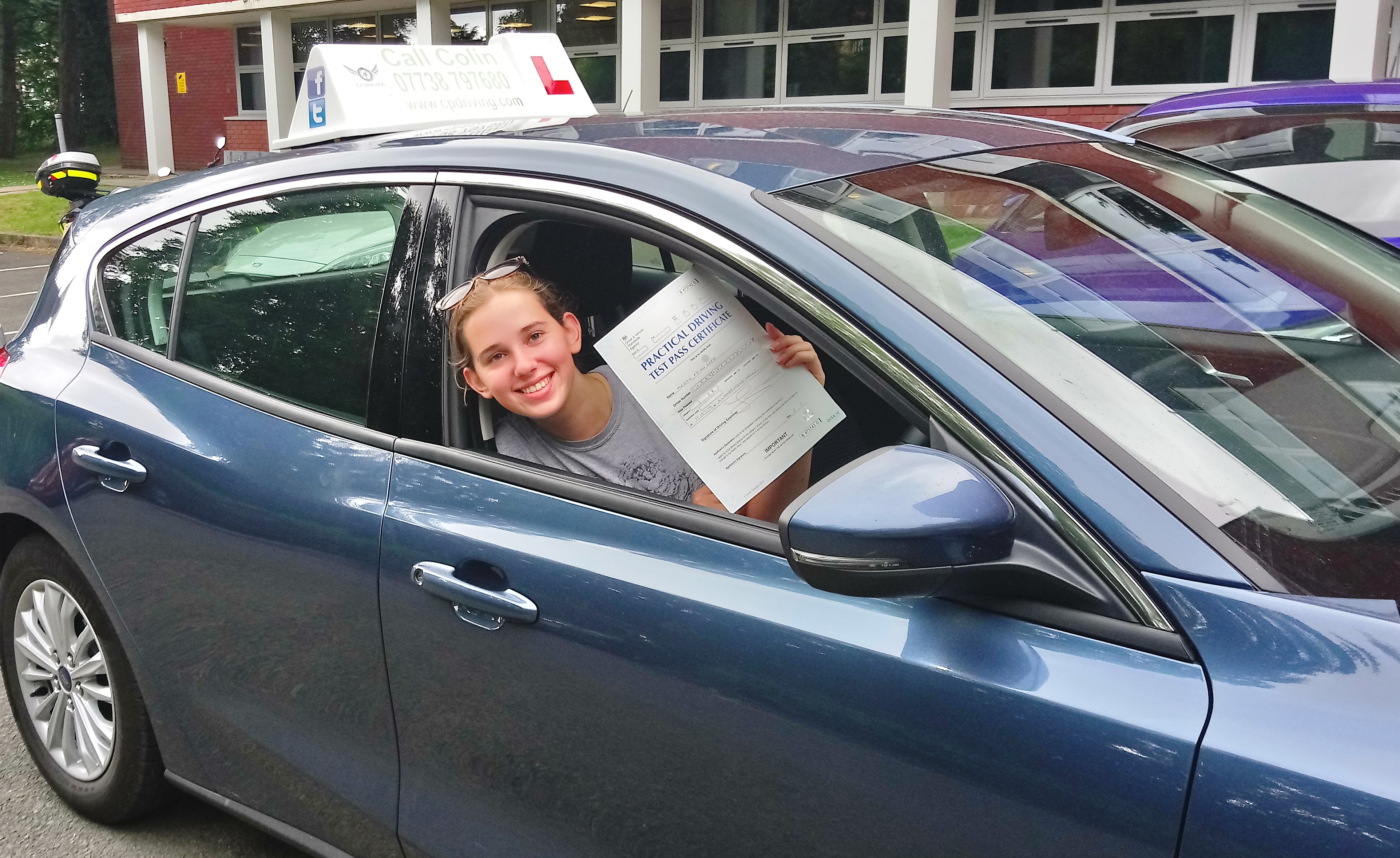 Chelsie said "...enjoyed every lesson and satisfied with every lesson"
Jul. 2019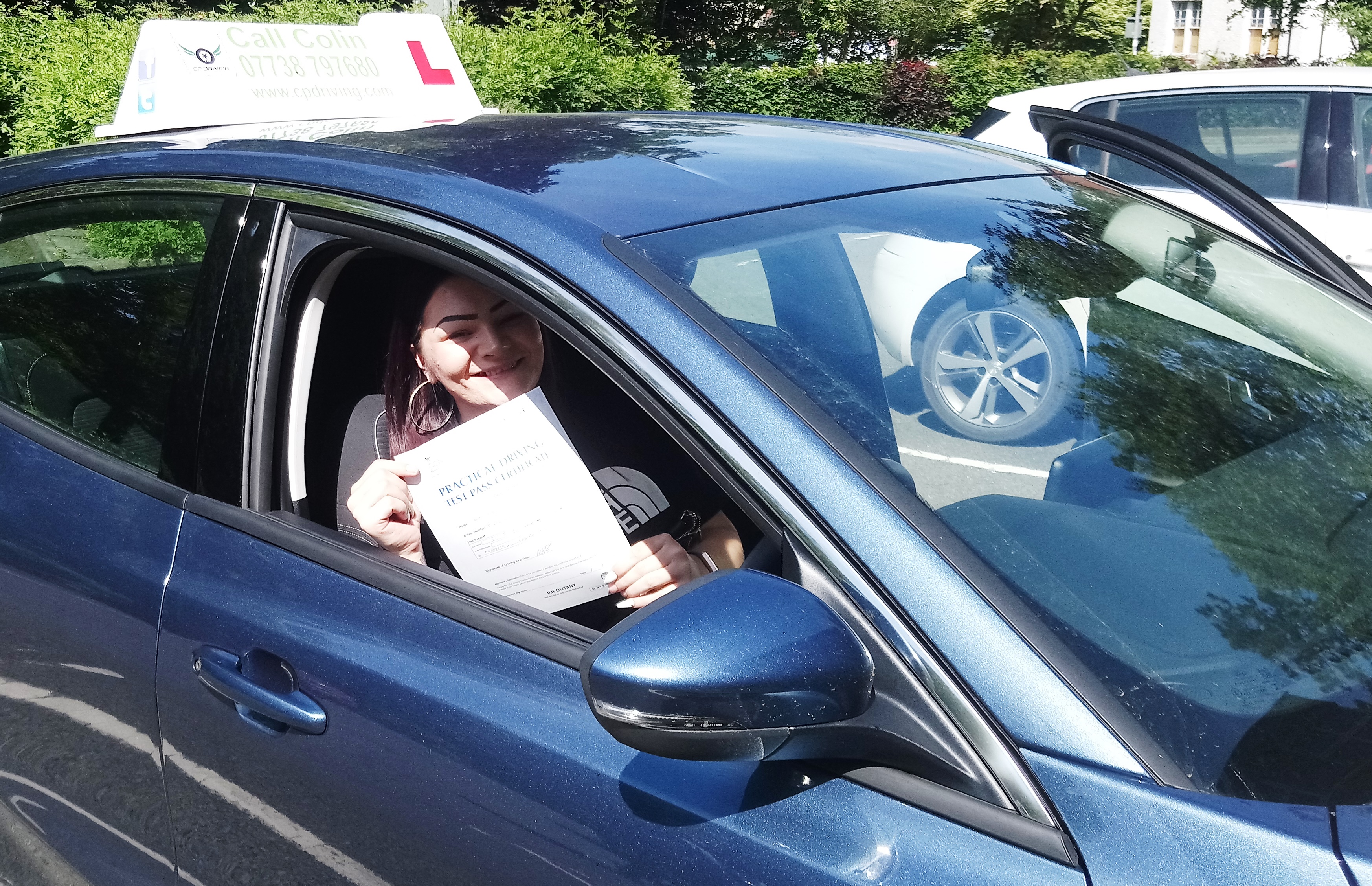 Ellie said "You made it enjoyable"
Jun. 2019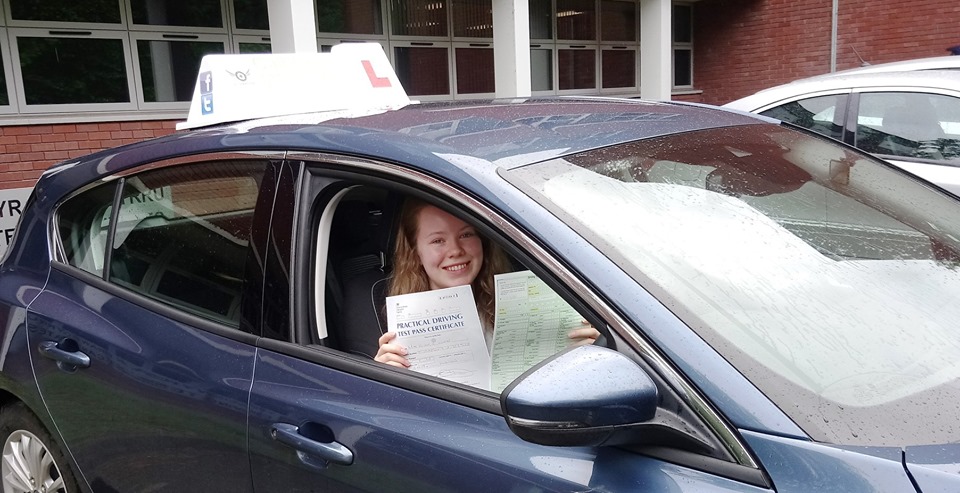 Libby said "Had the option of whether I wanted different learning ways for the manoeuvres"
Jun. 2019