Client Comments
I believe it is very important to ensure that my customers are given the opportunity to let me know what they feel about the service I provide. Therefore, I provide a survey to all my clients and ask for honest feedback on the service they have recieved. A copy of my survey can be downloaded below. It is also important that I share the results of this information with existing and future customers, therefore these details can also be found at the links at the bottom of this page.
I have included some comments that have been made by recent customers when asked for one aspect of my service that satisfied them the most during their instruction.
For testimonials from previous years click the links here... 2017 , 2016 ,2015 ,2014,2013, 2011-12
David said "Didn't get cross and kept calm."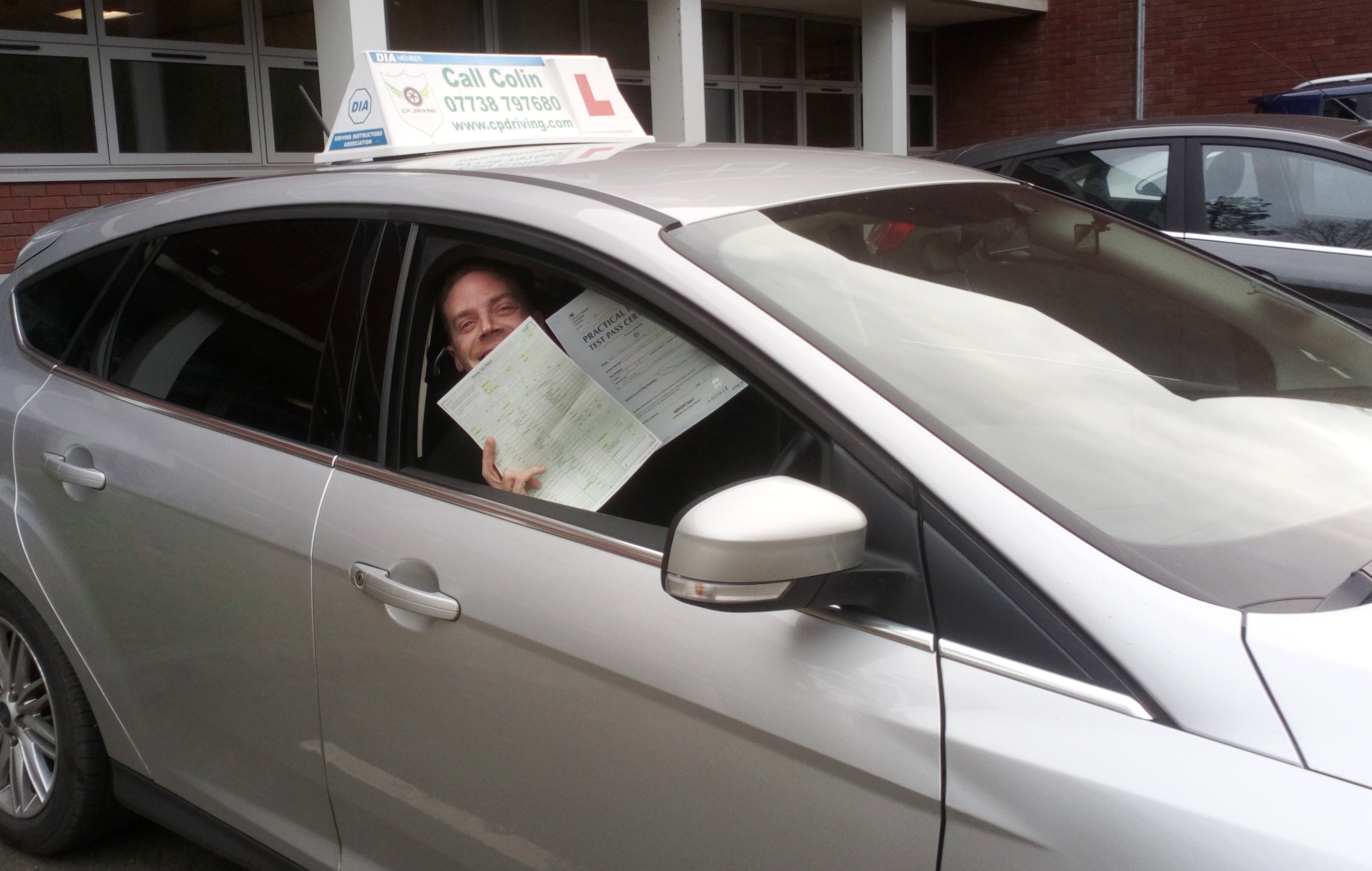 Nick said "When an error was made, you gave great explanationstp where it could be improved."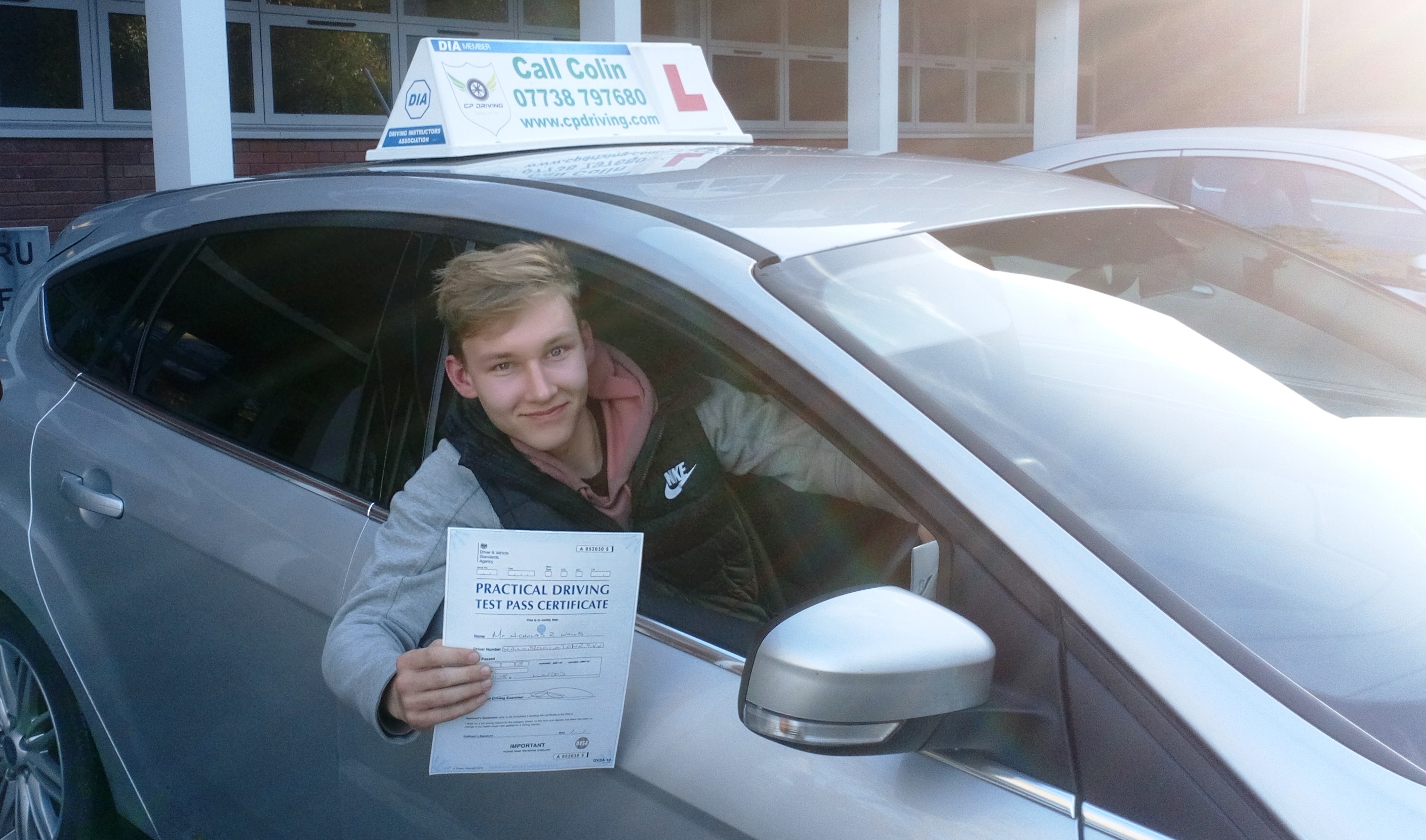 Emma said "How well everything was explained."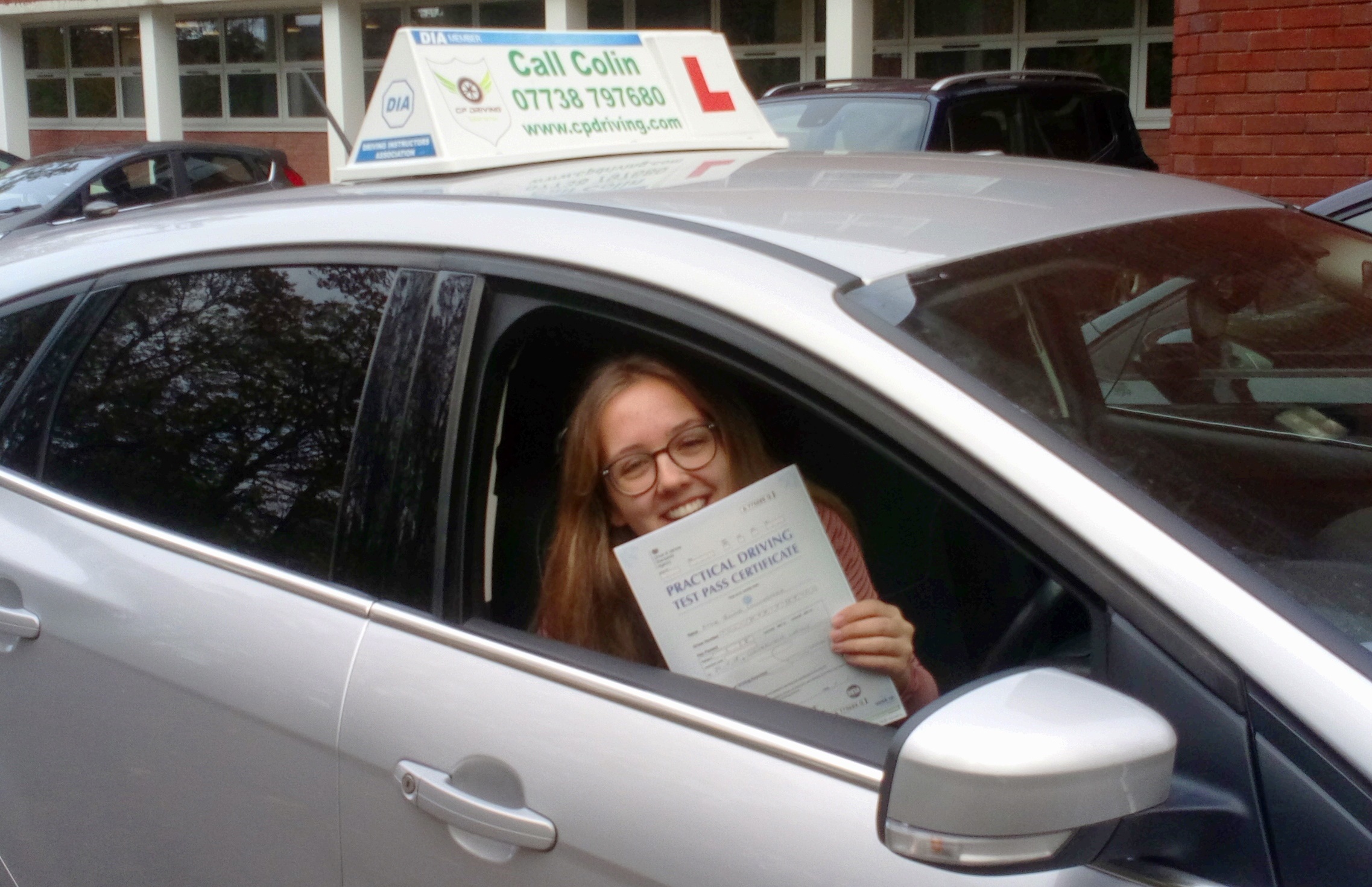 Kat said "Slow pace made it easy to learn at a speed that suited me."
Aisling said "Making me think about what I did well/not well"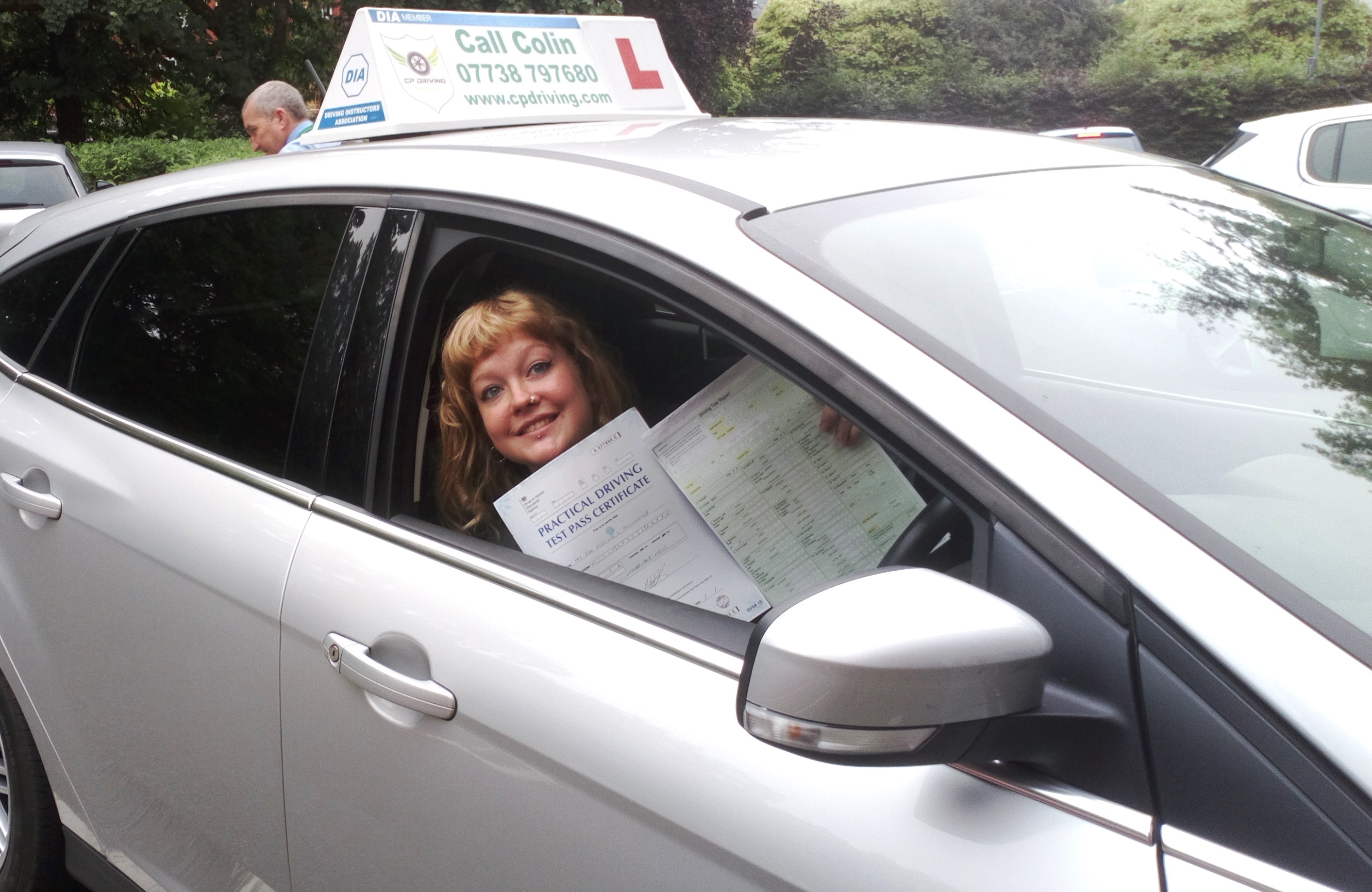 Ben said "Being able to taylor the lesson to the areas I wanted to focus on. Also varying the areas we learnt in kept the lessons enjoyable and interesting"
Sophie said "Very friendly and approachable, a joy to learn with"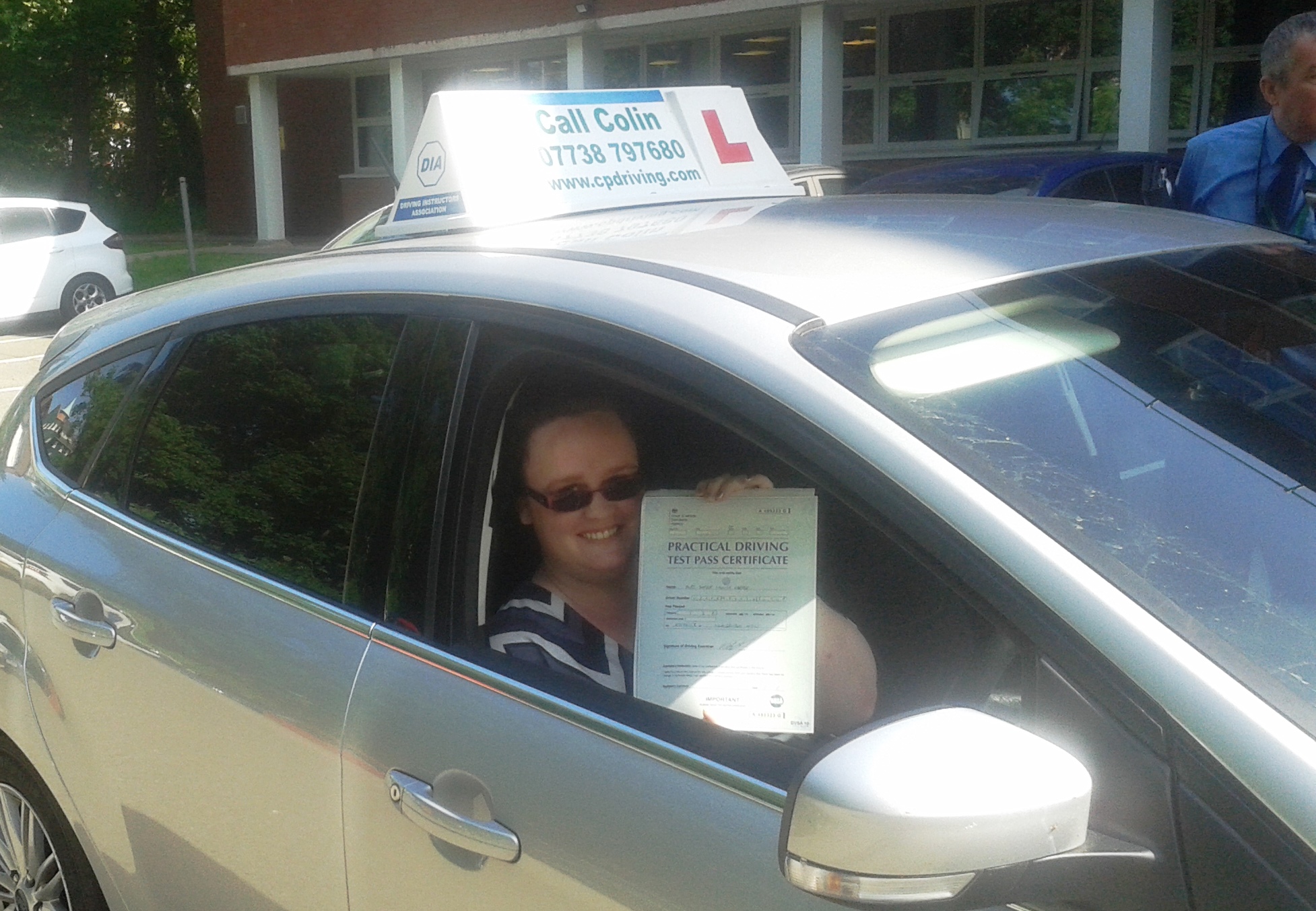 Amy said "Not caring how many times we repeated things. Clutch control advice"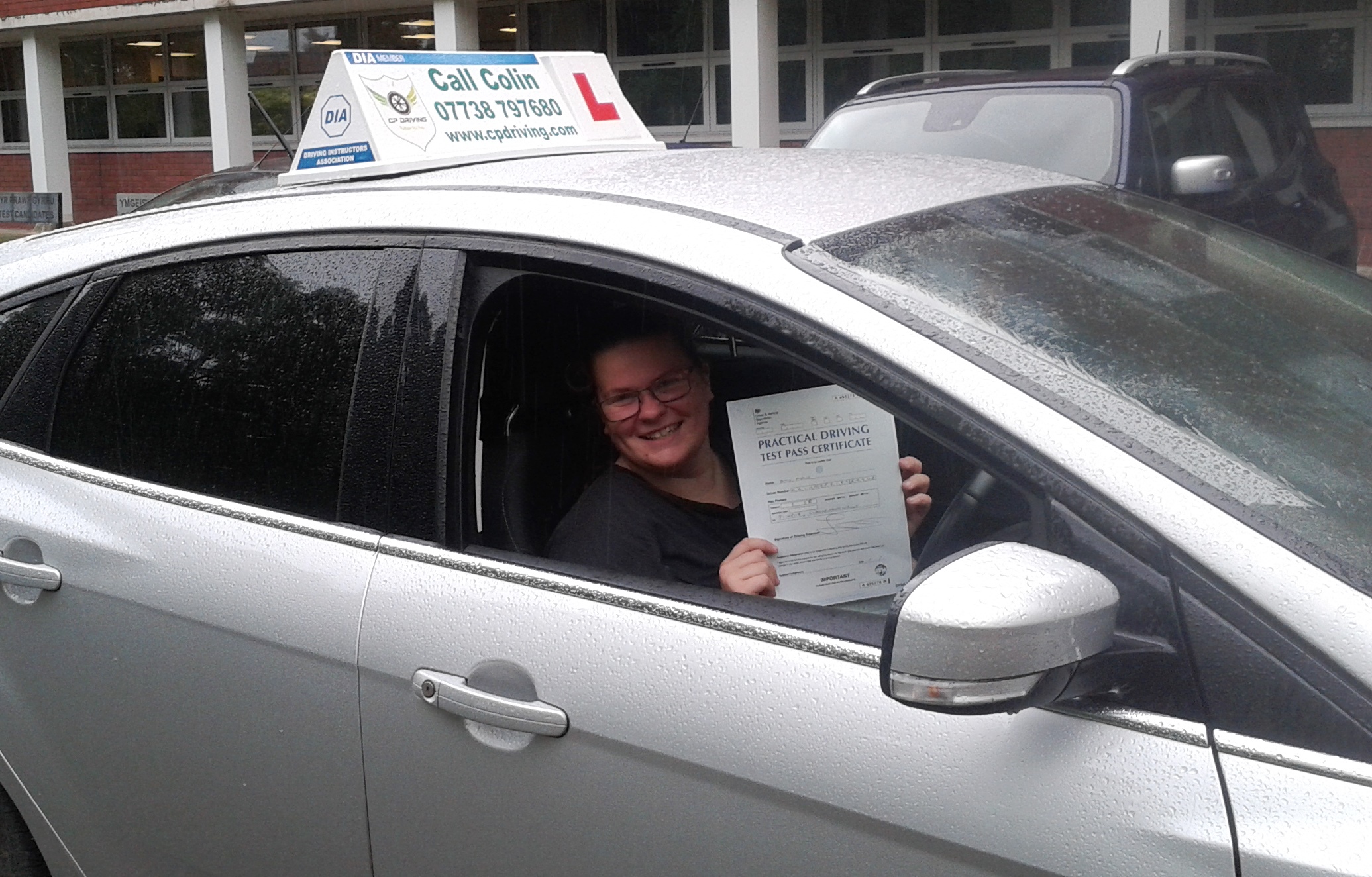 Fin said "The rapport is exceptional - methods of communication are very effective in helping me learn."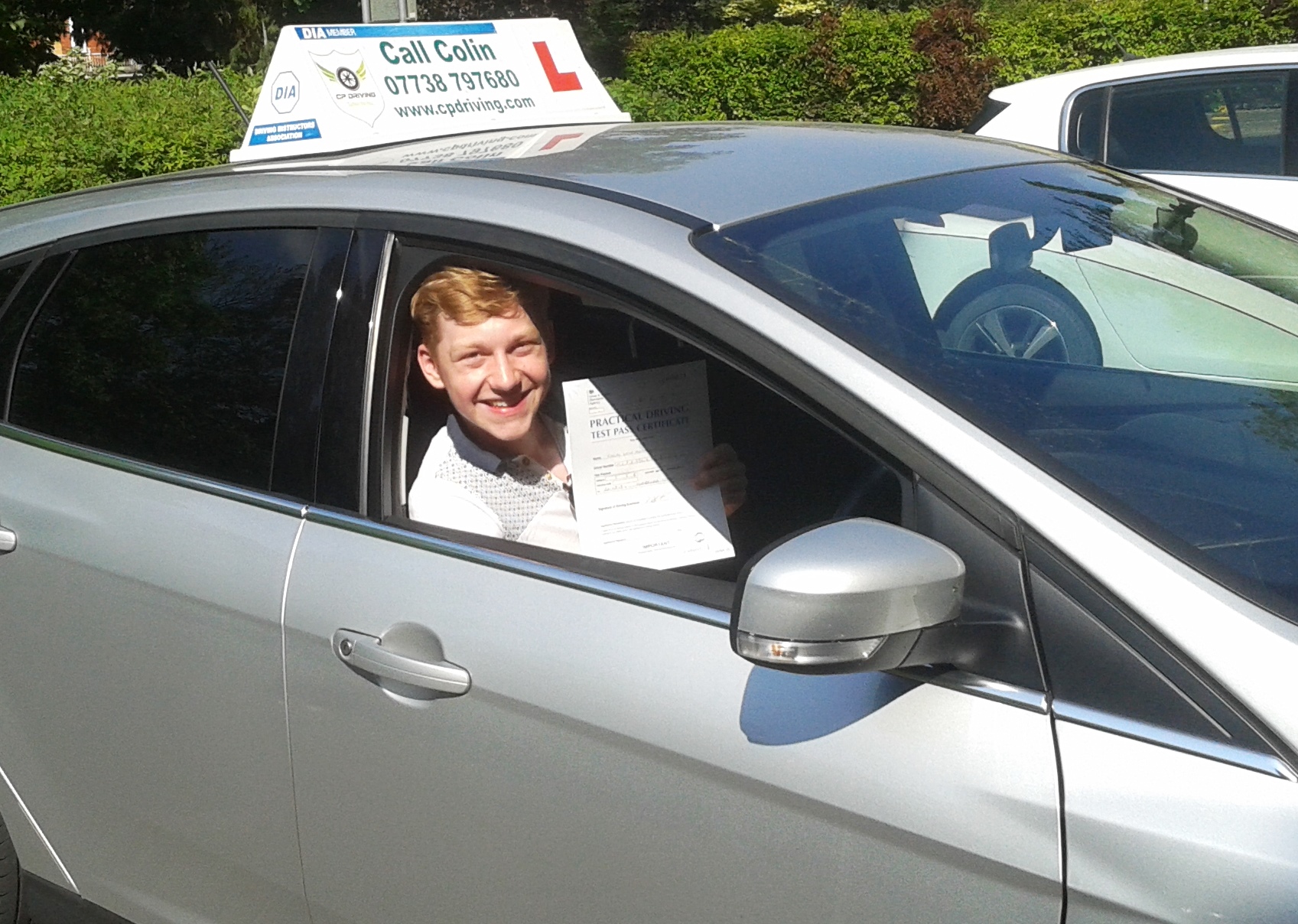 Codie said "I would recommend to anyone."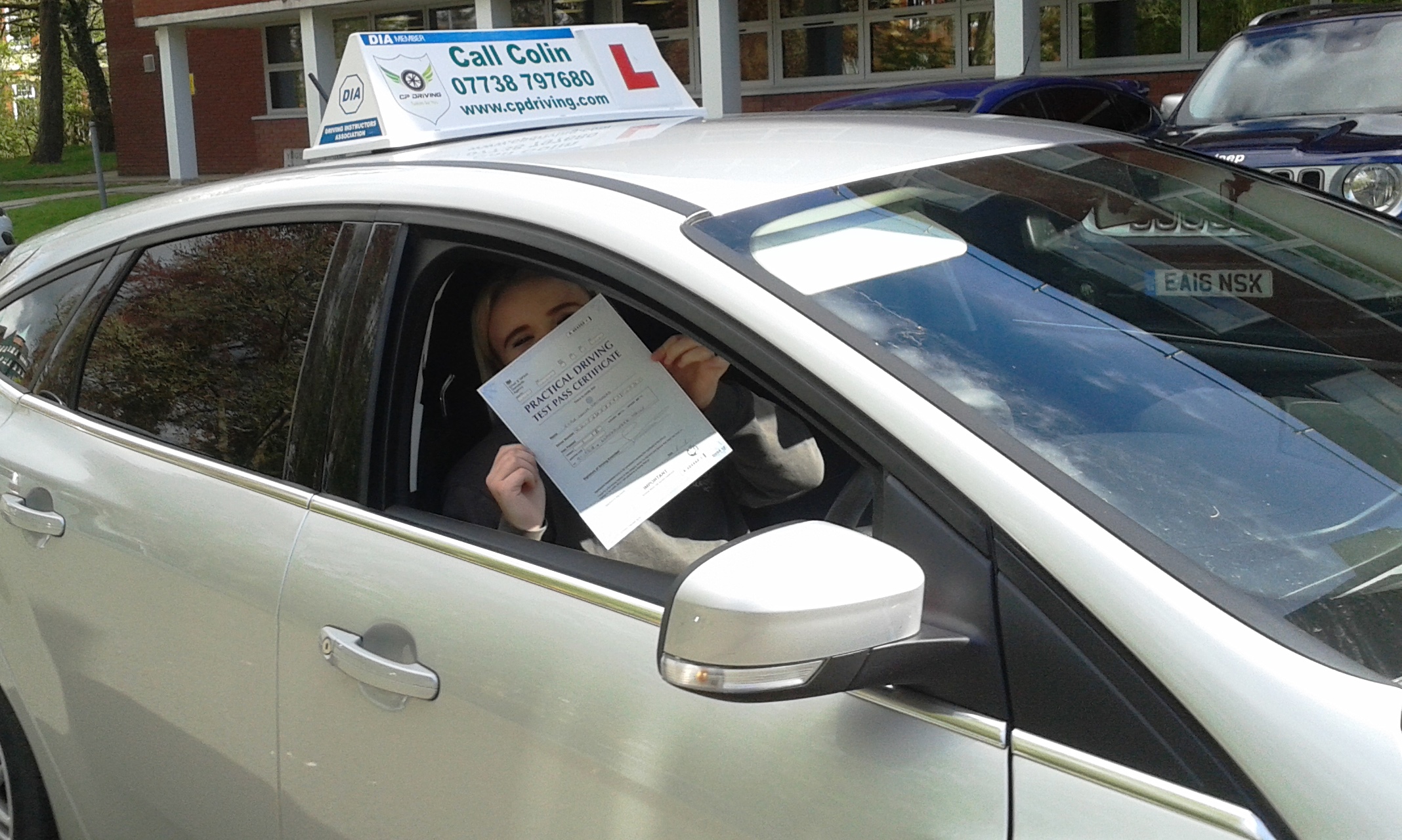 Amelia said "Letting me think & feel the car"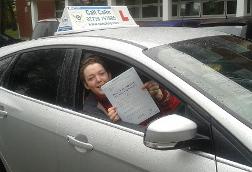 Morgan said "Very patient and undersatnding when explaining things"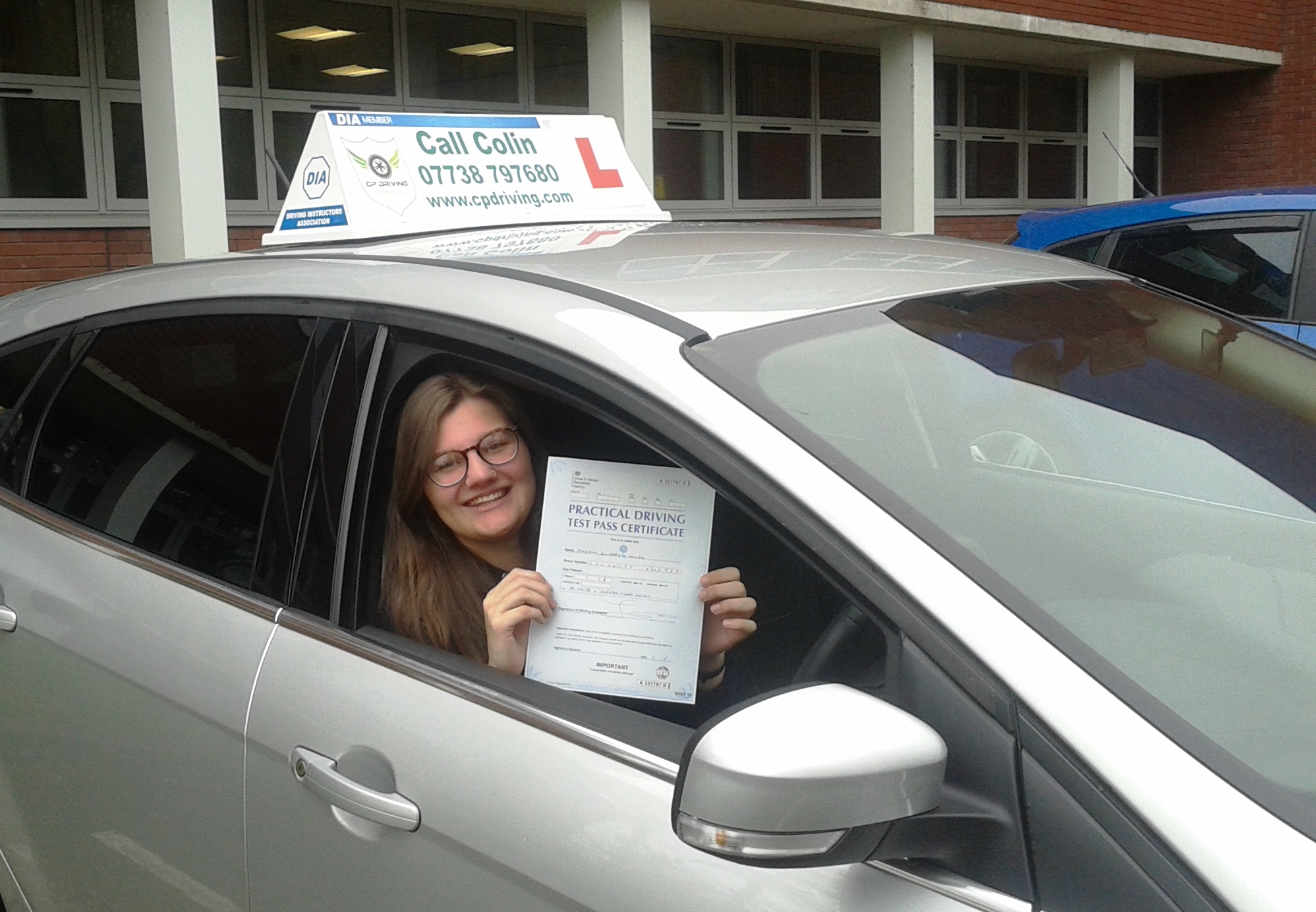 Nat said "Your patience helped me and you always managed to somehow calm me down when I was stressed."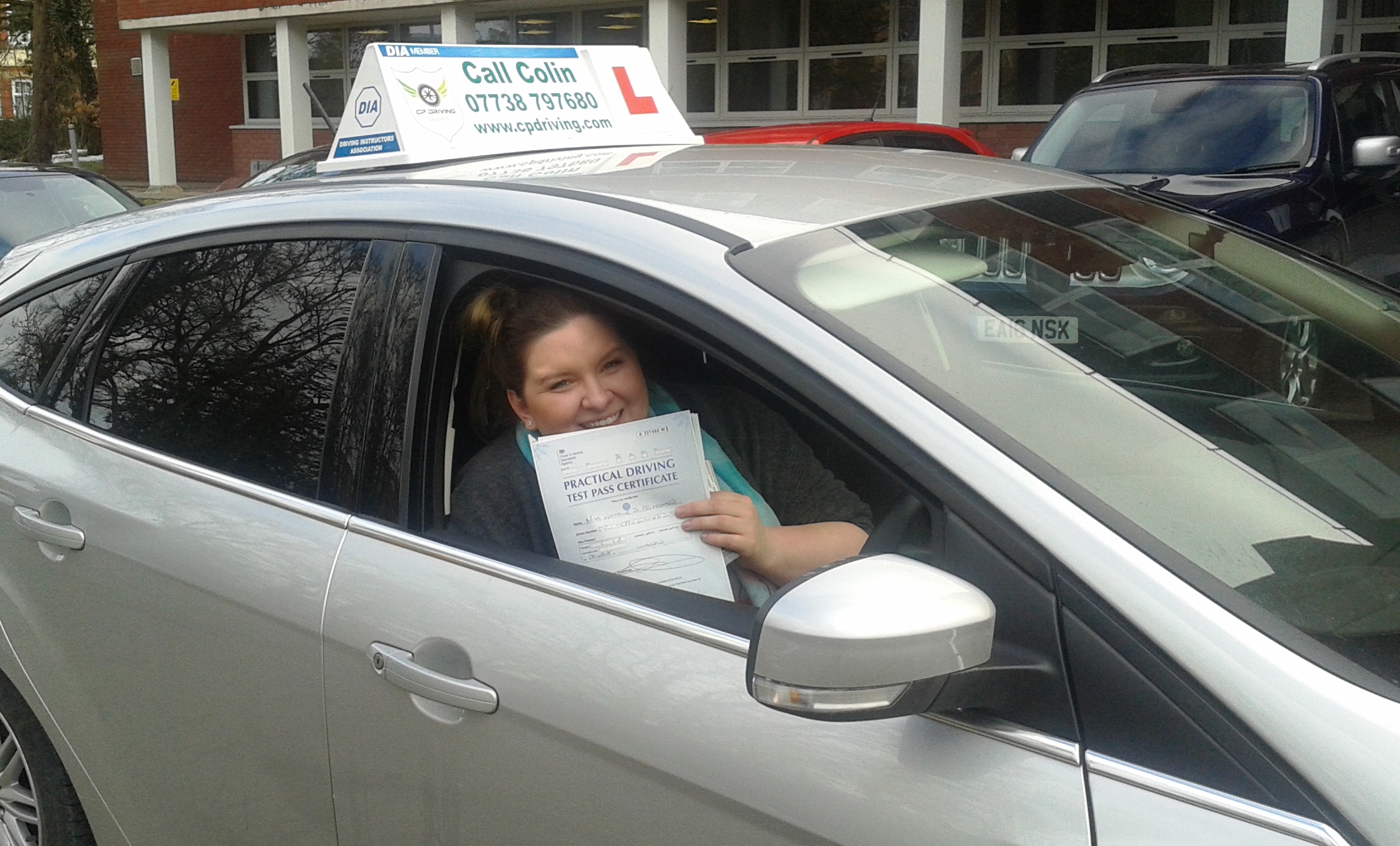 Dion said "Amazing value for money, very enjoyable, easy to get along with"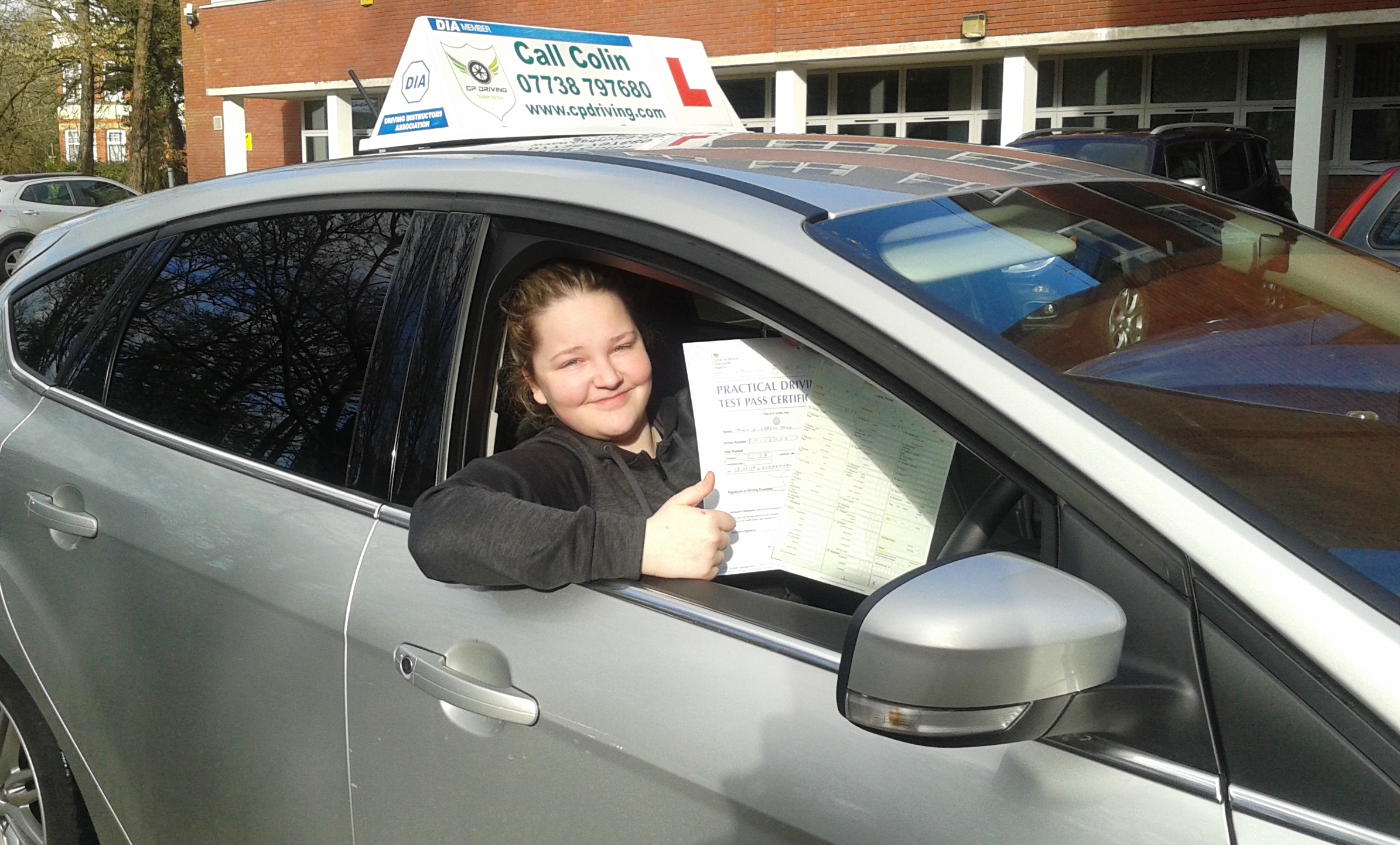 Caitlin said "calming and reassuring"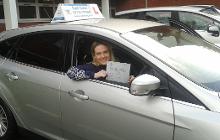 Lorien said "Colin's calm and easy nature helped nurture my confidence and has moulded my driving capability"