Client Comments
I believe it is very important to ensure that my customers are given the opportunity to let me know what they feel about the service I provide. Therefore, I provide a survey to all my clients and ask for honest feedback on the service they have recieved. A copy of my survey can be downloaded below. It is also important that I share the results of this information with existing and future customers, therefore these details can also be found at the links at the bottom of this page.
I have included some comments that have been made by recent customers when asked for one aspect of my service that satisfied them the most during their instruction.
For testimonials from previous years click the links here... 2015 ,2014,2013, 2011-12
Charlie said "Felt comfortable and very friendly."
November 2016
Craig said "Brilliant from start to finish."
November 2016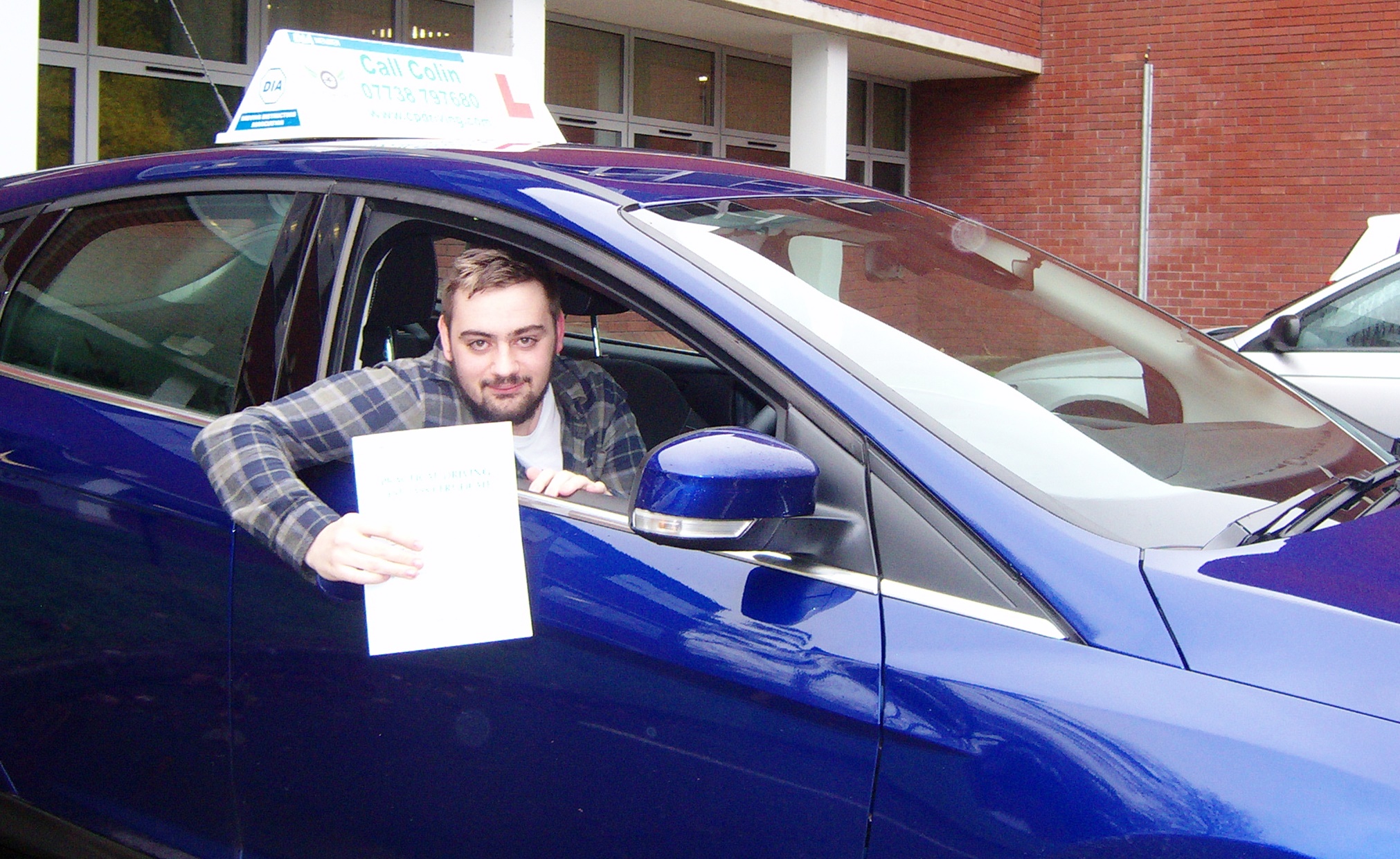 Charlotte said "Able to go over certain aspects if I wasn't sure and repeat them."
November 2016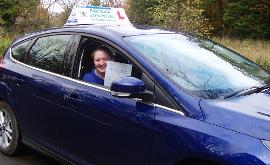 Joe said "The confidence boost and time taken to help."
October 2016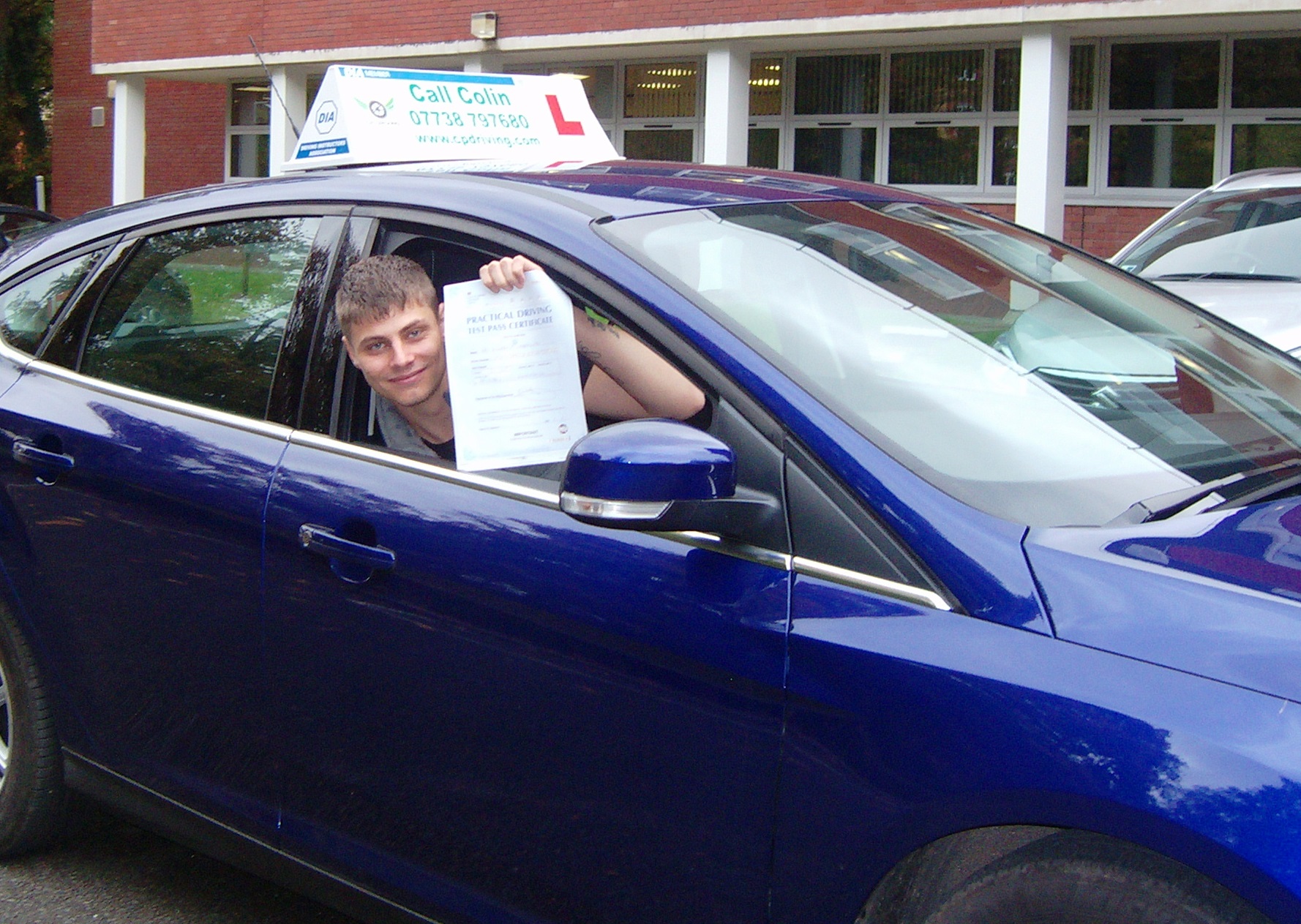 Sophie said "Being patient with me, giving positive feedback and helping pinpoint improvements"
September 2016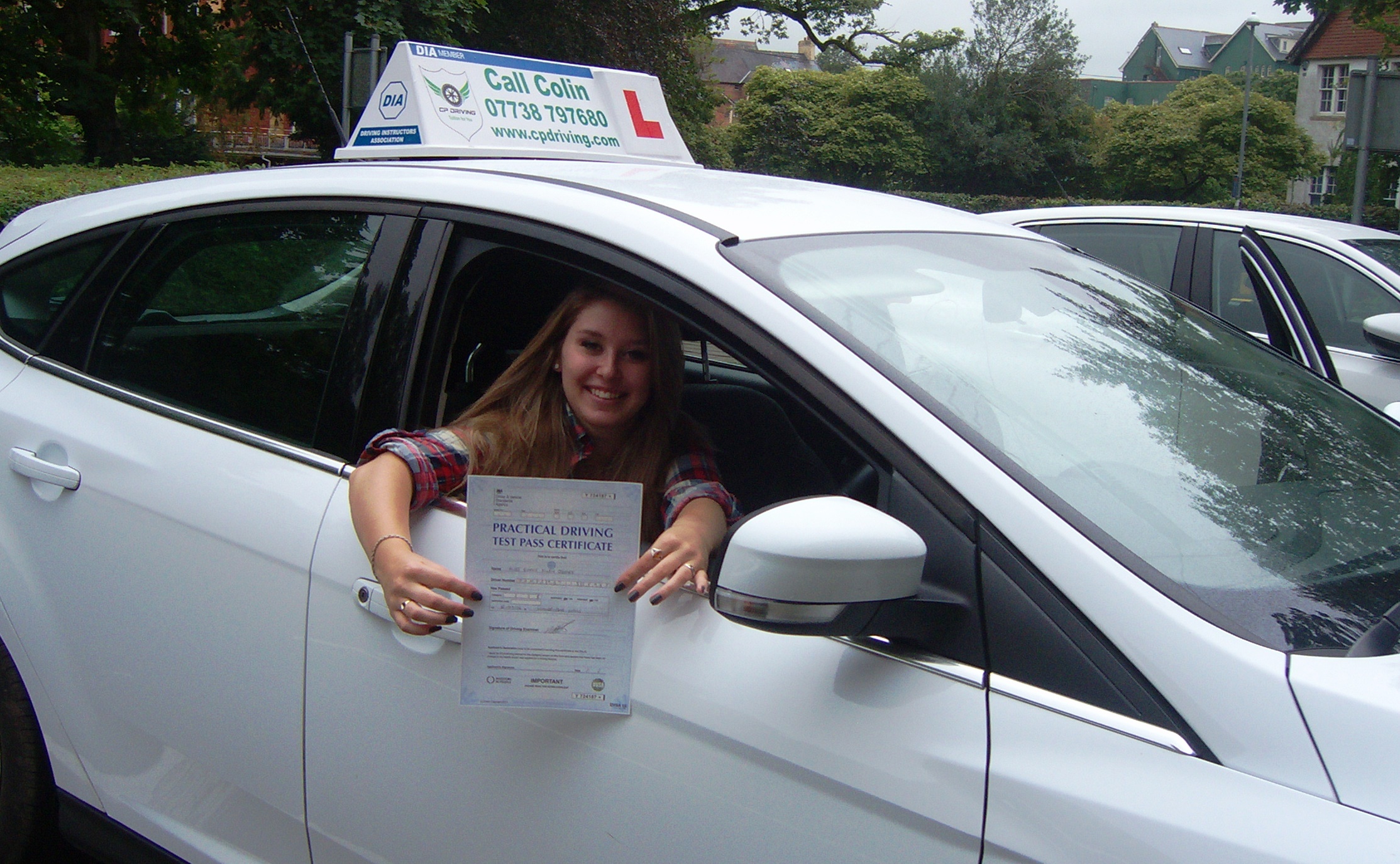 Dan said "...teaching methods were very helpful and the explanations were very concise and easy to understand"
September 2016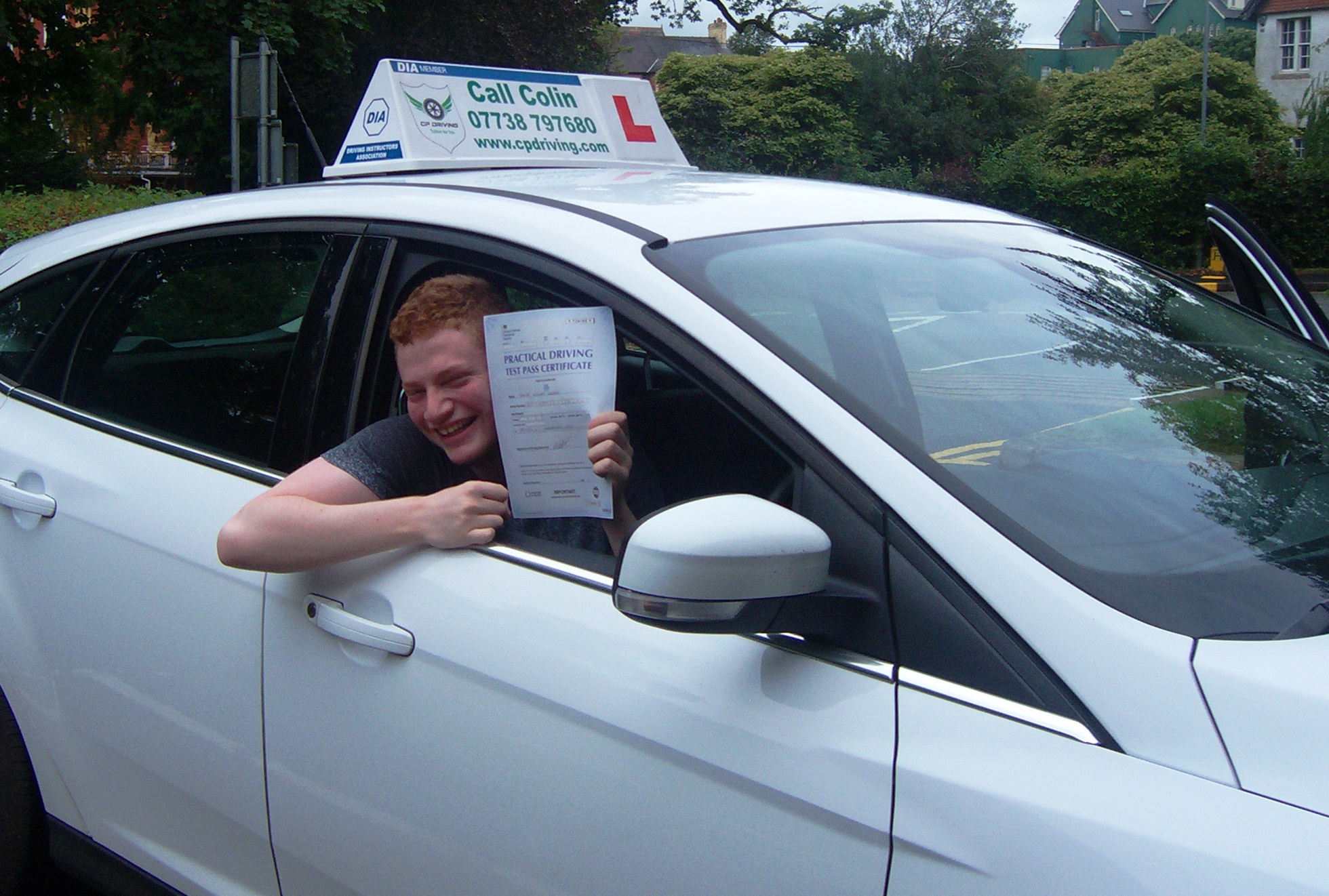 Zak said "..friendliness and social side. Colin made lessons fun and enjoyable."
August 2016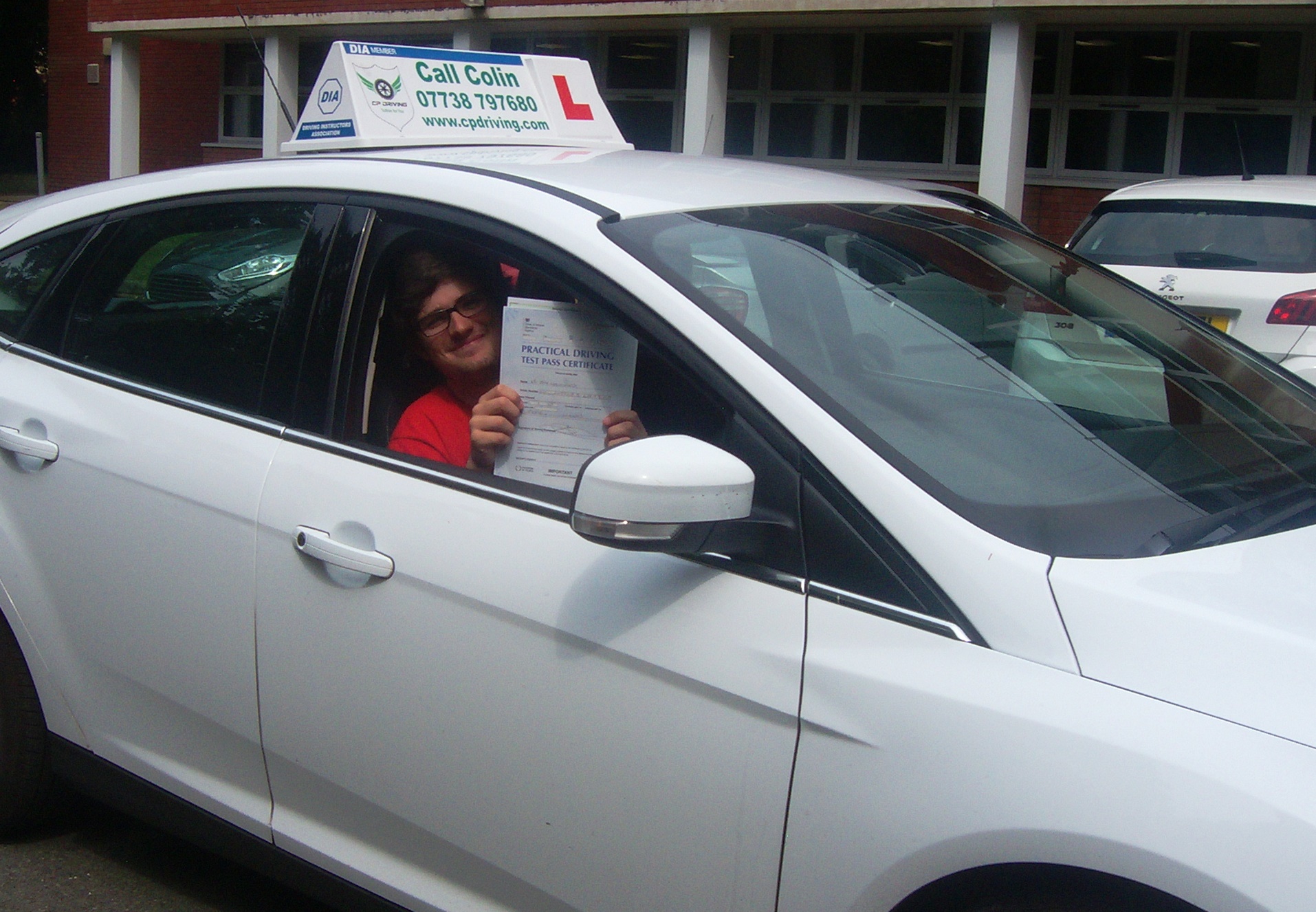 Evie said "I felt very comfortable at all times and everything was explained clearly"
August 2016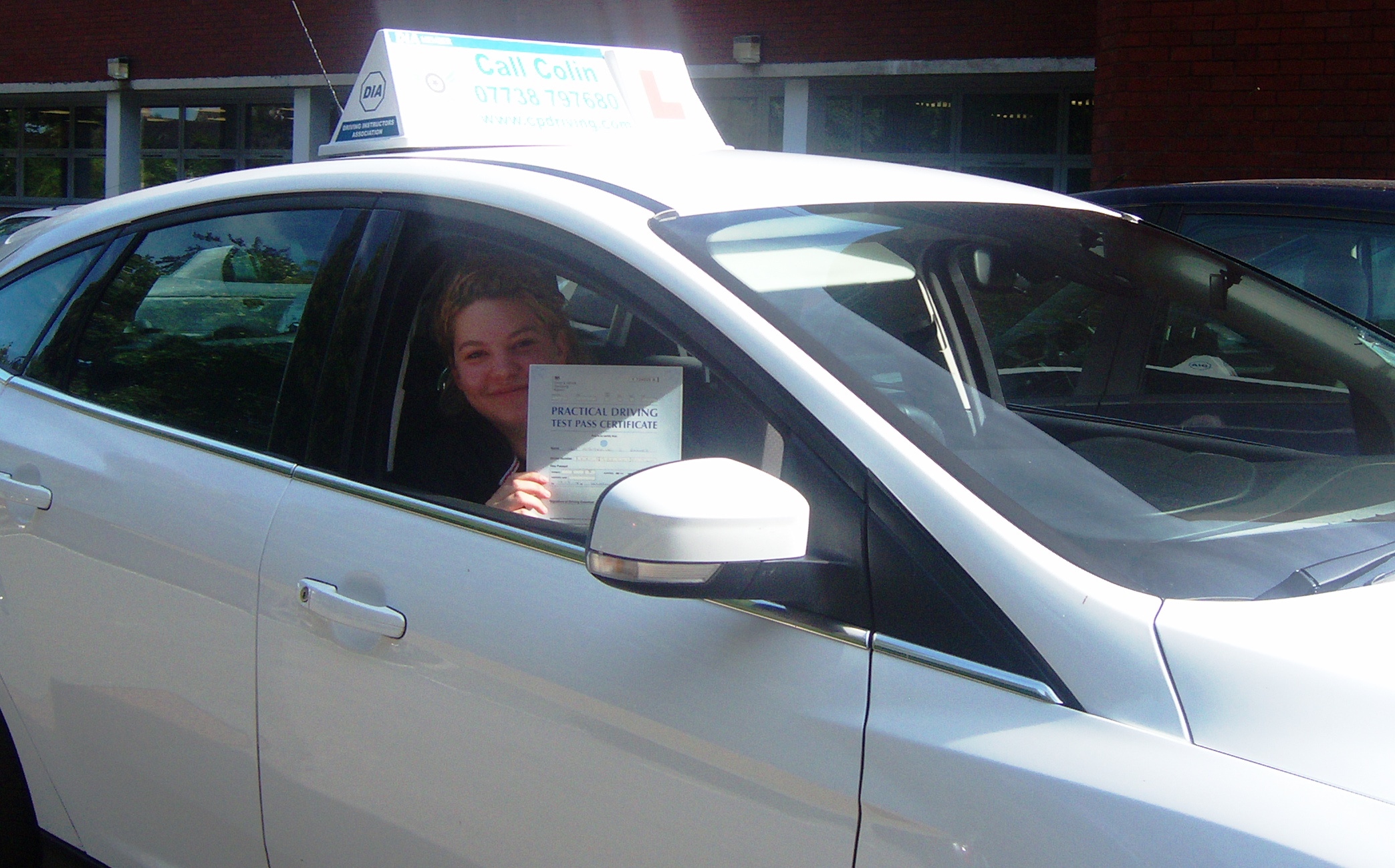 Lee said "His professionalism, his knowledge of his car and how to explain it to "newbies"!"
August 2016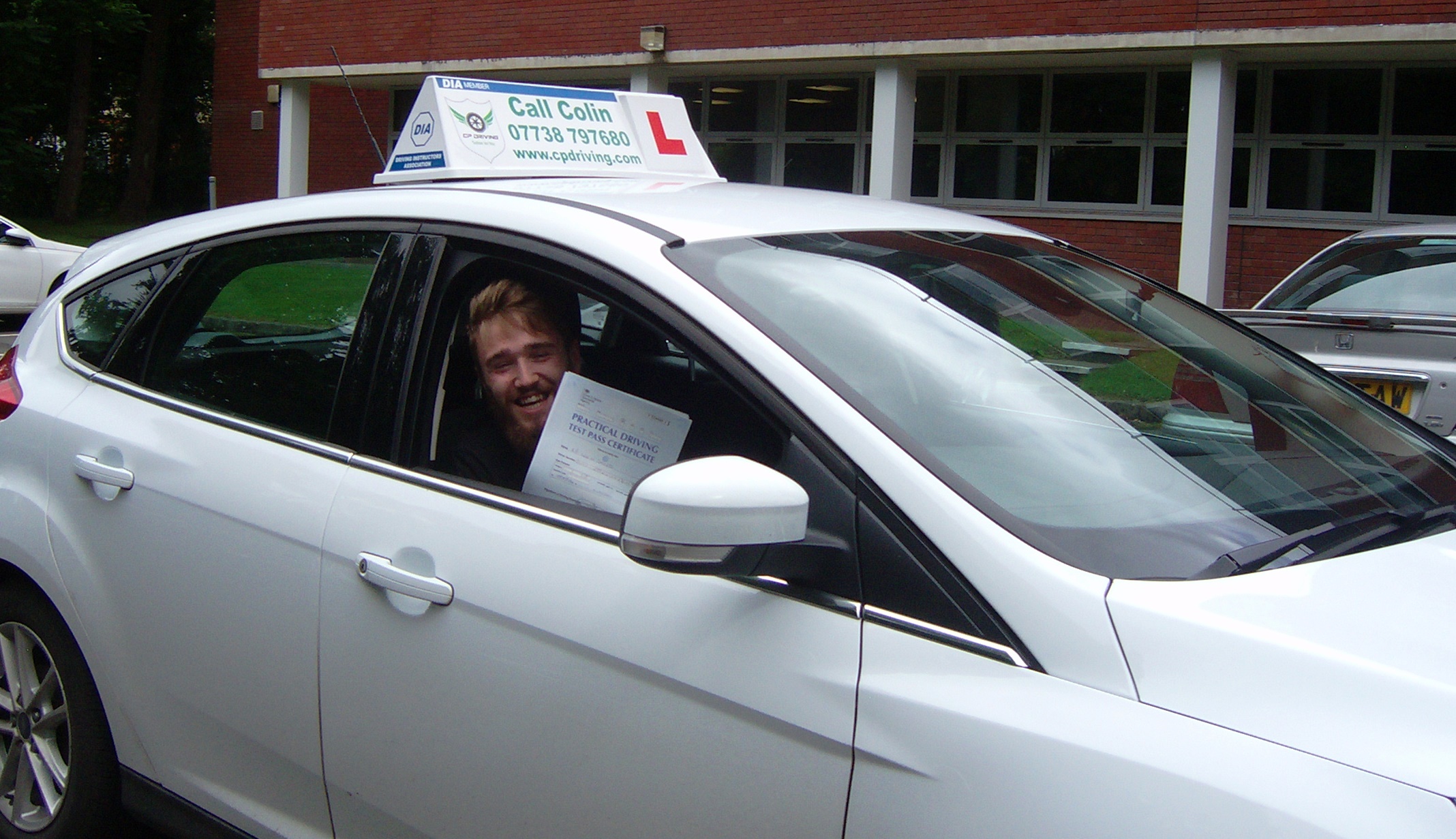 Katie said "All of it really because he is very polite and helpful"
July 2016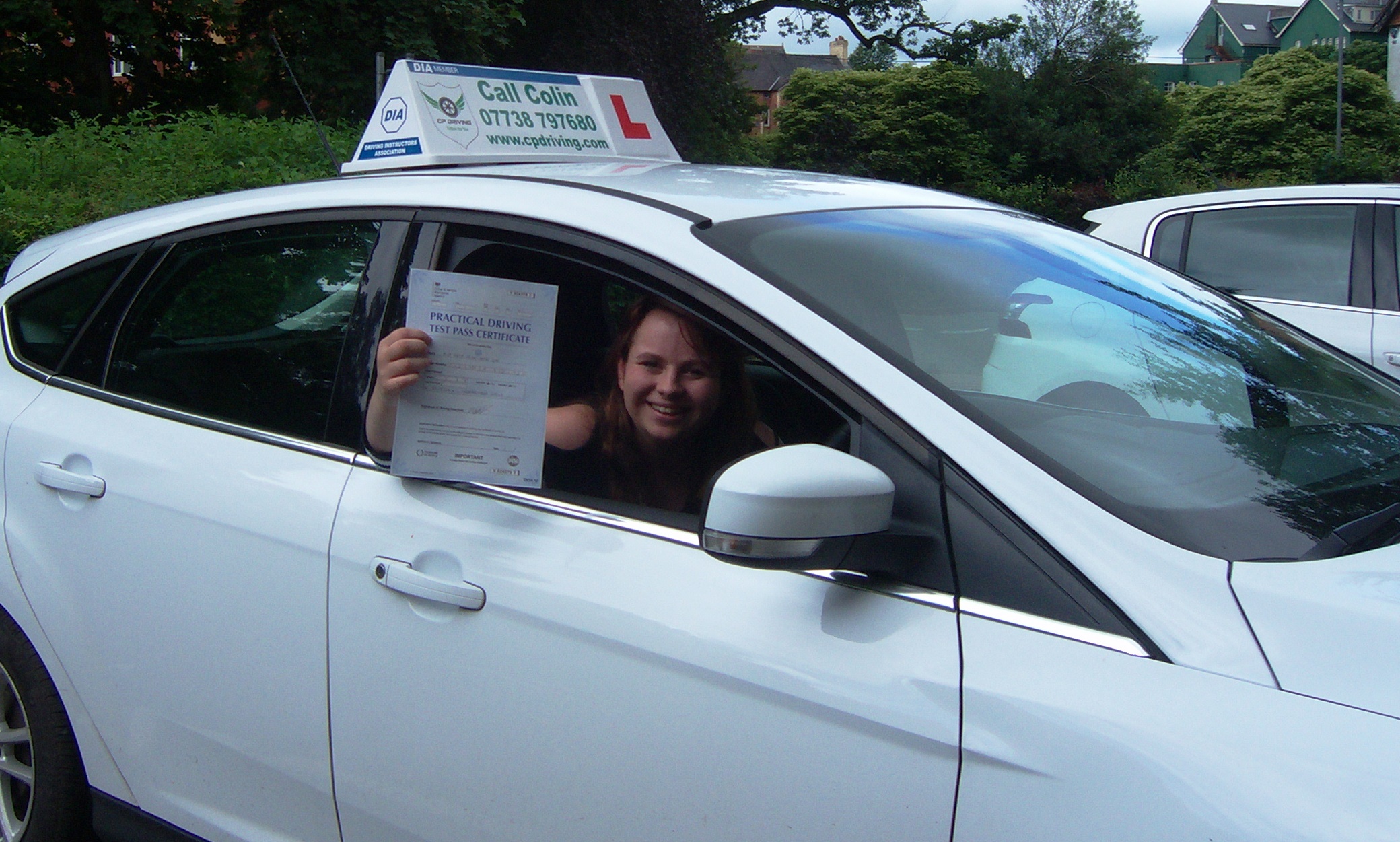 Jade said "Felt comfortable, so was great."
June 2016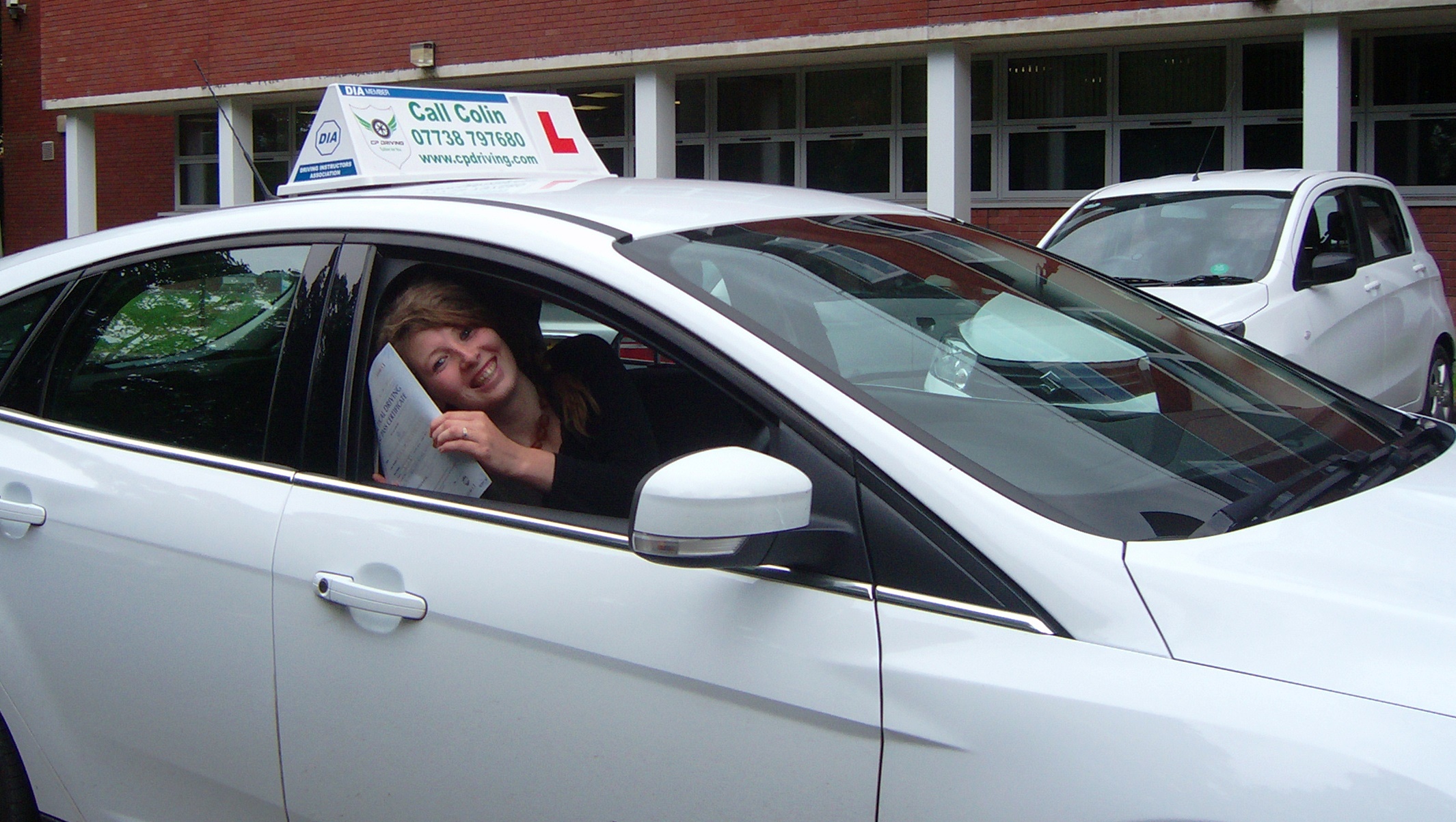 Kejan said "Very easy to talk to. Enjoyable lessons."
June 2016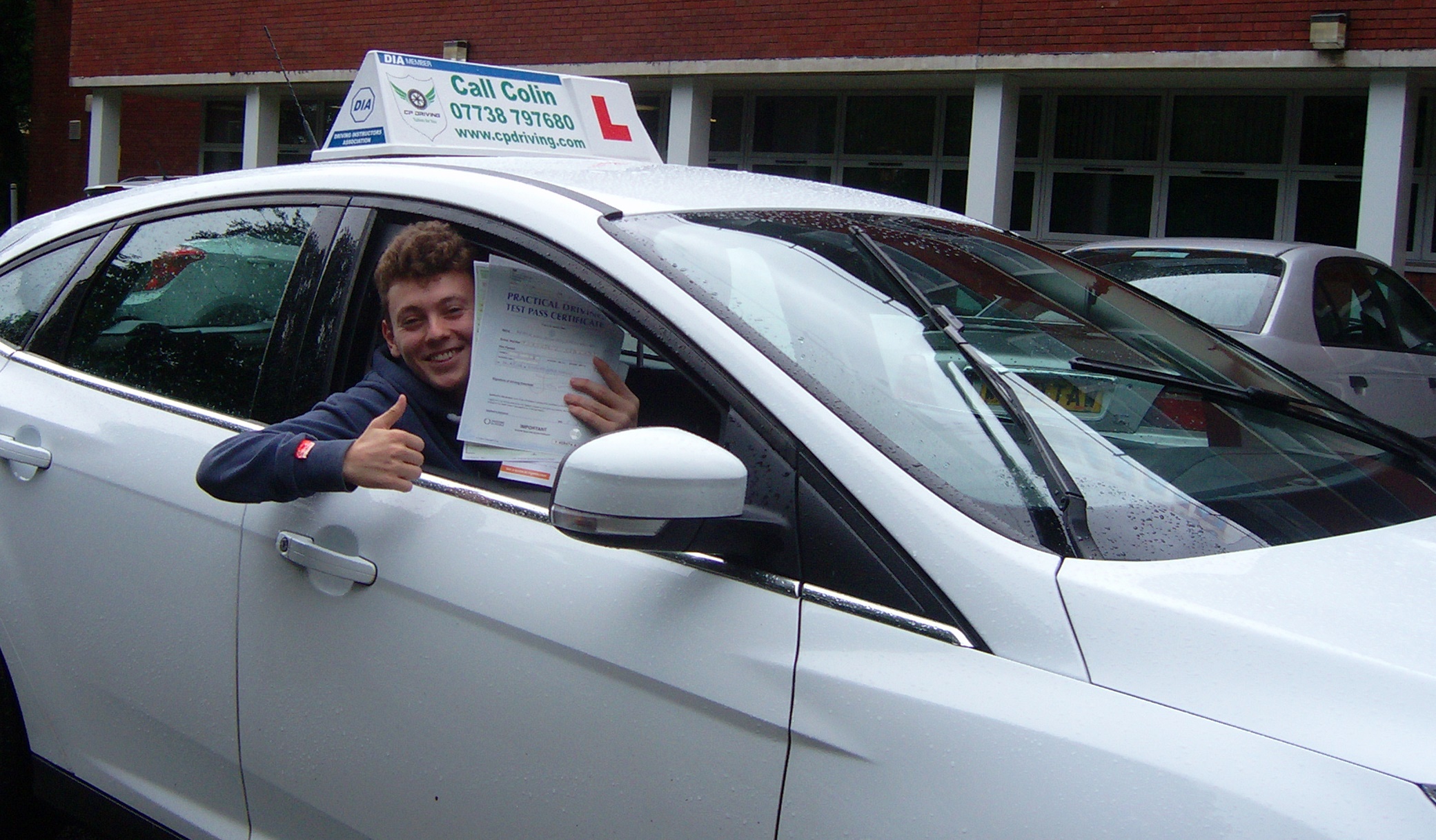 Rupert said "Very calm and explains things very clearly"
May 2016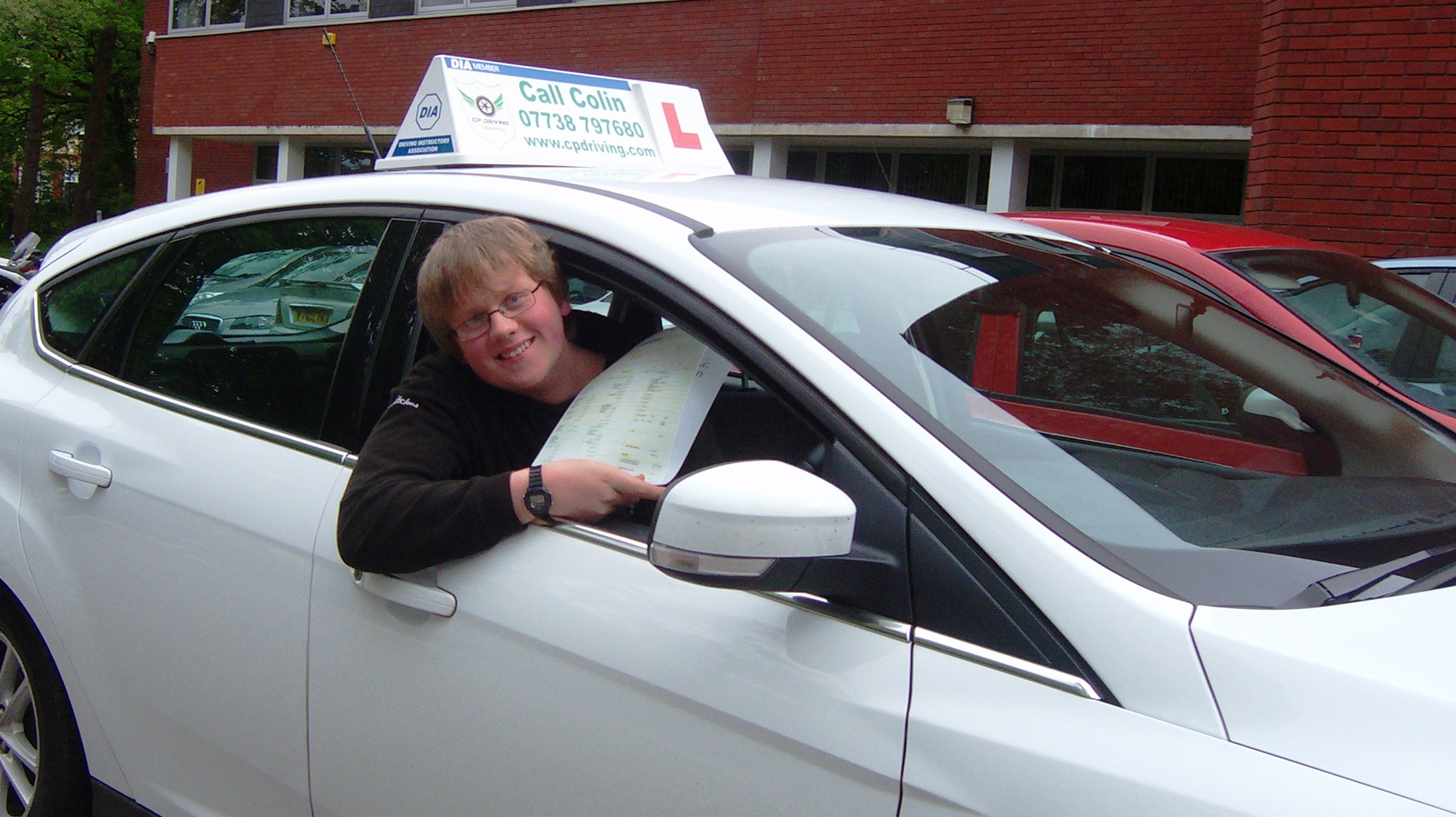 Maisie said "Your communicated very well and i was able to understand your instruction"
April 2016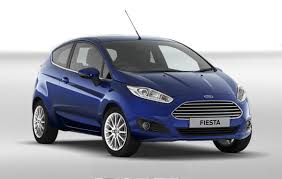 Sarah said "just that he understands and helps you through the difficult"
April 2016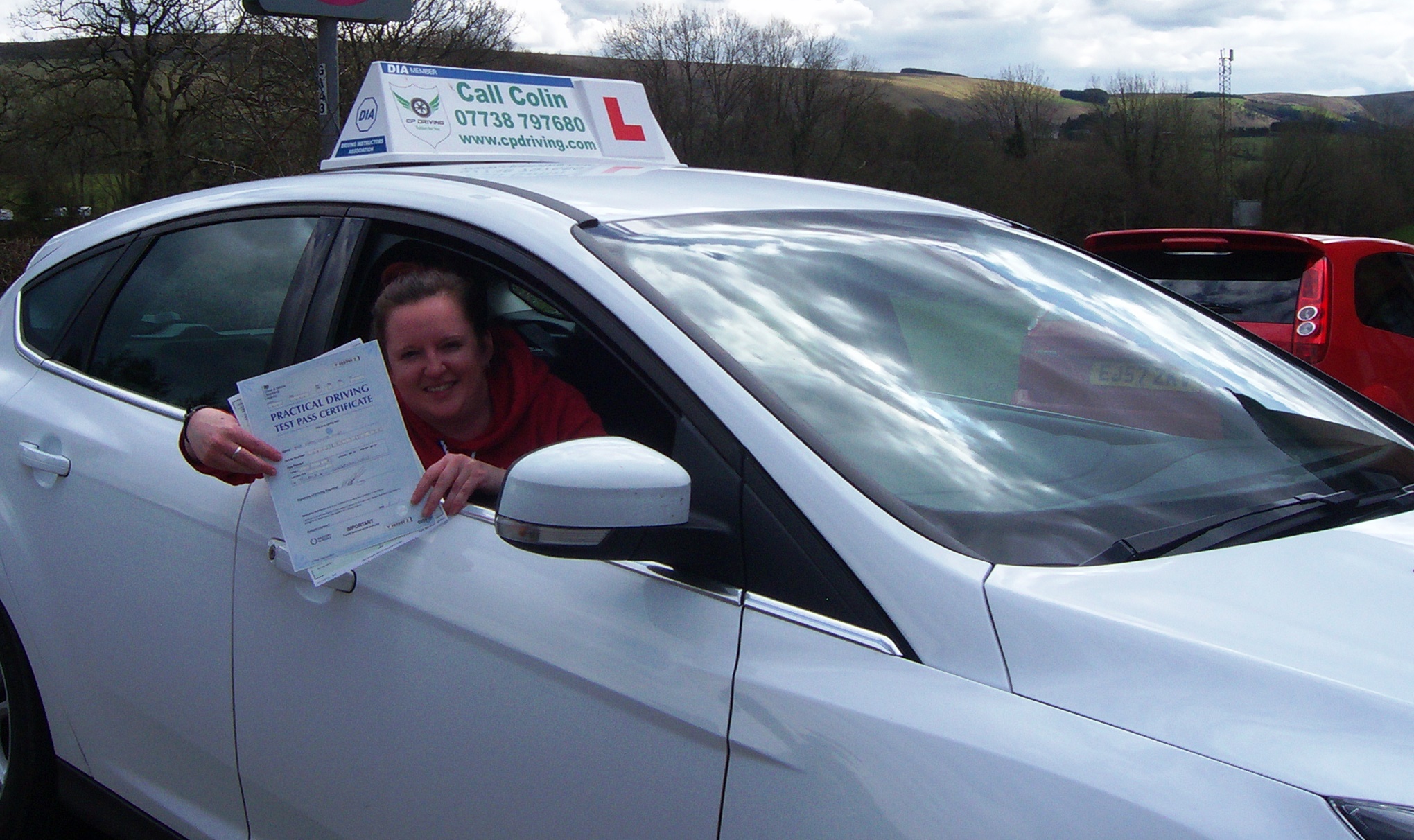 Natalie said "Really liked Colin showing me the manoeuvres"
April 2016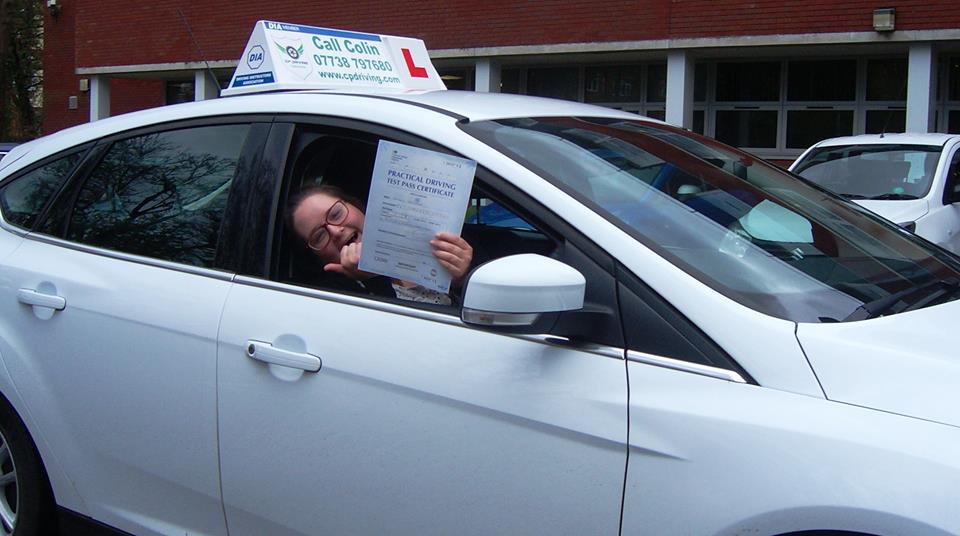 Jade said "How calm and patient you were at all times"
Mar. 2016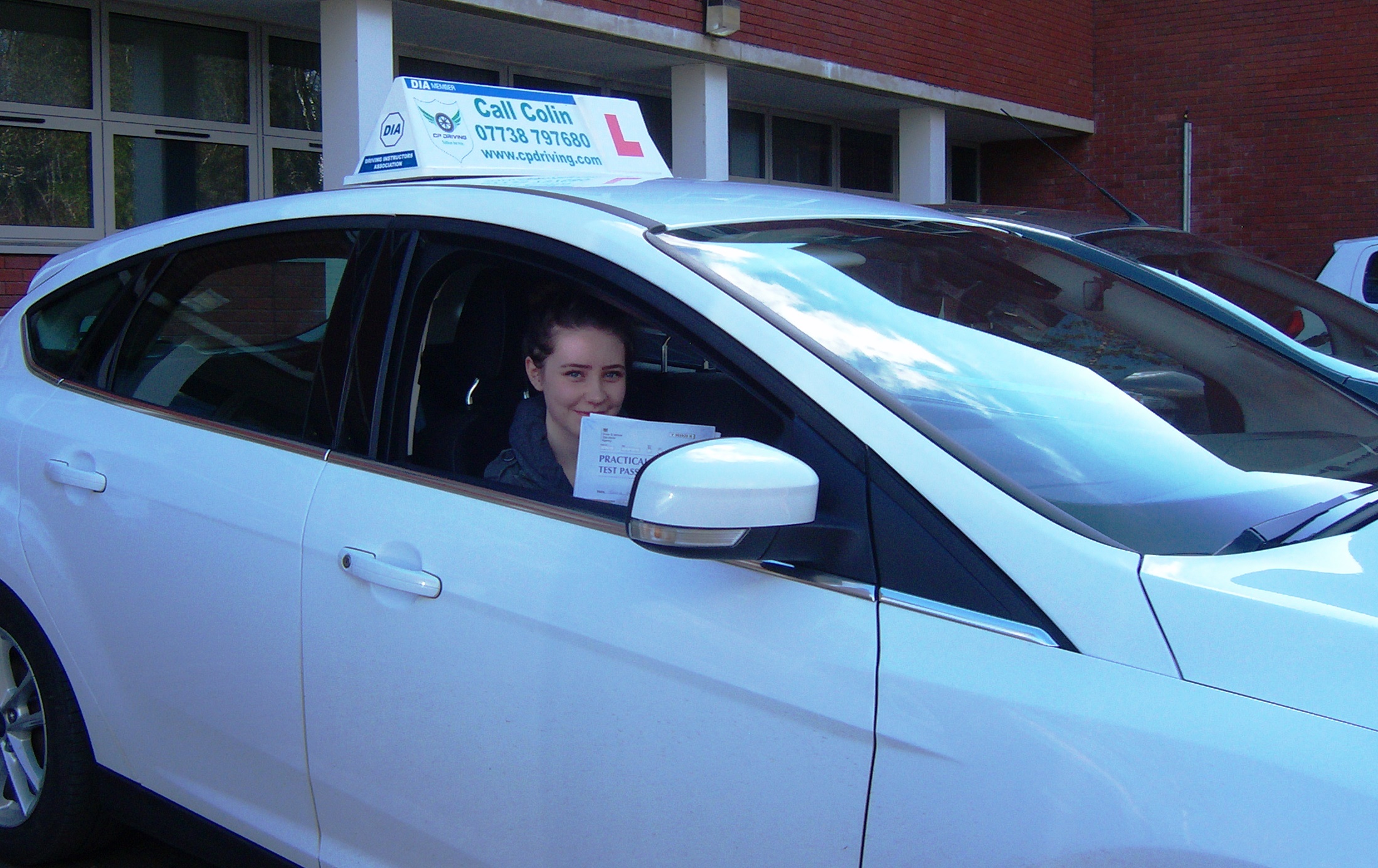 Esther said "Really friendly and great instructor! Would definitely recommend"
Mar. 2016
Nick said "Very professional, helpful and patient instructor. Enjoyed my lessons and would recommend to a friend"
Feb. 2016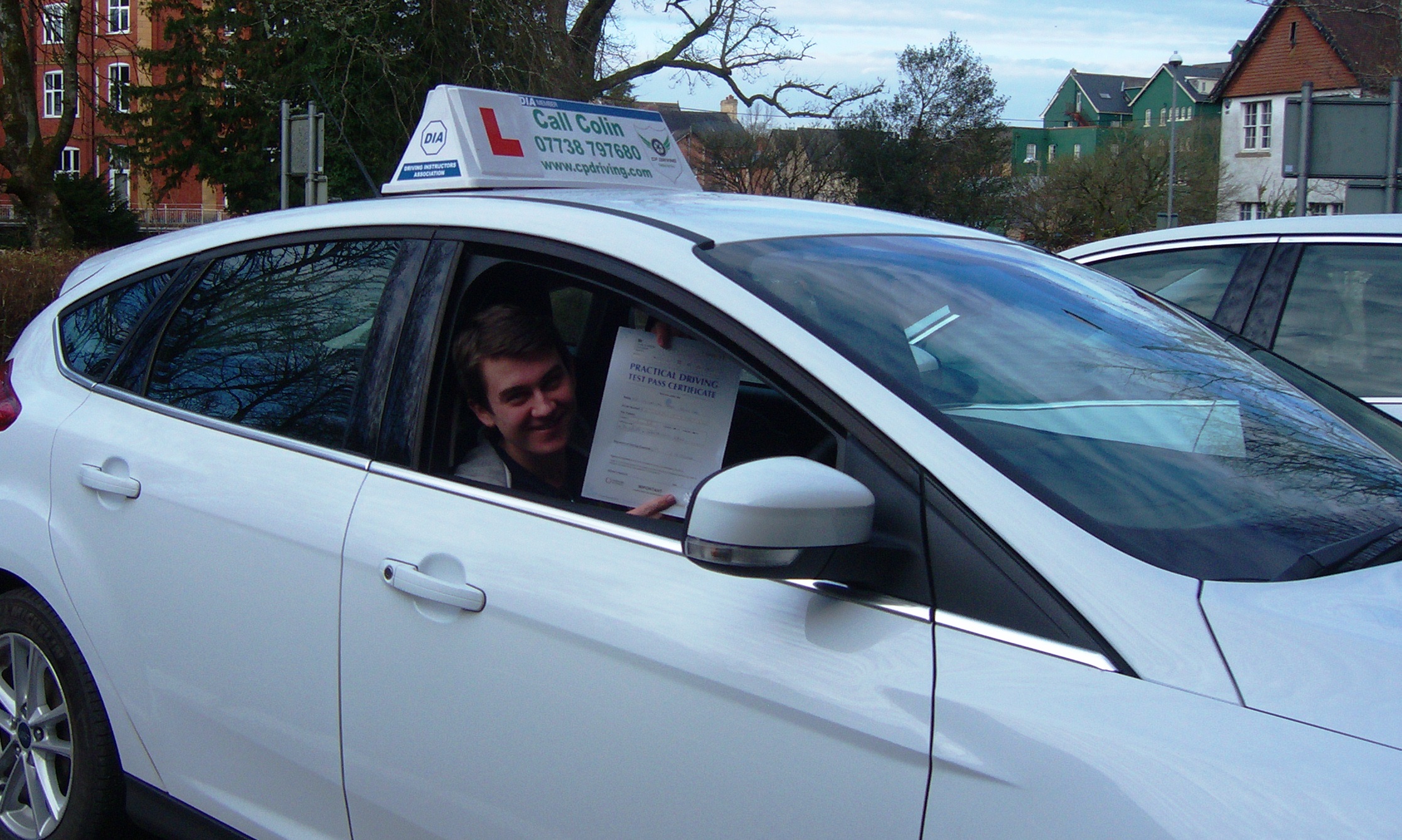 Jonah said "Constant reassurance, you know when you're doing it right"
Feb. 2016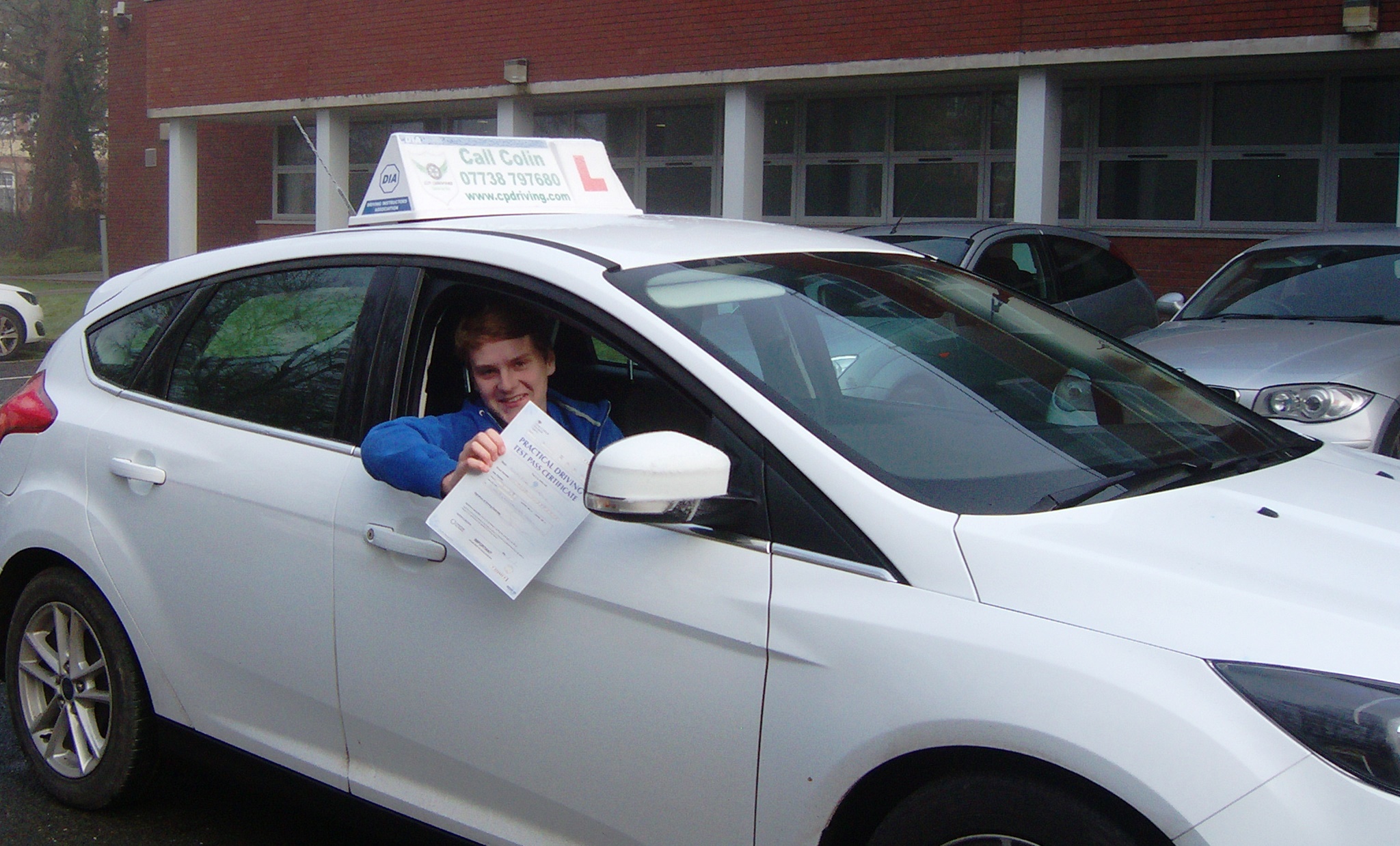 Andy said "Picked up weaknesses and worked on fixing them"
Jan. 2016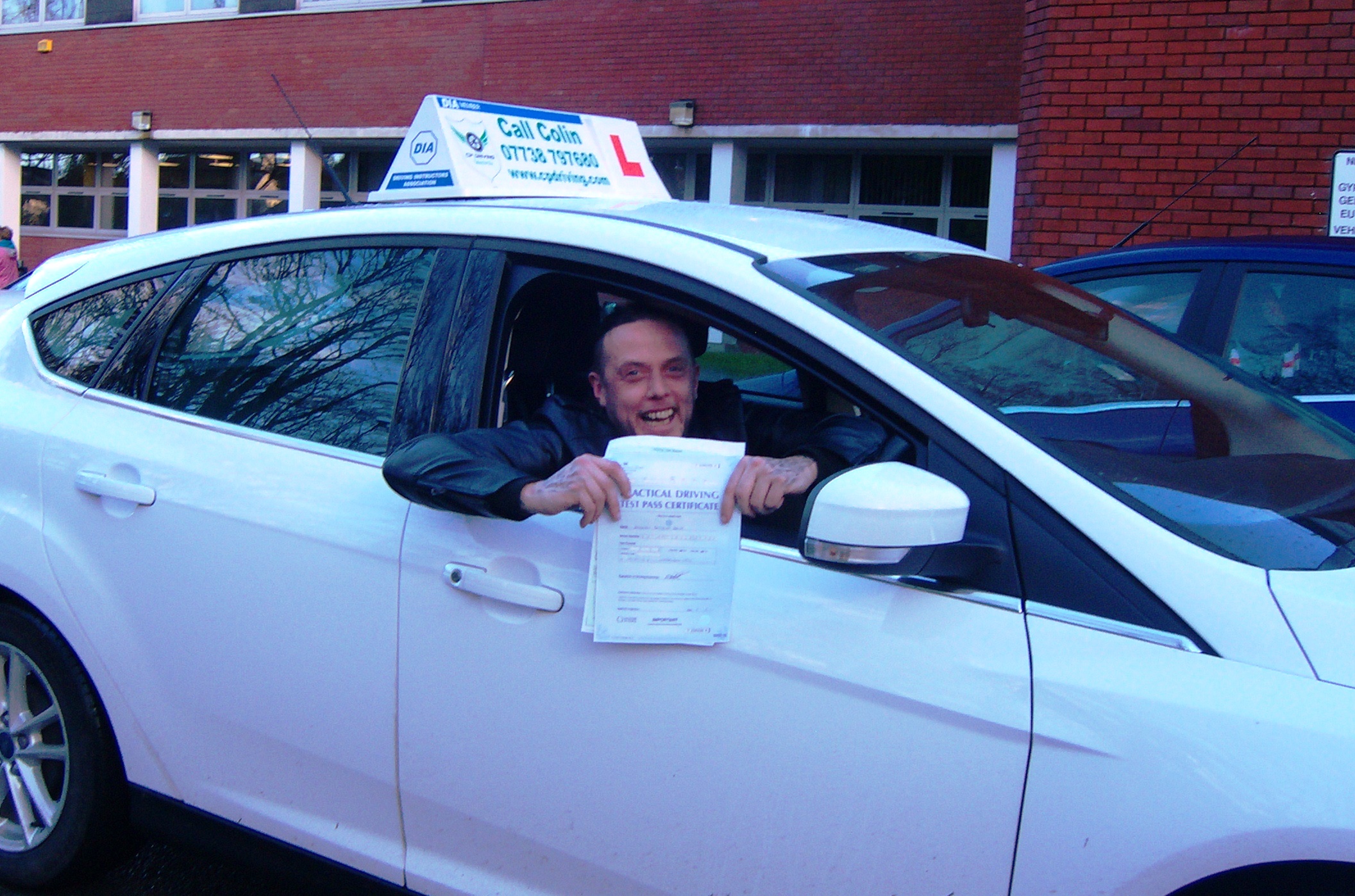 Kelly said "Down to earth and easy to talk to...very calm which keeps me calm"
Jan. 2016