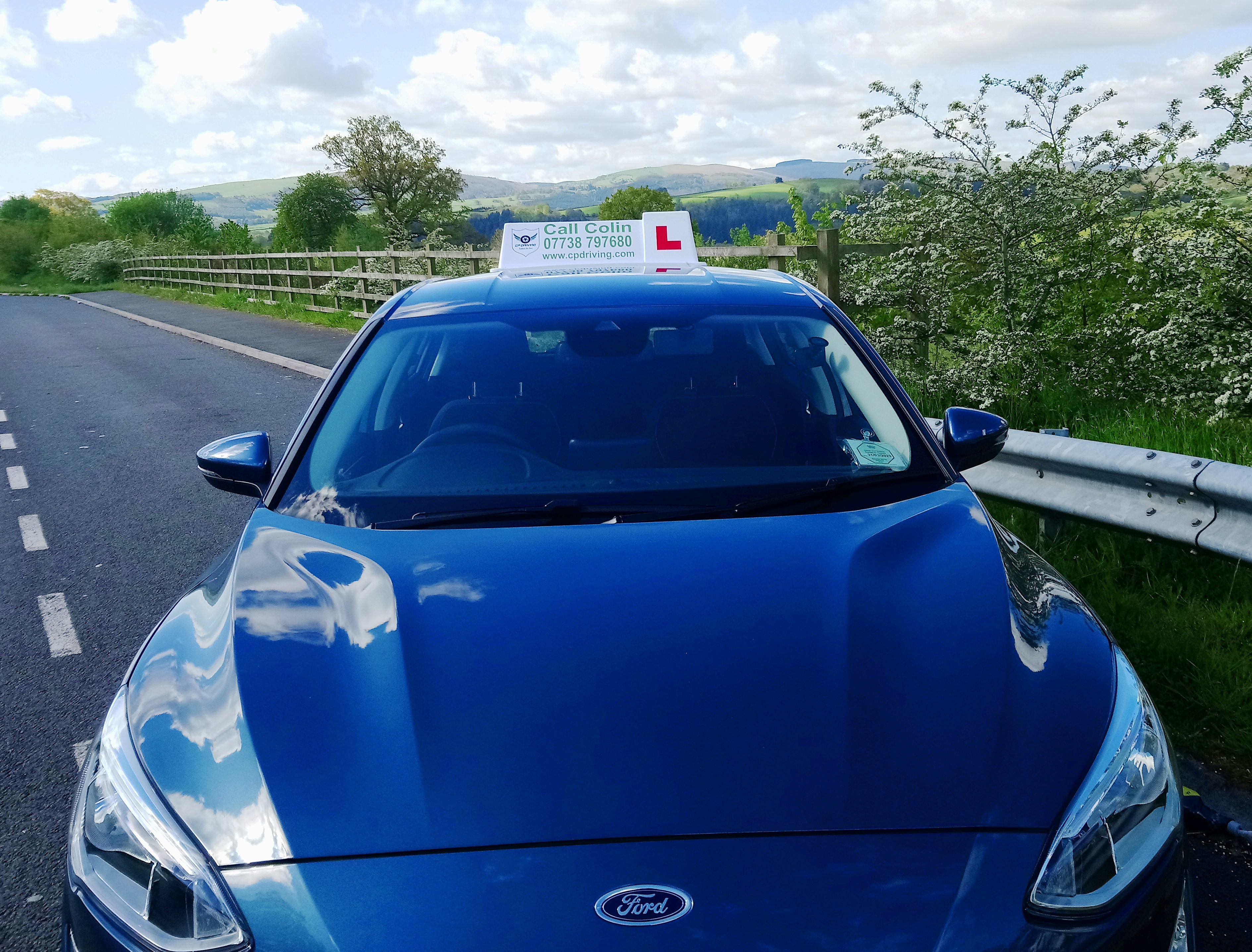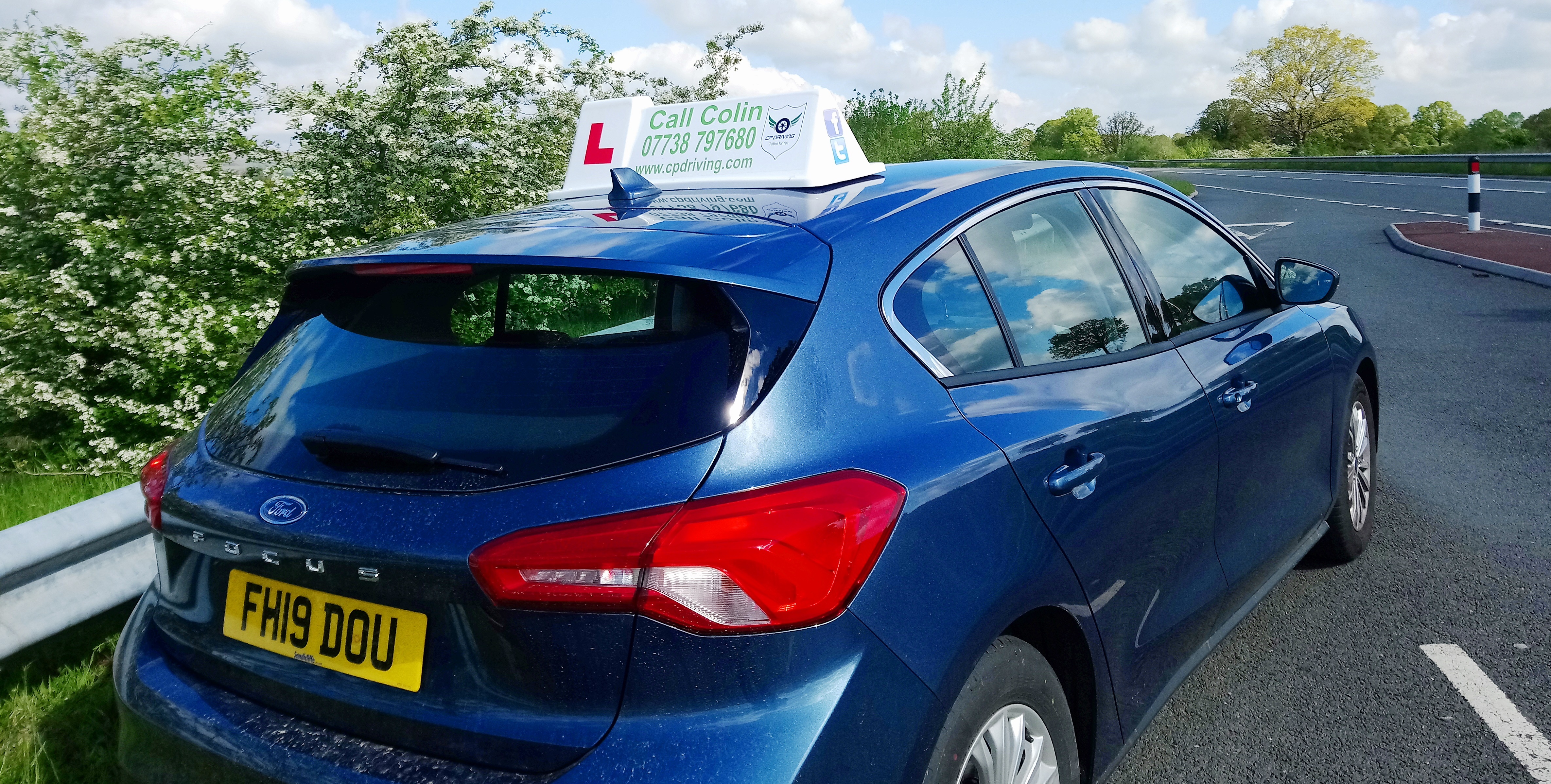 My tuition vehicle is a Ford Focus, 1.0 litre ecoboost petrol car with manual transmission and a 5 speed gearbox. The car has been christened, in consultation with my family, as Aretha! In honour of the Queen of Soul Aretha Franklin.
I regularly ask customers to fill in a survey and the Ford Focus is rated very highly as a car to learn to drive in. In fact up to August 2017 of 61 respondents, 100% rated the Focus either Good or Excellent in answer to the question "Did you find the Ford Focus 1.0 litre ecoboost a good car to learn your driving skills in". Full details can be found here... Customer Survey.
In the event of any accident or unreliability problem I am able to have a replacement vehicle within 48 hours.